Sydney Photography Fundraiser
It's a little known fact that Story Factory's Board Chair Michael Gonski is a very talented photographer, a talent he honed during lockdown, taking beautiful pictures of Sydney from above.
He's teamed up with photographer Seb Ruiz to curate a collection of images of the coast of Sydney available for sale as framed art prints through Riptide Prints.
All proceeds go to Story Factory.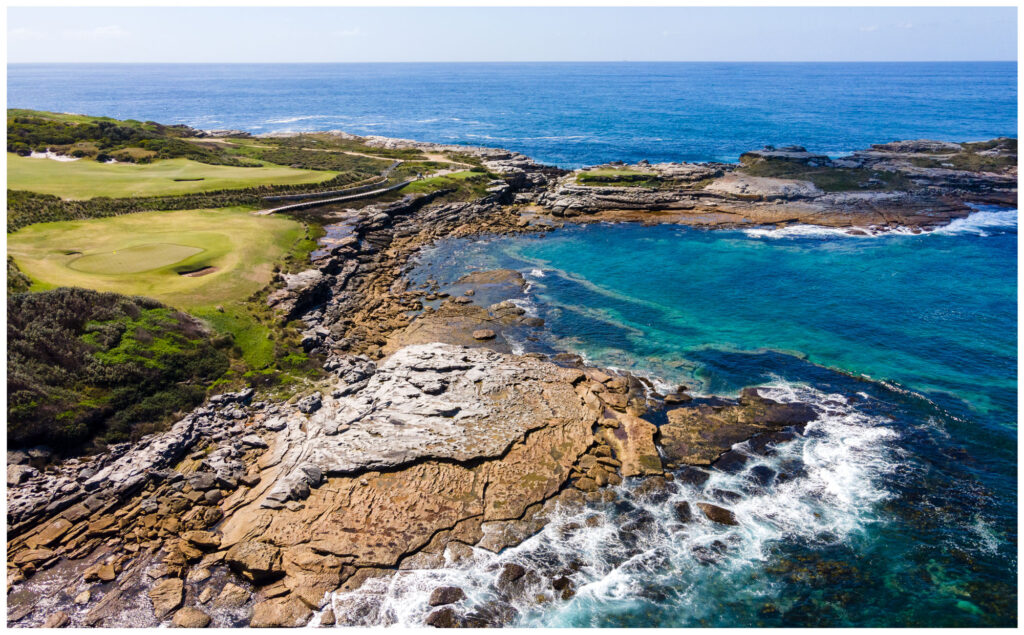 Due to COVID restrictions we were unable to hold our major fundraiser this year, just when young people in under-resourced communities need support with literacy and creative thinking more than ever.
We extend our deep thanks to Michael, Seb and Riptide Prints for their generosity.
You can buy the framed prints at the link below, or make a donation. As always, all support is so very gratefully received.