Get Your Start as a Professional Writer with Story Factory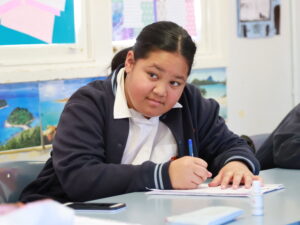 Story Factory is seeking young writers (aged 7-17) who love writing and have something to say to submit their writing for publication for our newest program – Factory Feedback.
This program is designed to support, champion and amplify the voices of the brilliant young people of Australia.
We will work with you to edit and develop your writing (both fiction and non-fiction) and then publish successful submissions on our website, as well as pay a small honorarium for your work.
We're looking for shorter pieces suitable for publishing online on our website. We'd love to read your three-volume novel but it's a bit tricky to publish online so we may suggest publishing an extract of longer work submitted. Up to 1000 words is a good fit, as a guideline.
It's our vote of confidence in the voices of young people.
To learn more and register your interest, just email student@storyfactory.org.au
NB Our editors are taking a break from editing submissions over the holidays. They'll start back from 11 January 2021, but you can still submit your writing over the break, in fact – it's the perfect time for you to get writing! We'll get back to you in the new year with editing suggestions. Happy writing!
---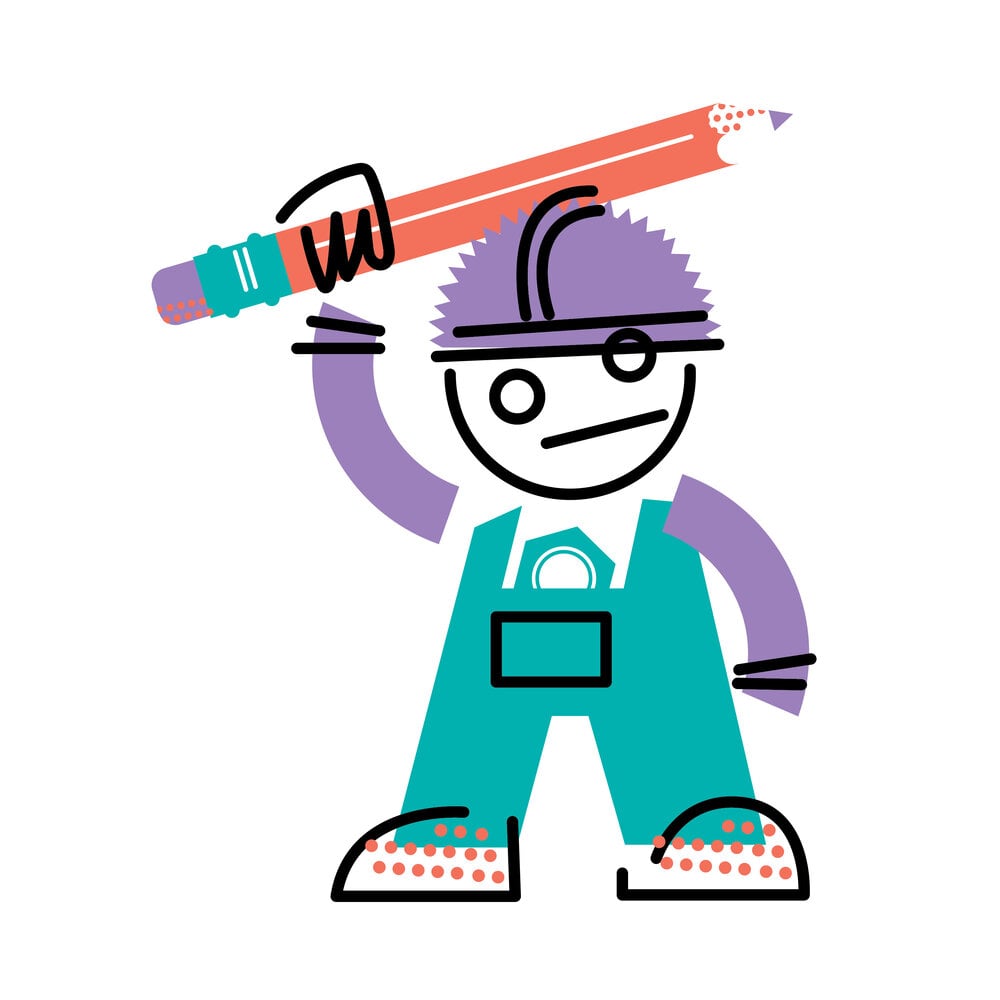 OUR (DIGITAL) OFFICE
Email: info@storyfactory.org.au
Facebook: Story Factory
Instagram: @SydneyStoryFactory
Twitter: @SydStoryFactory