A User's Guide to a Pandemic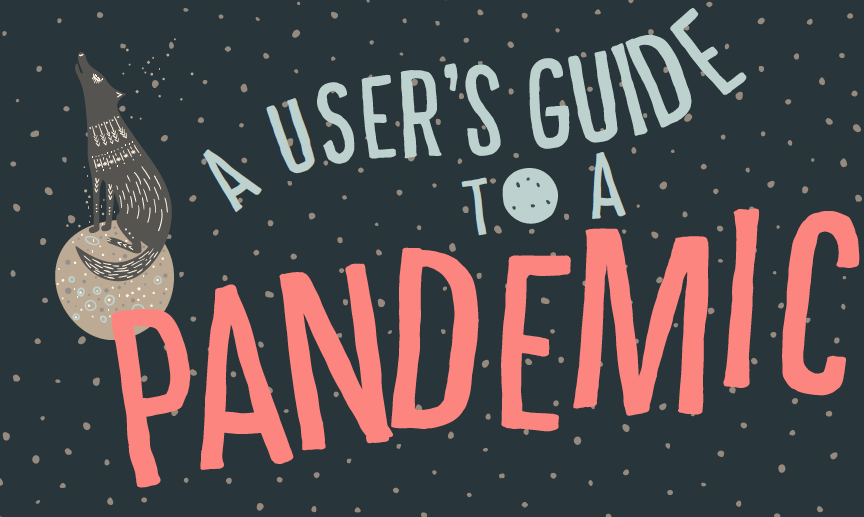 We're publishing a User's Guide to a Pandemic (with a little help from Markus Zusak contributing the introduction!) along with writing centres across the country. It's a world first – a collection of writing that investigates the experiences of young people in Australia as they live through the current situation with COVID19.
Students have participated in online workshops delivered by Story Factory and 100 Story Building (for students in Victoria) and created pieces of writing that investigate the challenges, the unexpected joys, the boredom, worries and hopes of these unusual times. They've also submitted their writing directly to us.
This writing (fiction, non fiction and poetry) will be released as a publication later in the year — and we have to say it's looking great!
Watch this space for when the final publication comes together.