Ghost Stories
All Story Factory creative writing workshops are carefully designed to encourage kids to use their imagination, to scaffold their writing to help them write more than ever have before, to use encouragement and fun to give kids the confidence to have a go, and to present students with published work at the end of the workshop – celebrating their achievements. They're now published authors!
Student writing by Story Factory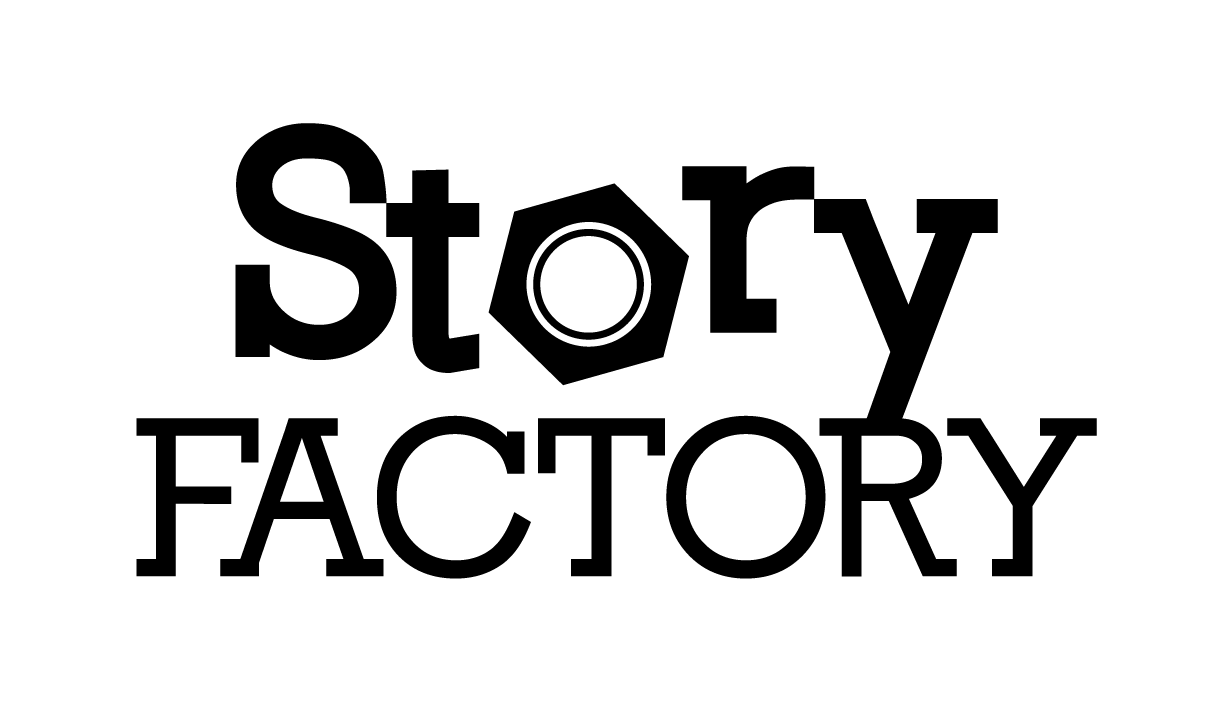 Stories from this Program
Six Weeks Later
By Ella, Year 8
I'm reluctant to start this story because I'm worried people won't believe me. Sometimes, I don't know if I believe it myself.
The Weeping Diana
By Hiba R, Year 8
I'm not sure of what exactly happened that day, but I do know it was something to do with my dear mother, Princess Diana.
@SydneyStoryFactory on Instagram