Happy holidays to everyone!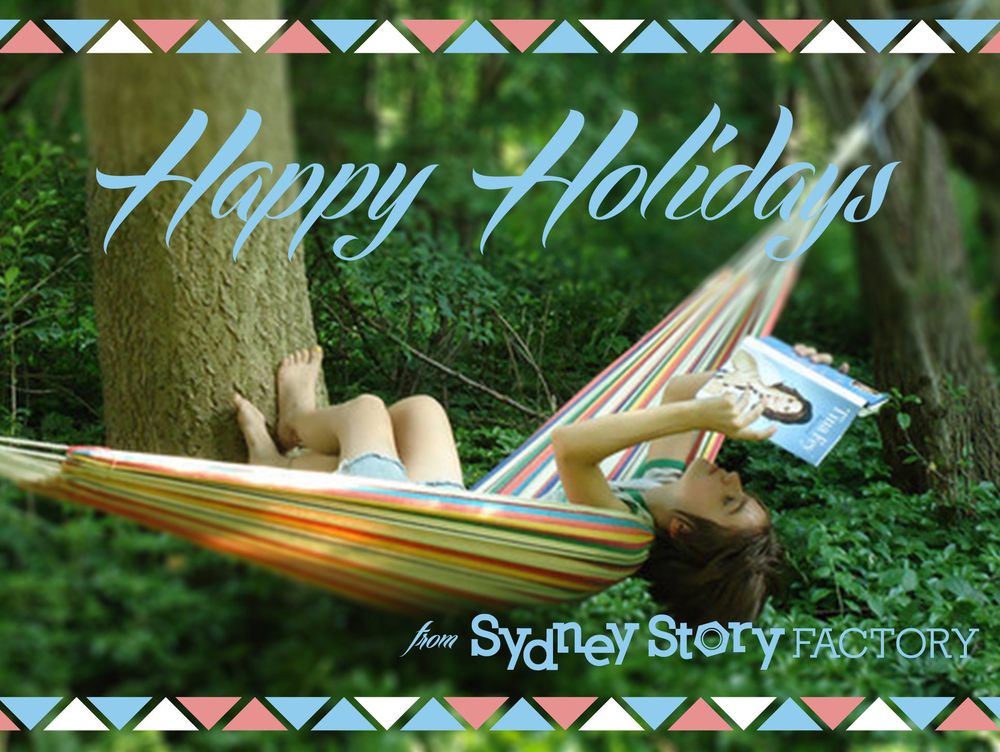 The Sydney Story Factory is now shut for the holidays. The Martian Embassy - both the online and physical shops - remains open until Tuesday 23rd December, for all your space travel needs. After that the SSF and the shop are shut until Monday January 12.
Happy holidays everyone!