We're looking for an Indigenous intern on our Home project.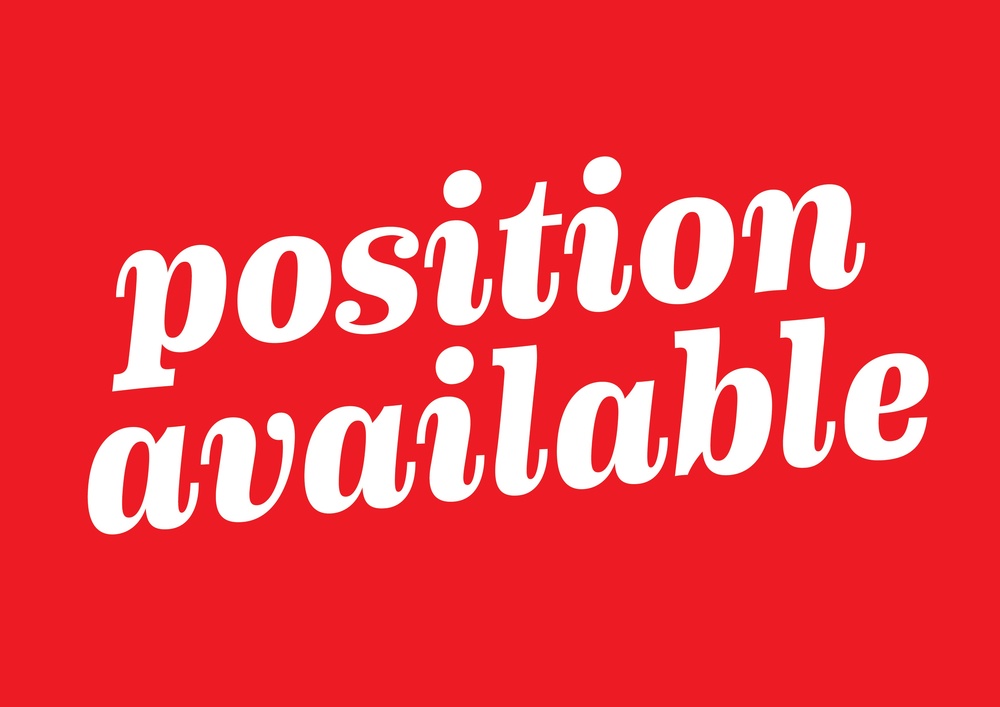 We're very excited about The Home Project, which we're starting in October. This 10 month-long project will engage young people in writing stories about life in Redfern/Waterloo, and give them opportunities to interview older people too. With a little help from some volunteers, the students will edit these stories into a book called Home, which we'll publish next year. We're offering a part-time (2 days per week) paid internship on the project for an Indigenous person. The intern will work under the guidance of our deputy storyteller, Helen Coolican, and Cathy Craigie, who will lead the project. Cathy is a Gamilaroi and Anaiwon woman who has written plays and essays, and been involved in Indigenous arts for many years.
The intern role is designed to give someone with an interest in the arts, particularly writing, hands-on experience in the creation, planning and execution of a community arts program. No formal experience is necessary, just an interest in writing and community, and a willingness to learn. Helen and Cathy will act as mentors, but will also welcome contributions from the intern to the project. Someone with a knowledge of, or connection to, the Redfern/Waterloo community would be ideal.
For a full position description, click here.
Applications close Monday, 23rd September 2013.
This is an Indigenous-identified position in accordance with Part 9A of the Anti-Discrimination Act 1977. Applicants must demonstrate Aboriginality or Torres Strait Islander heritage in addition to addressing the selection criteria.