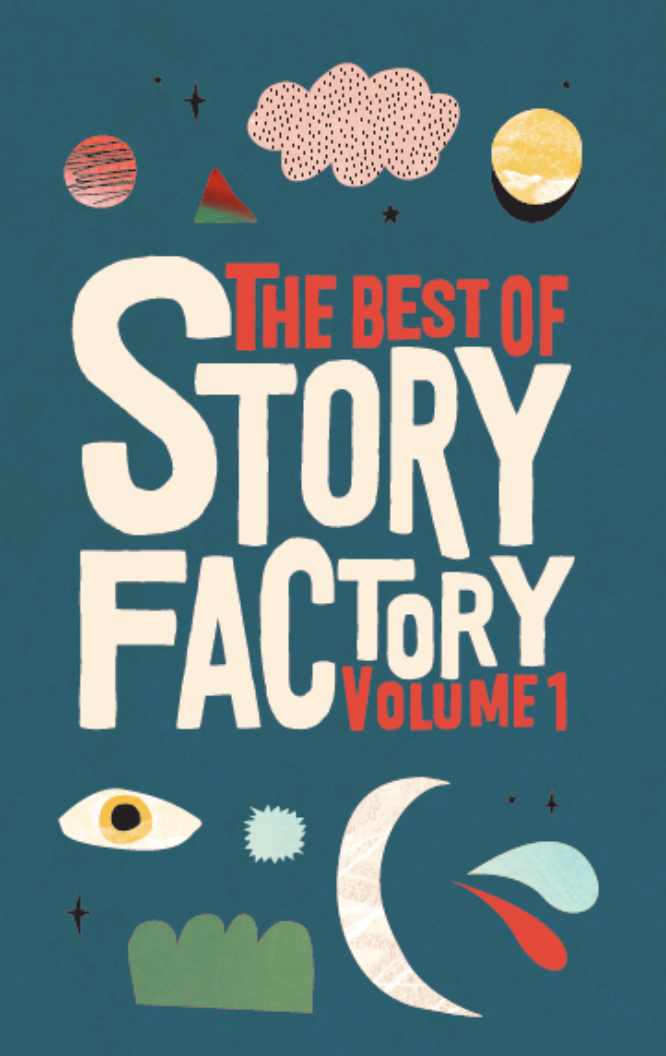 17 Jun 2021
THE BEST OF STORY FACTORY VOLUME ONE

The first volume in our Best of Story Factory series is here! Highlighting the outstanding work written by young people in Story Factory creative writing workshops in 2020.
Despite the disruptions of the COVID pandemic, more than 6,000 young people participated in programs run in schools, at our centres in Redfern and Parramatta, and online. They wrote stories, poems, scripts and more. Some young people arrived lit up with enthusiasm and wrote pieces up to 30,000 words long. Others arrived reluctant even to pick up a pen. We are enormously proud that both groups managed to write pieces that were wise, funny and uniquely their own. In the process, they redefined what they were capable of.
This volume collects some of the work by these fantastic young people, and showcases the depth and range of their talent.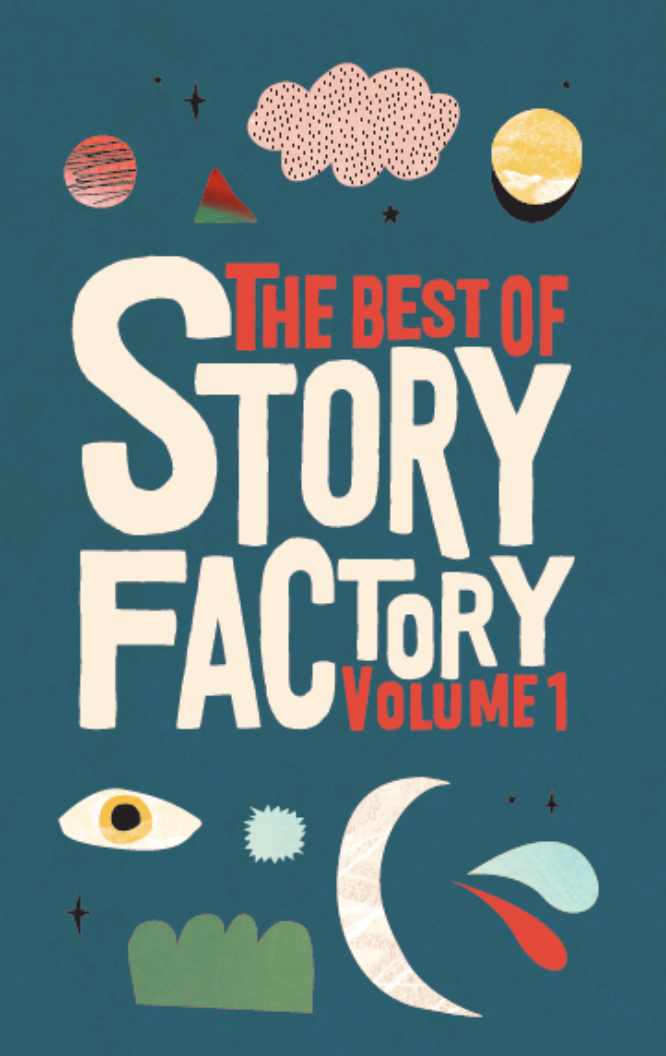 FOREWORD
THE MAGIC OF STORYTELLING
AMY THUNIG
Have you ever found yourself laughing, gasping with shock, or even weeping as you listen to a story? I know I have. In fact, sometimes as I read a book or sit listening to a knowledgeable storyteller, I will become so immersed that I will forget that I am a fully grown adult, sitting in public, and my mouth will drop wide open leaving me looking very much like a venus fly trap hoping that a fly will soon land in my mouth and become my dinner. It is like I come under the spell of storytelling, and I don't even feel silly for it. That's the magic and power of stories.
Storytelling is an ancient art, it can transport you, transform you, leave you in such a state that you forget where you are. And how wonderful, particularly during a global pandemic where physical travel and social gathering has been restricted, that can be. Whether the story you are listening to is being told with words spoken, letters written, colours stitched, canvas painted, or signed with hands, all stories are magical. So, although we of course must celebrate and congratulate the authors within this book (all of whom are young and very far from ancient themselves) for working so hard to craft and create stories even as the world slowed, and socially distanced… we really mustn't express too much shock. Because these storytellers, as with the stories they tell, are magical. These stories have been waiting to be told, and are eager to be heard. So instead of saying, "oh my! You wrote in a pandemic?!" Let's say to these authors and the team who supported their journey, "Thank you! Thank you for taking the time and care to stitch together and bring together your thoughts, feelings, imaginings, experiences, and words in order to produce this very special magic which we now get to partake in as readers and listeners and recipients."