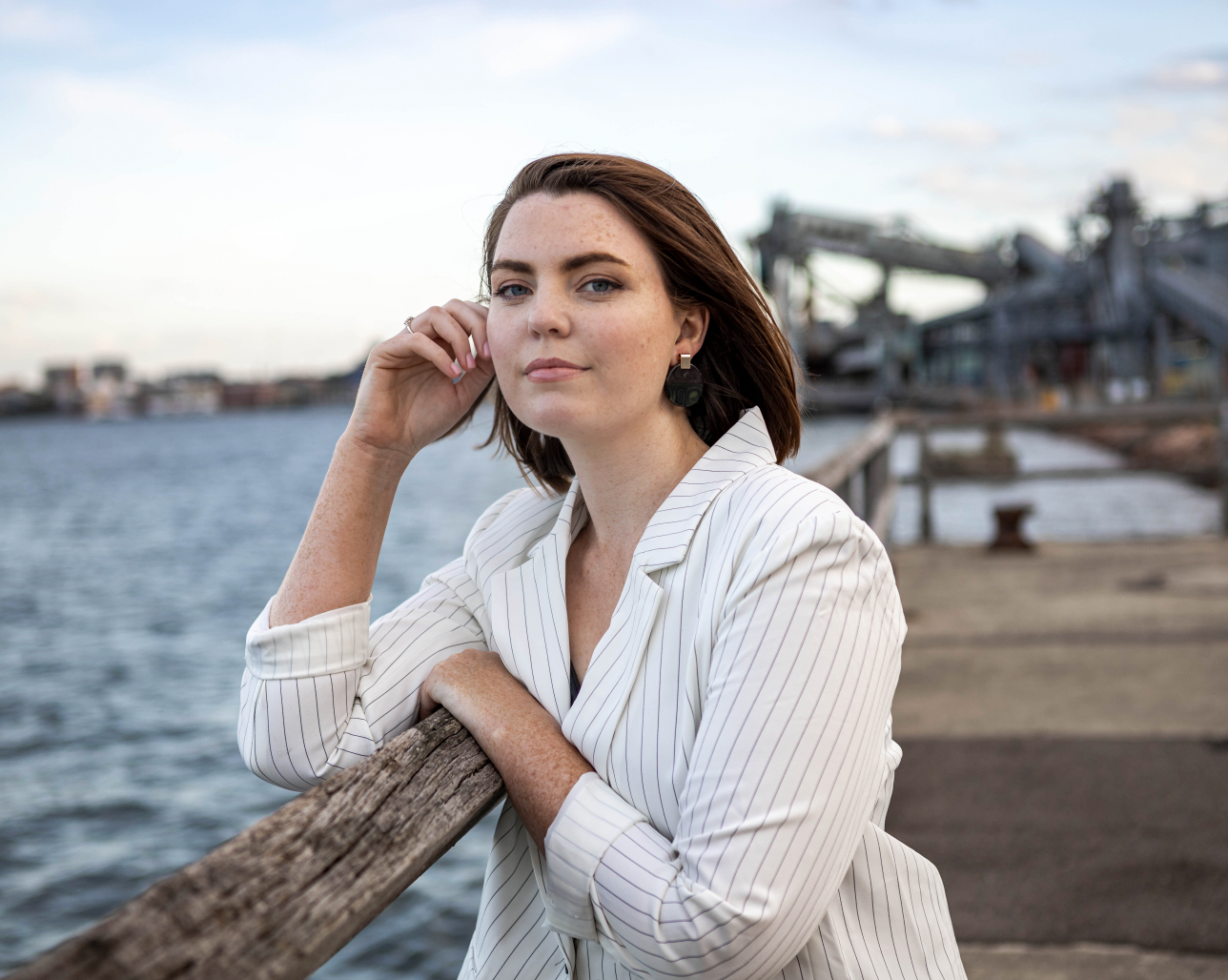 Welcome Amy!
23 Feb 2021
Welcome Amy!
We're thrilled to welcome academic and legend Amy Thunig to the Story Factory board.
Amy Thunig is an academic in the Department of Educational Studies at Macquarie University, where she is also undertaking a PhD in education with a focus on Sovereign/Indigenous women in academia.

A Gomeroi/Gamilaroi/Kamilaroi woman, Amy began her journey into formal education as a Primary School teacher, attaining a Masters Degree in Teaching before moving into her academic role.

In 2019 Amy was invited to give her TEDx talk 'Disruption is not a dirty word' and in 2020 signed her first publication deal for her forthcoming book 'Tell Me Again' with University of Queensland Press (UQP).

A freelance media writer and panellist, Amy writes for publications such as Buzzfeed, Sydney Book Review, IndigenousX, The Guardian, Junkee, Women's Agenda.

Amy is also the founder and host of the podcast 'Blacademia: yarns with First Nations/Indigenous academics' and regularly appears on programs such as ABC's The Drum to discuss education, politics, and Indigenous-specific matters.
We're delighted to have her experience on perspective on the team!