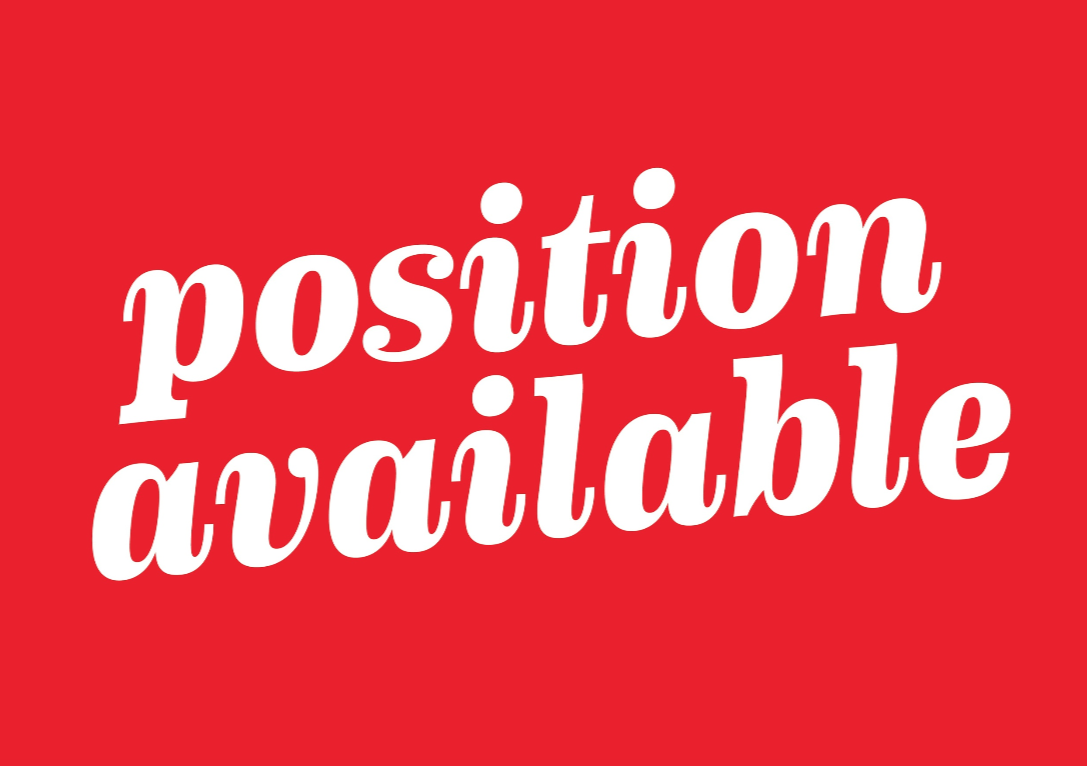 We're looking for a Volunteer Manager
22 Oct 2019
UPDATE: We are no longer accepting applications. Thank you to all that have applied and for those that have missed out please keep an eye out for potential roles in the future.
We're looking someone phenomenal to be our new Volunteers Manager: Recruitment & Training.
All Story Factory workshops are designed and led by our expert Storytellers: exceptional teachers with a passion for writing. They are assisted in workshops by volunteer tutors, who work with students in small groups to support them as they complete the writing tasks set by the Storytellers.
For a small organisation, we have a very large number of volunteer tutors: 1,400. But we still need more, particularly for workshops in Western Sydney. The Volunteer Manager: Recruitment & Training will work with all our volunteers and develop and execute an effective strategy to recruit and train more volunteers.
The Volunteer Manager: Recruitment & Training will work right across Sydney, but spend most of their time in Western Sydney and deliver engaging training sessions for new volunteers that effectively prepare them to tutor in our workshops.
For a full position description including how to apply for the role please click here.