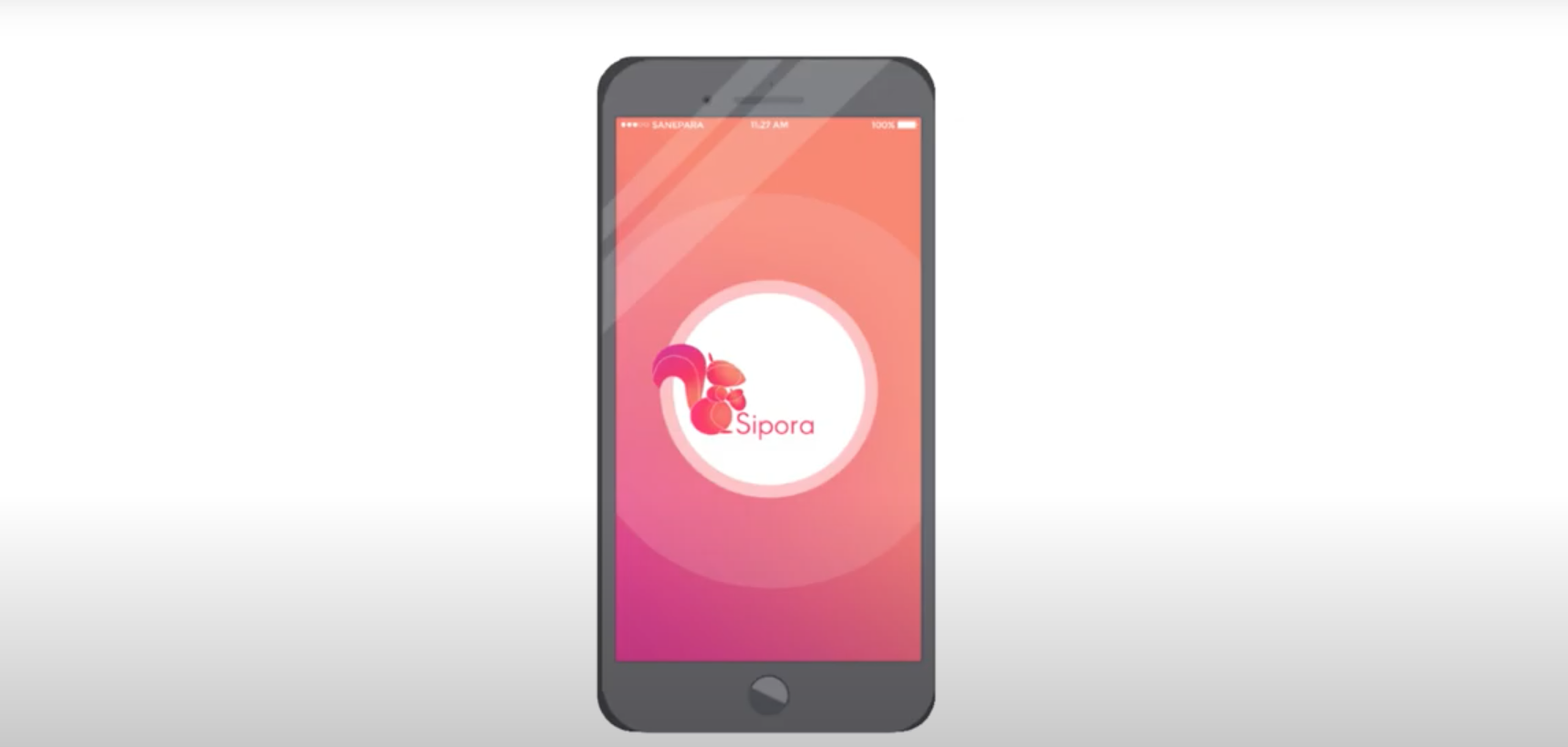 A New Way of Giving
06 Aug 2020
A New Way of Giving
Story Factory has partnered with round-up app Sipora so our supporters can easily donate any spare e-change every month!  What's a round-up app and how does it work? Good question.
Once you've downloaded Sipora and linked securely to your bank account(s), Sipora "rounds up" to the nearest dollar every electronic transaction you make on your selected accounts (from coffees to car insurance, from groceries to garden tools) by withdrawing an additional small amount from your nominated account and depositing it in your own personal secure electronic wallet.  

All you need to do – the first time you sign up to Sipora –  is tell Sipora to direct your monthly round-up amount to the Story Factory!  After that, every time you make an electronic transaction, you're making an important contribution to us. 

 No credit card, no monthly direct debit to worry about –  and best of all your tax receipt will be automatically sent to you every month.

Signing up to Sipora is really easy.  Just follow six simple steps:

1. First, download the app from Apple or Google (a click of a button)

2. Next, sign up as a Sipora user (takes 30 seconds!)

3. Connect your bank accounts (easy, secure and only about 30 seconds again!)

4. Now it's time to enter your Story Factory promo code.  Press the Settings button – bottom right hand corner of the Sipora navigation bar

5. Once inside settings, click the 2nd option – "Add Promo Code" – follow the prompts and enter the code SFACTORY".  (Sipora gives us $5 for every "SFACTORY" code entered)

6. Finally, to set up your automatic monthly round-up payments to Story Factory, simply hit the "Charity" icon at the bottom of the app, and follow the prompts!"

That's all there is to do.  If you have any questions our friends at Sipora will be there to help you all the way.
What does it cost Story Factory?  Absolutely nothing.  Sipora charges their users (you, our supporters) $1.50 a month to use the "give to charity" feature.