Do you believe in the power of creativity and the written word? Do you want to help celebrate the voices of young people?
Register Now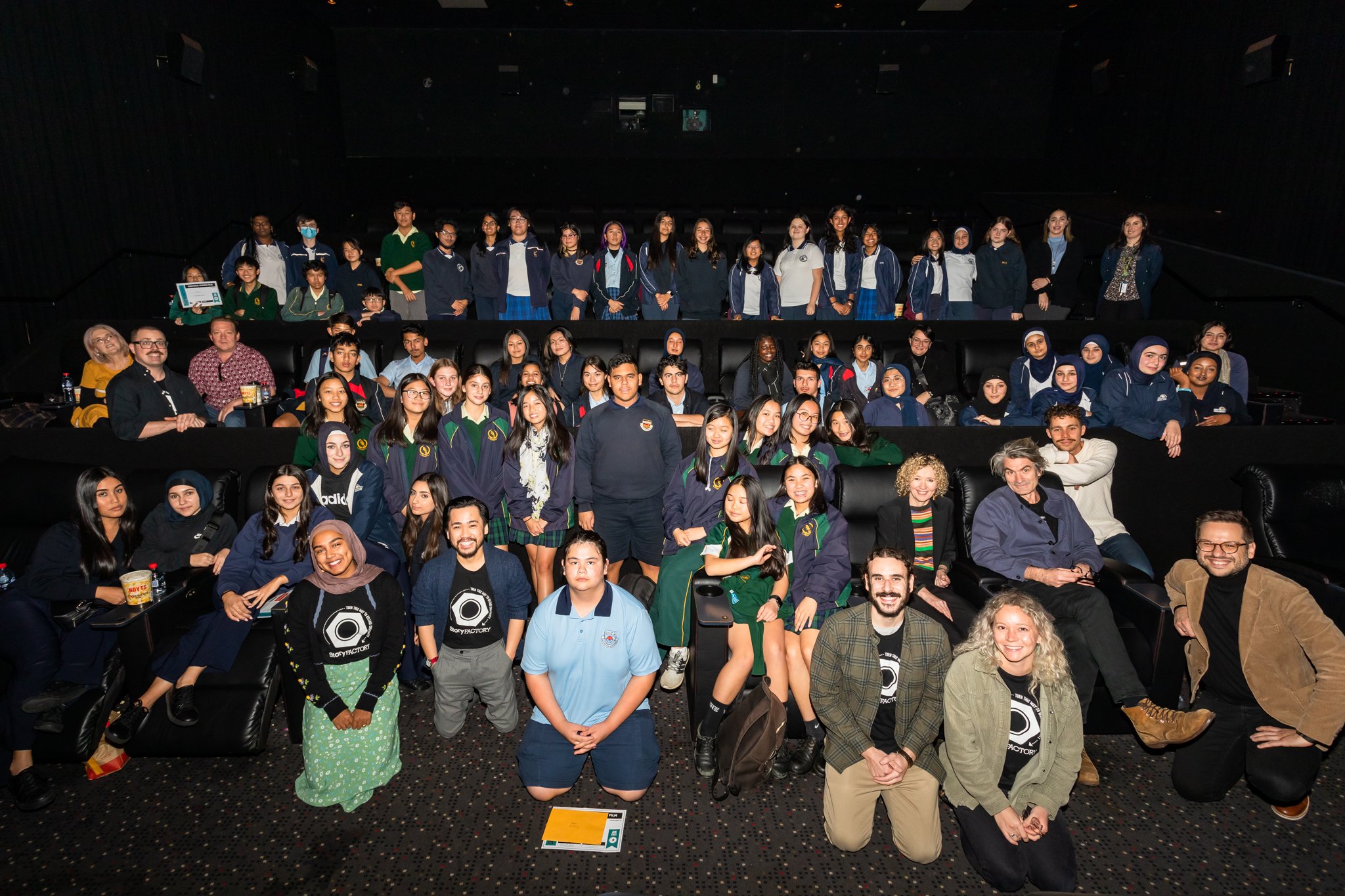 In 2023 we are welcoming on board new volunteers, with a particular focus on Western Sydney schools.
If you are interested in volunteering with Story Factory, we'd love to see you at an Information Session, where all your questions about what's involved will be answered.
I LOVE how much you guys acknowledge, value, and celebrate the efforts that us volunteers put in, and I truly appreciate all the love, the dedication, and the effort that you guys put into everything.