We believe in inclusion and accessibility, and provide equal opportunity. We offer staff a creative and supportive environment and encourage people from all backgrounds to apply.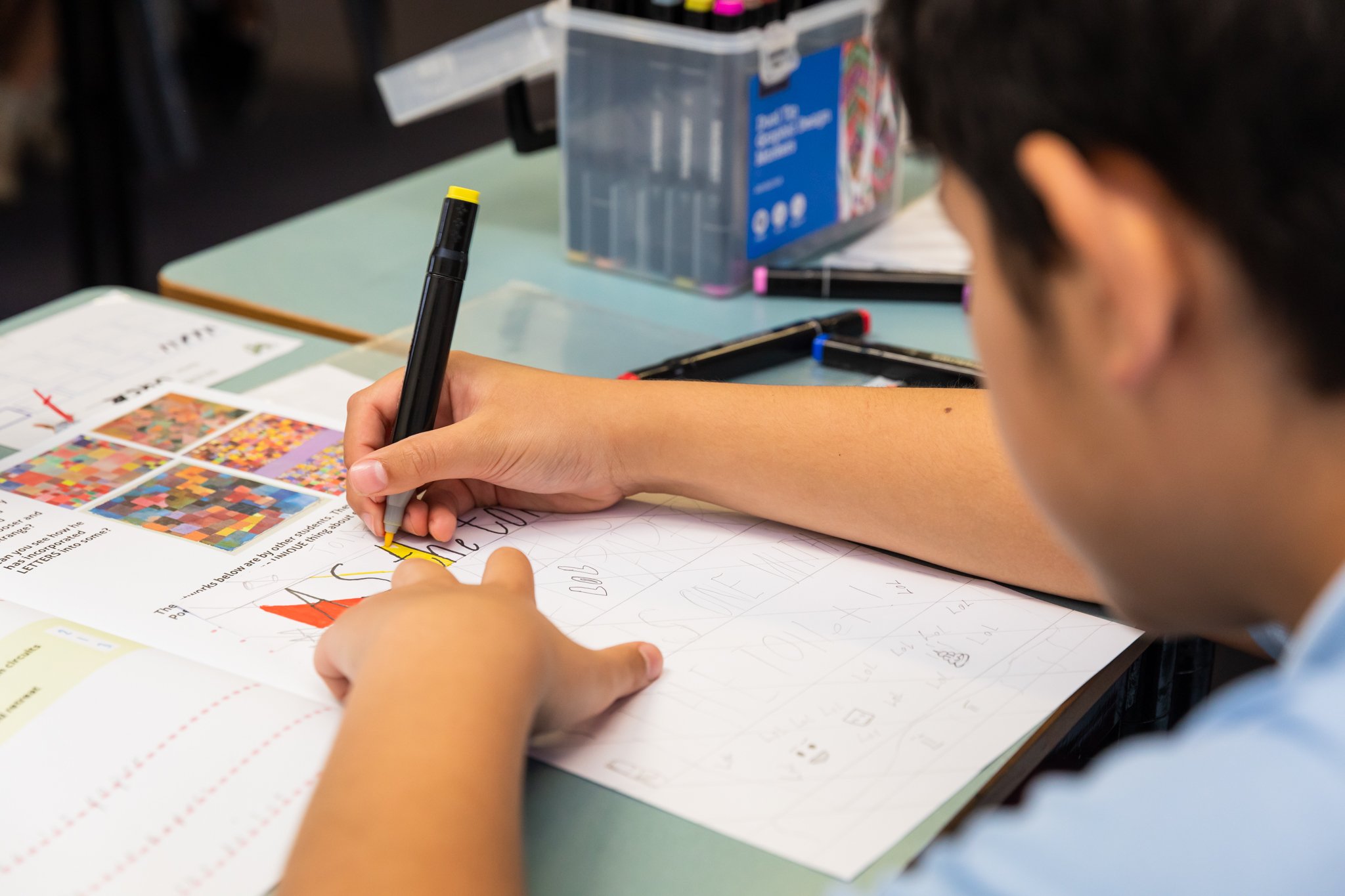 To apply for a position:
Download the job pack that contains all required information and instructions
Please note all applications must address the selection criteria
Please forward your completed application and CV, unless otherwise specified in the job pack, to jobs@storyfactory.org.au
Positions Available
There are no positions currently available. We encourage you to check back regularly, as positions will be listed here when they become available.
Work Experience
Story Factory's work experience opportunities are suspended until further notice.
Internships
Story Factory's internship opportunities are suspended until further notice.
General Enquiries
For all other employment queries, including expressions of interest, please fill out the form below