We believe in inclusion and accessibility, and provide equal opportunity. We offer staff a creative and supportive environment and encourage people from all backgrounds to apply.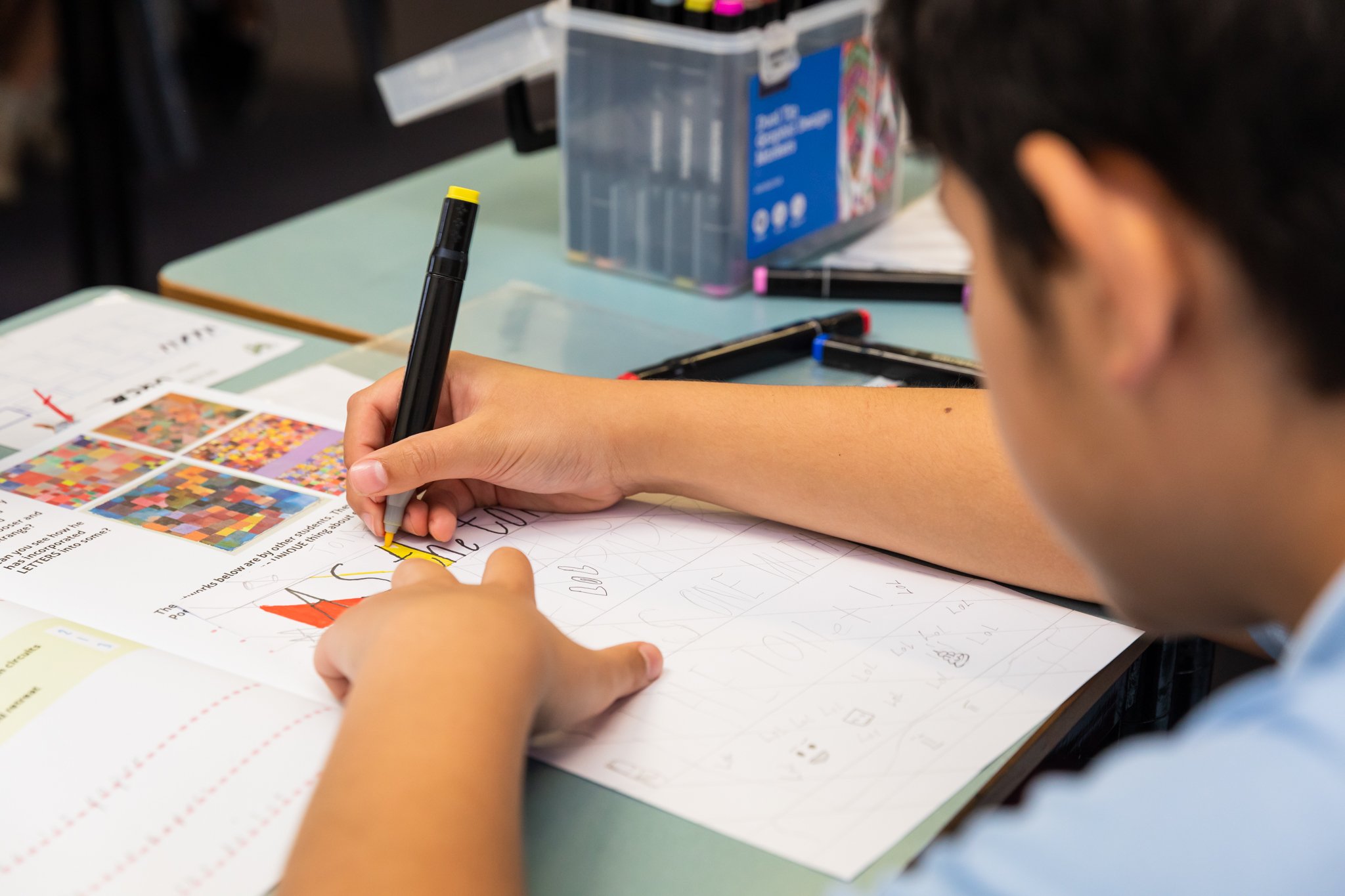 To apply for a position:
Download the job pack that contains all required information and instructions
Please note all applications must address the selection criteria
Please forward your completed application and CV, unless otherwise specified in the job pack, to jobs@storyfactory.org.au
Positions Available
Senior Program Manager
The ideal candidate will be an exceptional, experienced workshop facilitator who can work independently to shape and improve our in- school programming.
They will have a passion for nurturing creativity and building skills in their peers, and in young people from diverse backgrounds. Candidates must be a qualified teacher with at least five years teaching experience, and experience managing people. They will be highly creative and adaptable, and love bringing out the best in their team.
The Senior Program Manager will be a key part of Story Factory's senior management group, providing input into both day-to-day decision making and long-term strategy for the organisation.
Application closing date: 5pm, Friday 9th December 2022. 
Work Experience
Story Factory's work experience opportunities are suspended until further notice.
Internships
Story Factory's internship opportunities are suspended until further notice.
General Enquiries
For all other employment queries, including expressions of interest, please fill out the form below