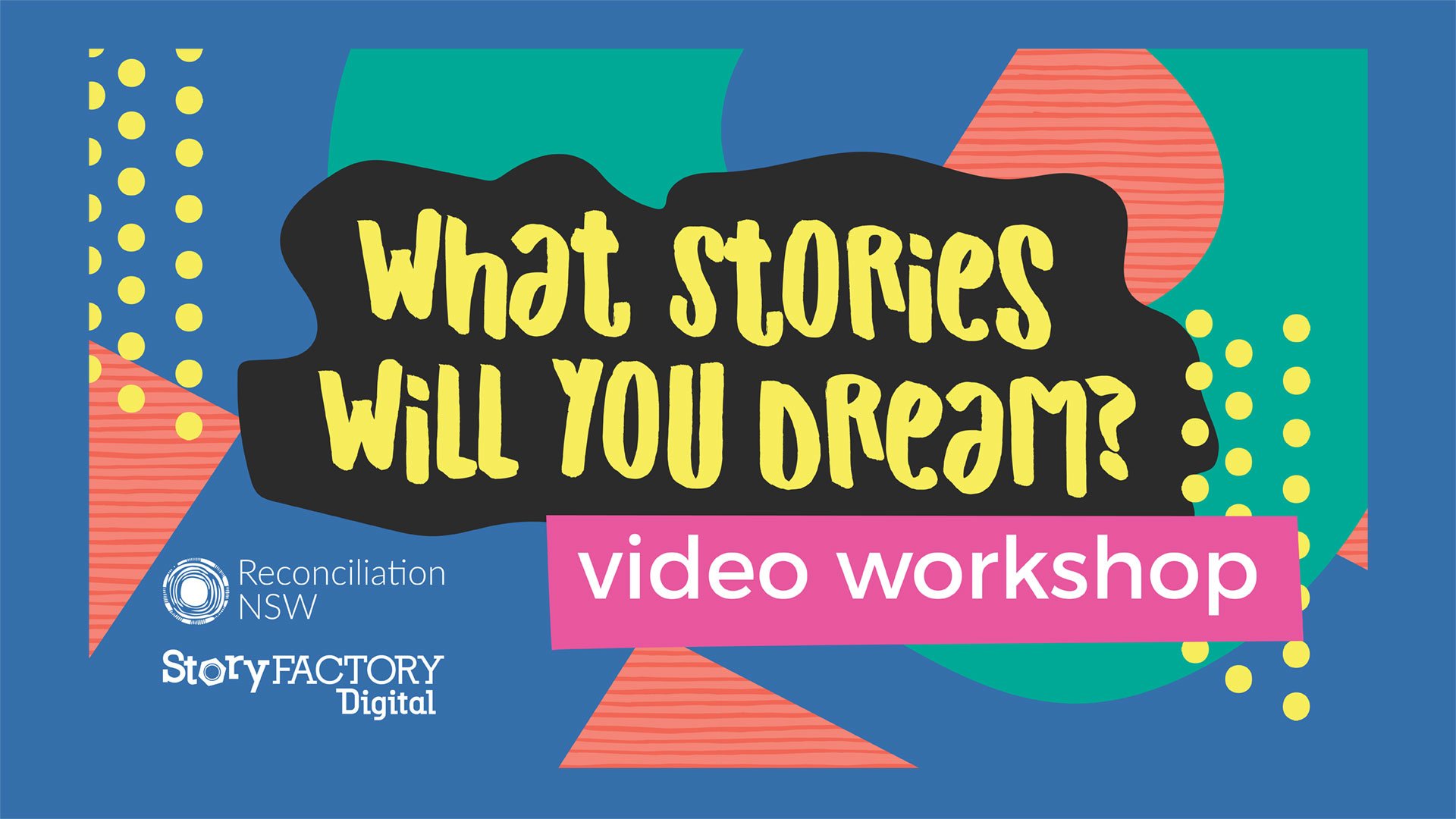 2023 Schools Reconciliation Challenge
10 Aug 2023
This year's theme inspires students to make art, write a story, inspire, dream and learn. We're so proud to collaborate with Reconciliation NSW to give schools the opportunity to show their commitment to reconciliation through art and stories.
Our Storytellers Russell Smith, a proud Ngarrindjeri man, and Harriet Thomson, a proud Wiradjuri woman, had a blast creating this video workshop with the help of our Story Factory Digital Storytellers, and we can't wait to see what the kids will create!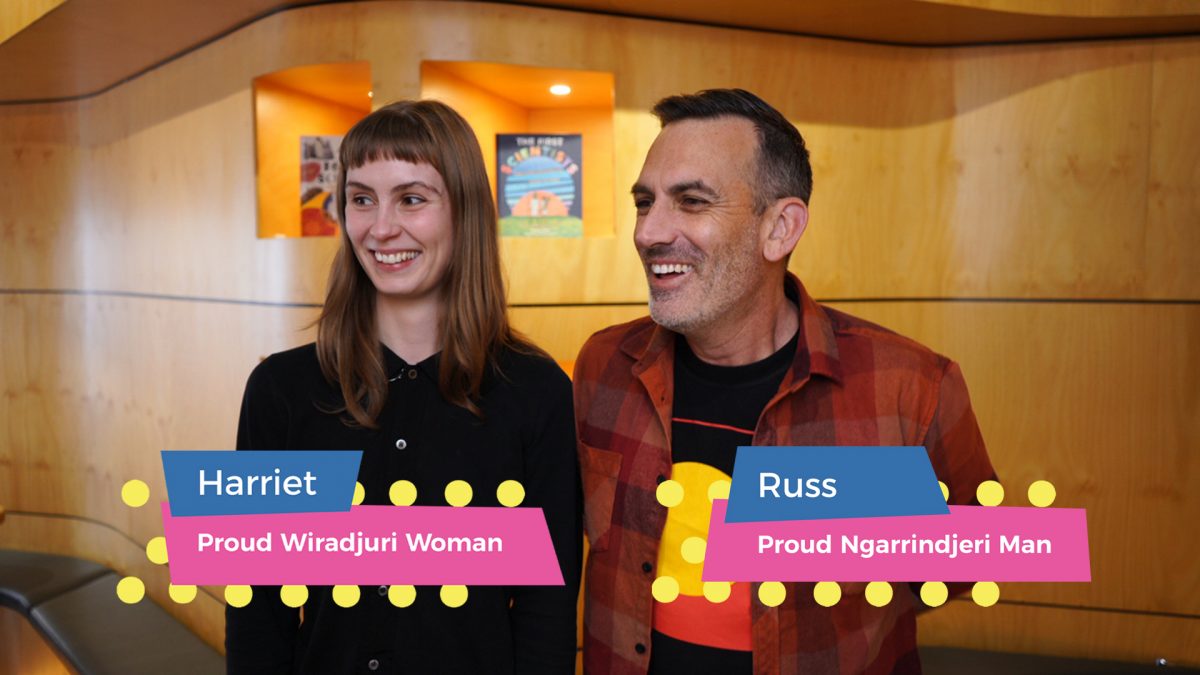 All registered schools will receive access to an exclusive Story Factory Digital video workshop, teacher's guide, worksheets and resources–everything you need to set your students up to create their own dream story. 
What stories will you dream? Registrations are open until the 1st of September.