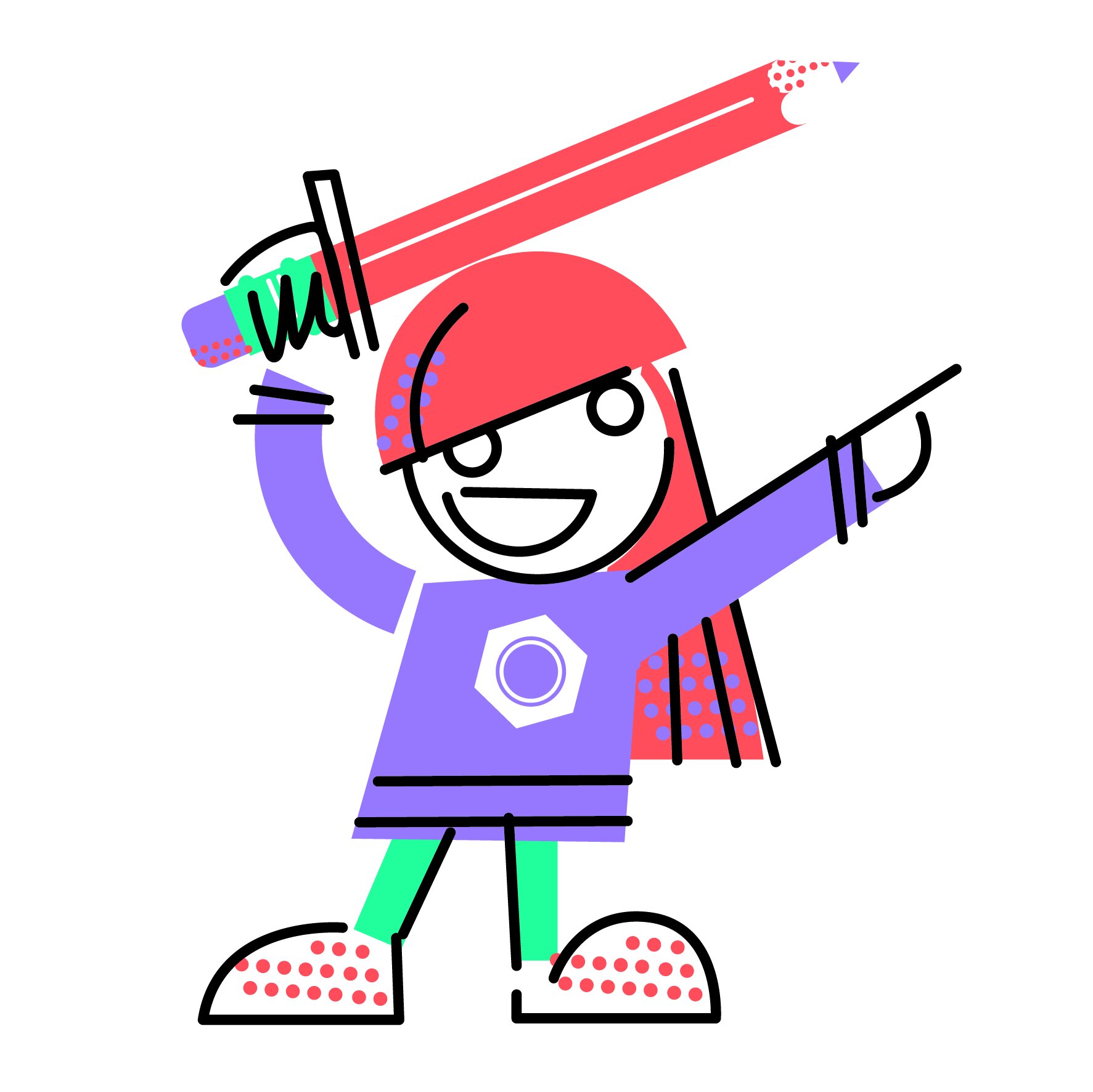 A Deep Breath Before Term Two
23 Apr 2020
With the news that students will begin returning to school from week three of Term Two comes the certainty that this will be another term that will feel different to any gone before – for students, parents and teachers alike.
As we, at Story Factory, plan as best we can for the new (albeit temporary and constantly evolving) 'normal', we remain focussed on the young people and families who find themselves marginalised by factors beyond their control, and the very particular set of challenges that they face.
Perhaps they are new arrivals to Australia, some with languages other than English spoken at home, others without access to devices or data to allow online learning, some who rely on school for structure and support, and many others who simply struggle to engage with their education at the best of times.
These are the students we exist to work with, to connect with, and to encourage. Now more than ever it is our goal to affirm for them that their voice matters, that education can be fun, and that by unleashing their creativity they can open up a world of possibility.
Our fantastic storytelling team has been rapidly redesigning our programs so we can continue to reach as many young people as possible. For Term Two we are preparing to work with teachers and students across a multitude of eventualities – whether we are interacting with classes online, via pre-recorded video and workbook modules, with live components, or a combination of these.
We're also offering a range of at-home online options for students and their educators – whether that means teachers or parents and carers.
For high school students we're offering a range of after school workshops, from those designed to engage teens with ideas and discussion in 'Control Alt Edit', to working on a particular piece for later performance in 'Listen Here', or responding to the COVID19 era in 'A Users' Guide to a Pandemic'. Writings collected through our 'Users' Guide' workshops will ultimately be published in an ebook – sure to go down in history as a unique archive of all the ways that teenagers responded to living through this one-of-a-kind experience.
We've also created an online workshop for primary students in Years Five and Six. In 'Animal I Am' children will combine drawing and poetry to create an animal totem that embodies their strengths.
For our educators workshop series, we have workshops for teachers looking for new ways to write poetry with students, a structure to guide students through the writing of an aspirational biography, scriptwriting, narrative and more.
For parents, we break-down proven, simple strategies to engage your kids in writing poems, in seeing and writing about themselves, and in describing the world around them.
All of these programs are offered free because we want to make them readily available to all those who can most benefit from participation. That means that we're prioritising access for young people, teachers and parents from lower socioeconomic and under-resourced communities, including all of those we usually work with.
We know the power that creative writing can have on a young life, and on their education and we want to sing it from the rooftops.