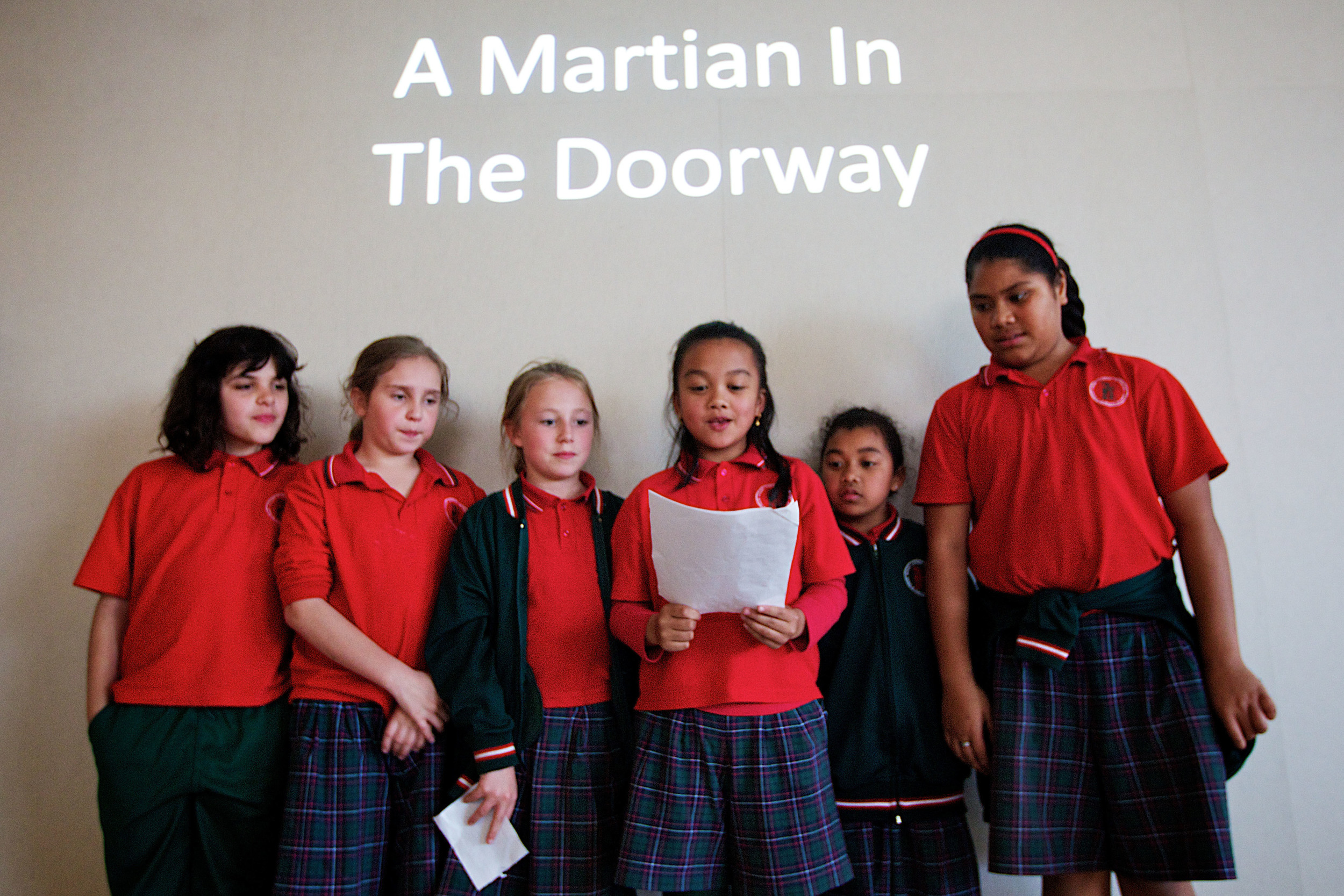 ANIMATION SENSATIONS!
31 Aug 2012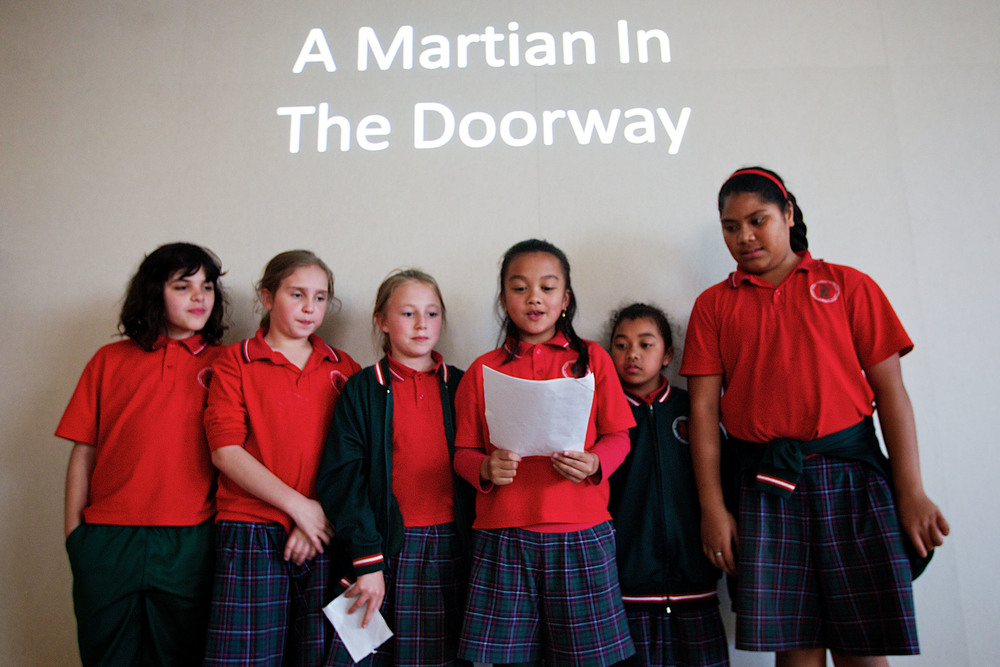 Last Wednesday afternoon was the premiere screening of the short animated films made by students in our Wednesday after-school class. The culmination of six weeks of furious work in a joint program with the Museum of Contemporary Art, films including A Martian in the Doorway and Lego Star Wars Battle were shown to a highly appreciative audience of family and friends. Huge congratulations to all involved and thanks to the Balnaves Foundation for supporting this program.
You can see all the videos here on our WATCH page!