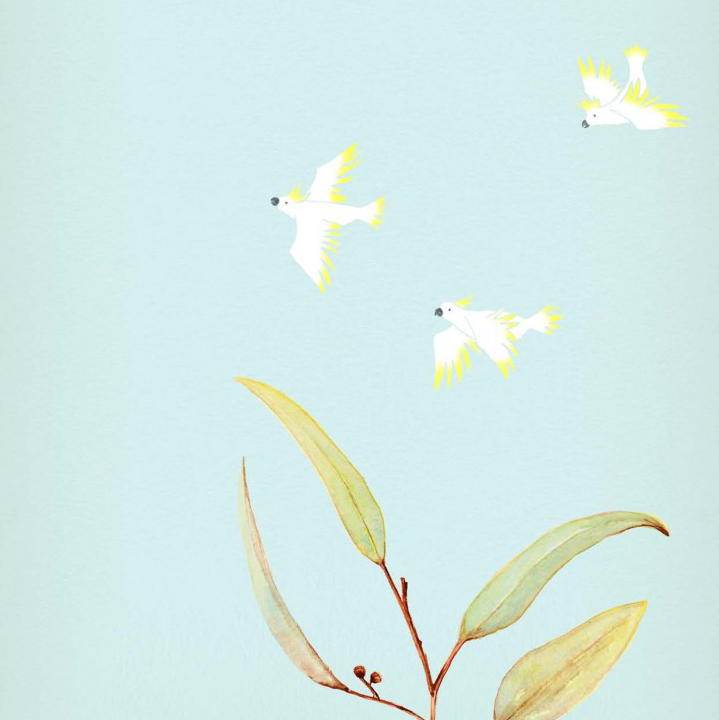 AT MOREE WITH MY FAMILY
10 Jul 2012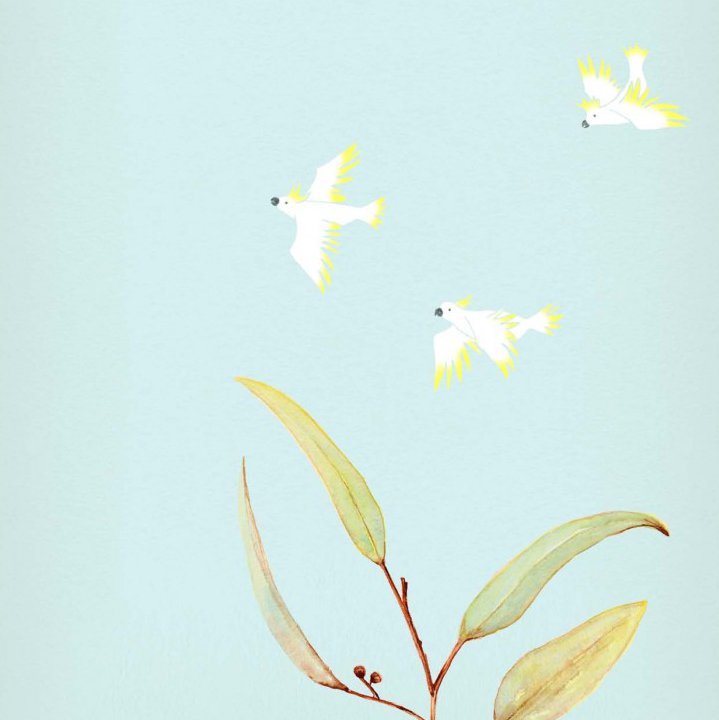 BY KIARA GREEN
I have lovely memories of the town of Moree, where I was born and where I used to live near my Nan, Pop, very great aunties, uncles and cousins.
Last year my Dad, Mum, Malcolm and I were going shopping when we heard a beautiful sound of a bird singing.  It was like chimes and bells.  I remember it was a cockatoo with pretty yellow and white feathers. Then the bird glided across the aqua blue, cloudless sky.   It flew towards a gumleaf tree and perched on a big, high branch.  Then it hopped to another branch, which was a v-shaped one, under which was a hole with a nest shaped like an octagon.  In the nest there were three pale, white eggs which would become her family.  They don't want to leave because it is their natural habitat.
This memory is important to me because it was the last time when I saw my family together.
Later on, Dad, Mum, Malcolm and I left Moree and went to Sydney so that we can have a better future.
Last week when I was in Redfern Park with my family I saw a flock of cockatoos flying towards the ground, nearly hitting it, but they lifted their wings and swept up and back to their nests.
They reminded me of my family in Moree.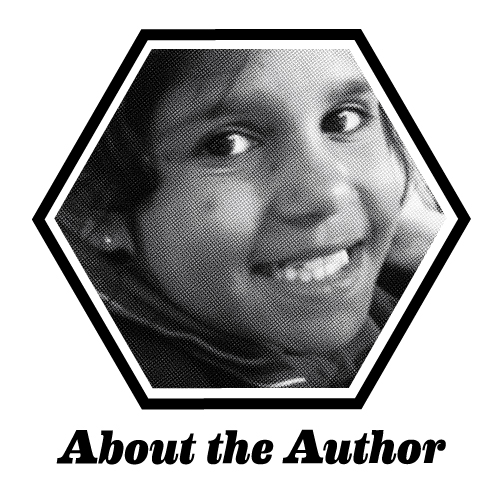 Kiara Green
Our Lady of Mt Carmel, Waterloo
I am eight years old and in year three.  I like creative writing, art and football, which I play with my family. I love spending time with them.
This beautiful story about cockatoos is based on a personal memory.