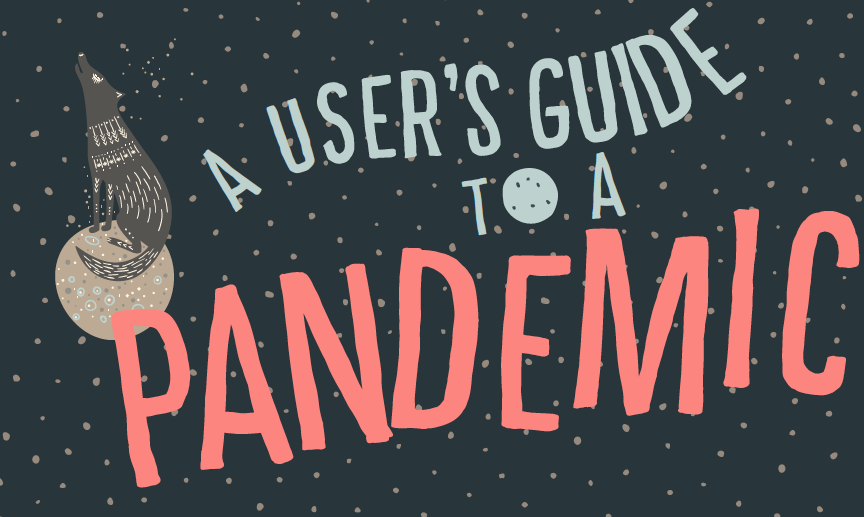 Australian Teen Writing About The Pandemic Published This Week
01 Sep 2020
Australian Teen Writing About The Pandemic Published This Week
YOUNG PEOPLE'S EXPERIENCES OF THE COVID PANDEMIC PUBLISHED IN A NEW COLLECTION OF AUSTRALIAN WRITING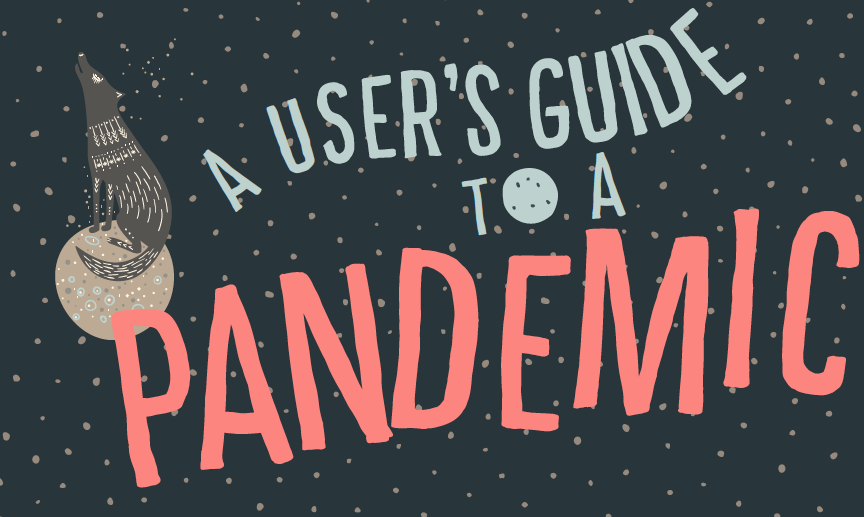 A new publication written by young people across Australia about their experiences during the COVID-19 lock-down period, A User's Guide to a Pandemic, has been published this week.
The initiative is part of a collaboration between youth writing centres Story Factory (NSW), 100 Story Building (Melbourne), The Story Island (Tasmania) and StoryBoard (Byron Bay) aimed at amplifying the voices of young people during the uncertainty and disconnection of the pandemic.
Young people participated in online creative writing workshops and created pieces of writing that investigate the challenges, the unexpected joys, the boredom, worries and hopes of these unusual times. The collection begins with a foreword by Markus Zusak, best-selling author of The Book Thief.

"A User's Guide to a Pandemic is everything it should be: enlightening, frightening, and containing death-defyingly good writing from Story Factory students. And I should also add, definitely hilarious. In times of need, turning to the writing of children is so often the answer…" said Zusak.
Story Factory Executive Director and Co-founder Dr Cath Keenan AM said "These are such strange times and we wanted to hear directly from young people about how they were feeling, and what they were thinking. We also wanted to find a way to help them feel connected with others during a period of isolation".
"The pandemic has been difficult for all of us, but it has been particularly difficult for young people experiencing socio-economic disadvantage.
"In partnering with fellow writing and literacy organisations across the country we were seeking to forge new connections – between cities, students and through our shared experiences of the pandemic."
Saniah (15), a student from Beverly Hills Girls High School who took part in the Story Factory online workshops said, "The experience was incredibly enriching, engaging as well as dynamic. Partaking in it every week and being able to communicate with those that were going through the same period of isolation with me really helped ease the monotony of the pandemic.
"When I read my short story piece, it feels as if I've turned how I felt during isolation into a narrative. It's like another part of me. That's why I felt proud of it.
"For me, writing is an escape that allows me to truly transcend into my mind. I think it's amazing that through writing we can be ourselves, while putting out content that may resonate with others."
A User's Guide to a Pandemic is available to download on the Story Factory website and all proceeds go to support creative writing programs for marginalised young people.
READ MORE: https://www.storyfactory.org.au/programs/a-users-guide-to-a-pandemic/