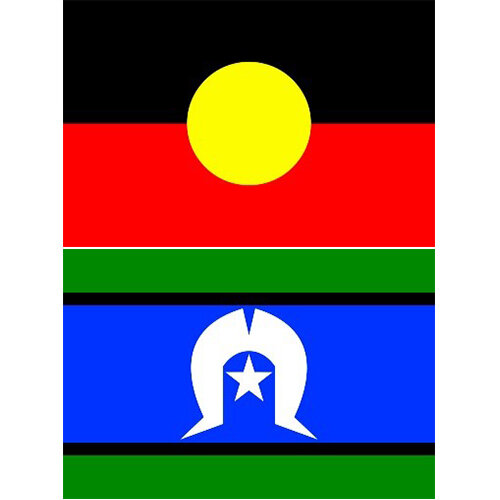 OUR STATEMENT OF SOLIDARITY & SUPPORT
11 Jun 2020
During an especially difficult time for our Aboriginal and Torres Strait Islander communities, and for Black, First Nations and People of Colour communities across the world, we at Story Factory feel it is important to re-emphasise our respect for Aboriginal and Torres Strait Islander peoples. We acknowledge their enduring importance as the first sovereign Nations of Australia, and that this sovereignty was never ceded or extinguished.
We also acknowledge that the ongoing disempowerment and oppression of First Nations people is a wound at the heart of our nation. For centuries, it has cost Indigenous people their lives. We have the deepest respect for the strength and determination with which Indigenous people have struggled to right these wrongs. Now, at what we hope is a moment of change, we commit to working harder to support them.
We are doing this by working through the recommendations of Reconciliation Australia with our Indigenous and non-Indigenous staff and board. We do some things well but can do many things better. We commit, in particular, to extending our efforts to support young Indigenous people to tell their stories. Last year, we worked with around 700 young Indigenous people – 16% of our enrolment – but there are so many more whose stories remain untold and unheard.
Story Factory started in 2012 in Redfern, where many political and social justice movements were born. We pay our deepest respects to all the hard-working Aboriginal and Torres Strait Islander leaders in this community, and all the communities we work with, who have achieved so much. We will work with them to provide Aboriginal and Torres Strait Islander children a space to express themselves through storytelling and give them the best chance of connecting to their education. We will continue to support these young people to build their confidence and share their stories with the world.
These young people are the future of our nation, and for them – and for all our Indigenous brothers and sisters – we pledge to do more.