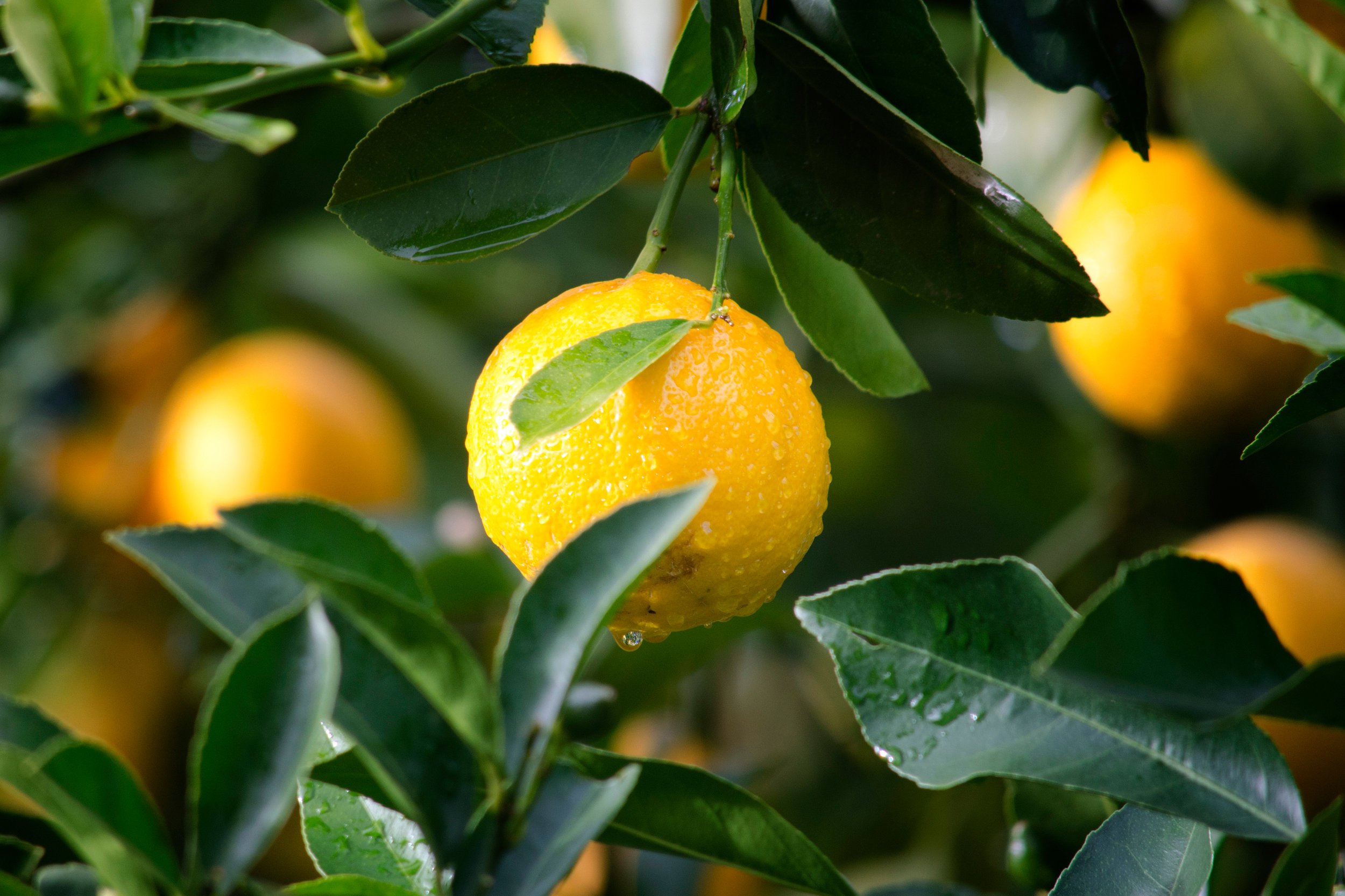 Courtroom Slam is coming to Bankstown!
05 Sep 2019
We're thrilled to announce that in 2020 we'll be partnering with Bankstown Youth Development Service and three Bankstown High Schools to run a major project centred on… the contentious theft of a lemon tree.
Our Courtroom Slam project is going ahead thanks to a My Community Grant from Service NSW. The grant – announced today – was decided by public votes. A huge thank you to everyone in the Bankstown electorate who took the time to vote for us and showed their support for this terrific project.
Courtroom Slam will create an opportunity for Bankstown-area young people to explore cultural perceptions surrounding crime and justice through slam poetry and multimedia art.
Over six months, we'll work with around 50 marginalised teenagers in the Bankstown area. They'll write, rehearse, and deliver public performances of an original slam poetry script based on a true story – the theft of a cherished lemon tree from a local community centre.
That theft caused ructions and had ramifications that rippled out throughout the community. As each poet assumes the persona of a different character in the story, adopting their particular perspective as the crime is brought to court, they'll explore the ways community tension and conflict highlight cultural differences and diverse beliefs surrounding justice and ownership.
The project will connect young people of similar backgrounds who are experiencing disadvantage and social isolation, helping them develop the kind of self-confidence where they aren't afraid to raise their hand, to know that what they have to offer is worth sharing, and worth listening to – to empower them.
In the process they'll improve literacy and communication skills through creative writing programs that improve educational outcomes.
Bankstown young people say their needs and views too often go unheard. By empowering them to creatively explore sensitive issues which impact their everyday lives, and giving them a platform of their own from which to speak, Bankstown leaders and community members will hear and understand the thoughts, feelings and fears of their children, delivered straight from the heart.
Courtroom Slam gives Bankstown teenagers a uniquely creative opportunity to explore concepts of citizenship and justice within their multicultural community.
We can't wait to get the project started!