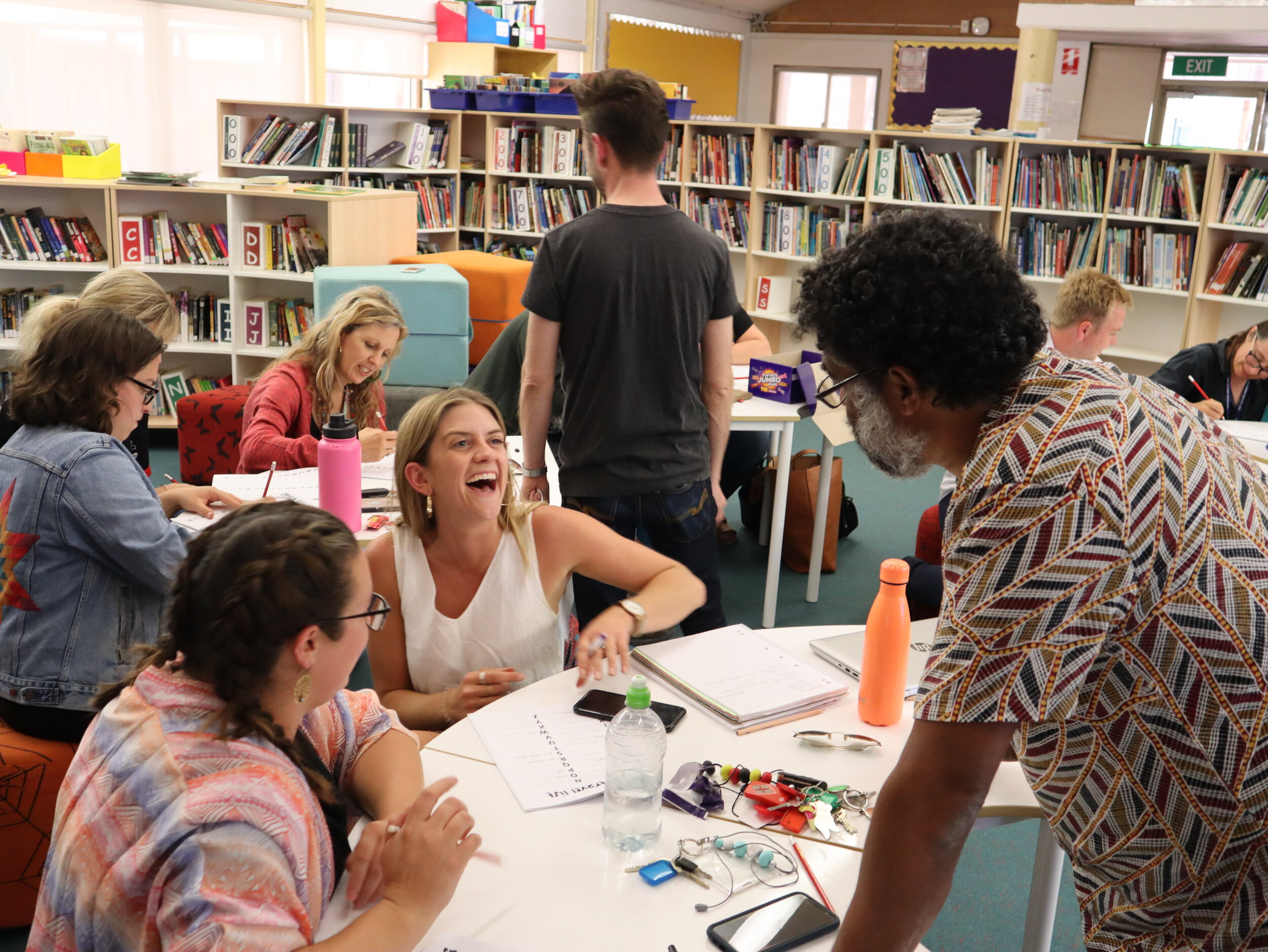 Let's Hear it for Teachers!
09 Apr 2020
Okay, a bit of an insight into teaching. There's this thing teachers talk about called the instructional conversation, which is the conversation students and teachers have during the learning process. Basically it's split into two parts – procedural and involvement.
Procedural conversation is about getting the lesson moving and letting students know how and what they need to achieve; involvement is the genuine interaction with students – things like encouragement or individual comments on work.
Anyway, the reason I'm telling you this is that it's becoming apparent that isolation and students learning from home has quite suddenly made non-teaching folk painfully aware how complicated these conversations are, and how much work teachers do that is above and beyond just delivering content.
All over the country and the world parents are trying to work out the intricacies of this thing called teaching, and learning that teaching is so much more than content.
As amazing as teachers have been in moving whole months of work online for students (which is pretty amazing), what is more amazing is the sudden recognition of the mysterious interaction teachers have with students that is partway between instruction and partnership, the relationship that inspires and helps students to work as well as they can.
This is what teachers are now really scrambling to find for their students, and it's what some parents are struggling to provide in the mini-classrooms that have sprung up at kitchen tables across the world.
We're all learning, learning how to teach in different ways, learning how to parent in new ways, even learning how to relate and interact with people in new ways.
But it's worth taking a moment to appreciate the ongoing work of teachers as they work to provide students with the social, emotional and educational support they need to continue learning in these strange times.
Richard Short, Storyteller-in-Chief