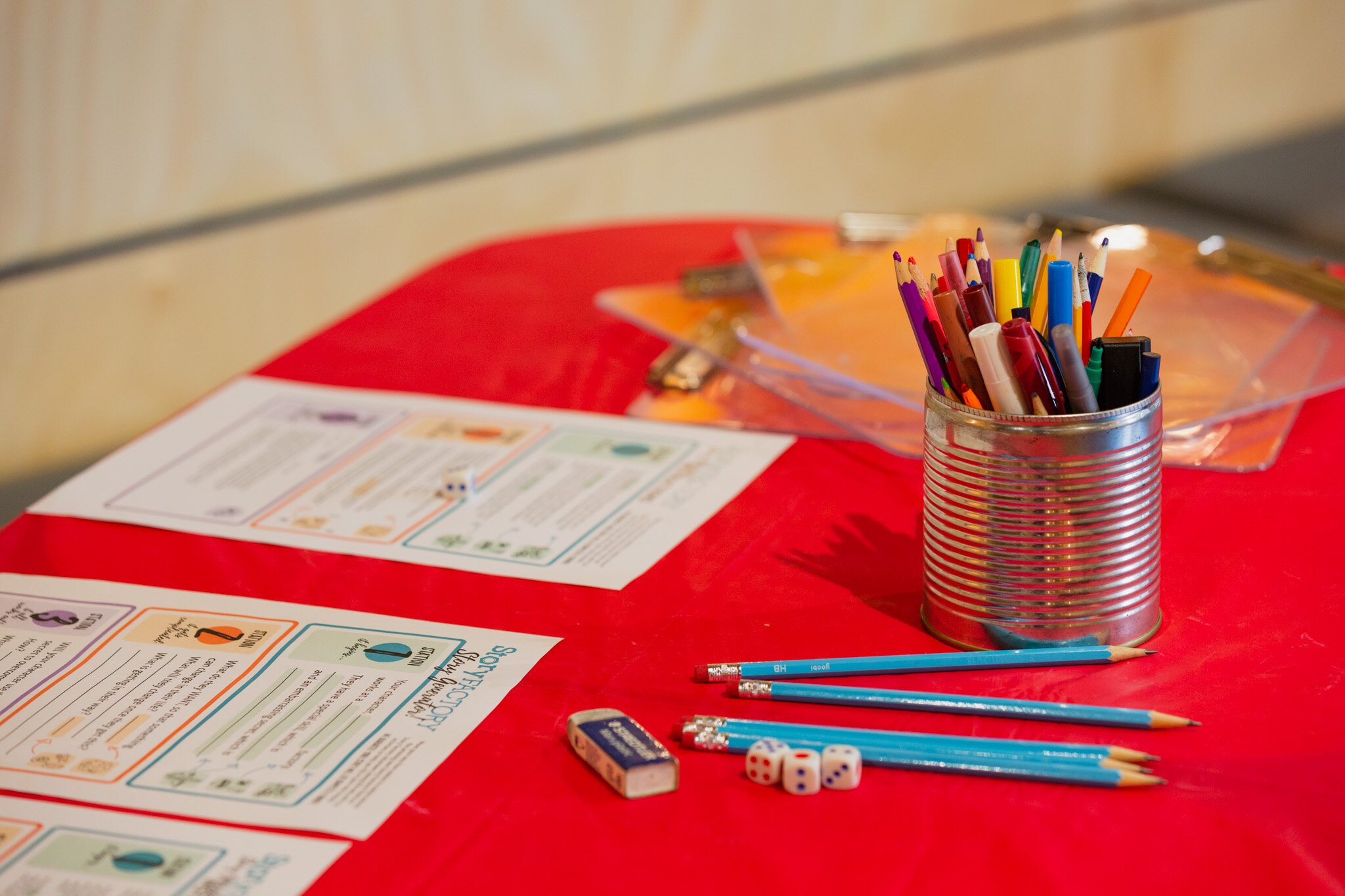 Literacy, Education and an Australian Crisis
12 Dec 2019
The release recently of the Programme for International Student Assessment (PISA) literacy and numeracy test results painted a less than ideal picture of Australian education standards. In fact, Australian students have recorded their worst results in international tests yet, failing for the first time to exceed the OECD average in maths as well as showing marked declines in reading and science.
This comes hard on the heels of a Four Corners investigation into declining writing skills; what many are describing as a crisis in Australian classrooms. As part of that investigation an education specialist said "Writing's a real worry. The results have been steadily getting worse – both for boys and for girls – boys are much worse than girls. But the average student is working about 12 months below where they used to be a decade earlier."
Dan Tehan, Federal Education Minister said "We're flatlining as a nation…we're not making the progress that we should be making and we need to redouble our efforts."
If this is a crisis for general Australian education standards, it is doubly so for students from marginalised communities, or schools that are under-resourced.
Since 2012, Story Factory has been partnering with schools in exactly these communities, co-designing programs with teachers that engage children and teenagers from marginalised backgrounds, engaging them in creative writing programs that make learning fun.
All of our programs are designed to complement and amplify the great work that dedicated teachers are doing every day, building critical writing skills and confidence, so that students can improve educational outcomes over time.
Richard Short, Story Factory's Storyteller-in-Chief says the PISA results are bad news but also mask the individual stories of frustration and disengagement from students.
"Numbers and test scores don't break my heart, but what does is when I see a student who doesn't believe that they can succeed, or who doesn't believe they can continue with their education," he said.
This challenging environment is where Story Factory really excels.
"One of the things I believe the Story Factory provides students with is an environment in which they can flourish and their confidence can grow," says Richard.
"After leading workshops for all these years I know that Story Factory workshops offer a place where students feel welcome, where they're keen to attend, and where they leave believing that they can aspire to and achieve the next step in education. This is particularly important for students from disadvantaged backgrounds; our workshops encourage students to write, share stories and engage in the creative process."
"All of these activities play a part to make written communication, both reading and writing, a more genuine part of the student's life. As a result of the workshops students feel more confident about their ability to use words, to understand words and to believe that words can be a part of their future; and this understanding that words matter at a level that is more than functional, that words will help them to understand and discover who they are and how they can be in the world is vital," says Richard.
Test scores give a helicopter view, but they are never the whole story.
"Test scores give us a picture, but a student who believes in words and is willing to use them is a student who will succeed in education.
"This involvement and commitment is what makes a 'good' student, it looks like different things on different days – some days it's a conversation, some days it's a raised hand or a question, some days it's a fully realised story; often, for students who struggle with school, it isn't something that's shown in a test score, but teachers see it, teachers work for it as much as they work for the numbers on a report, and so do we."