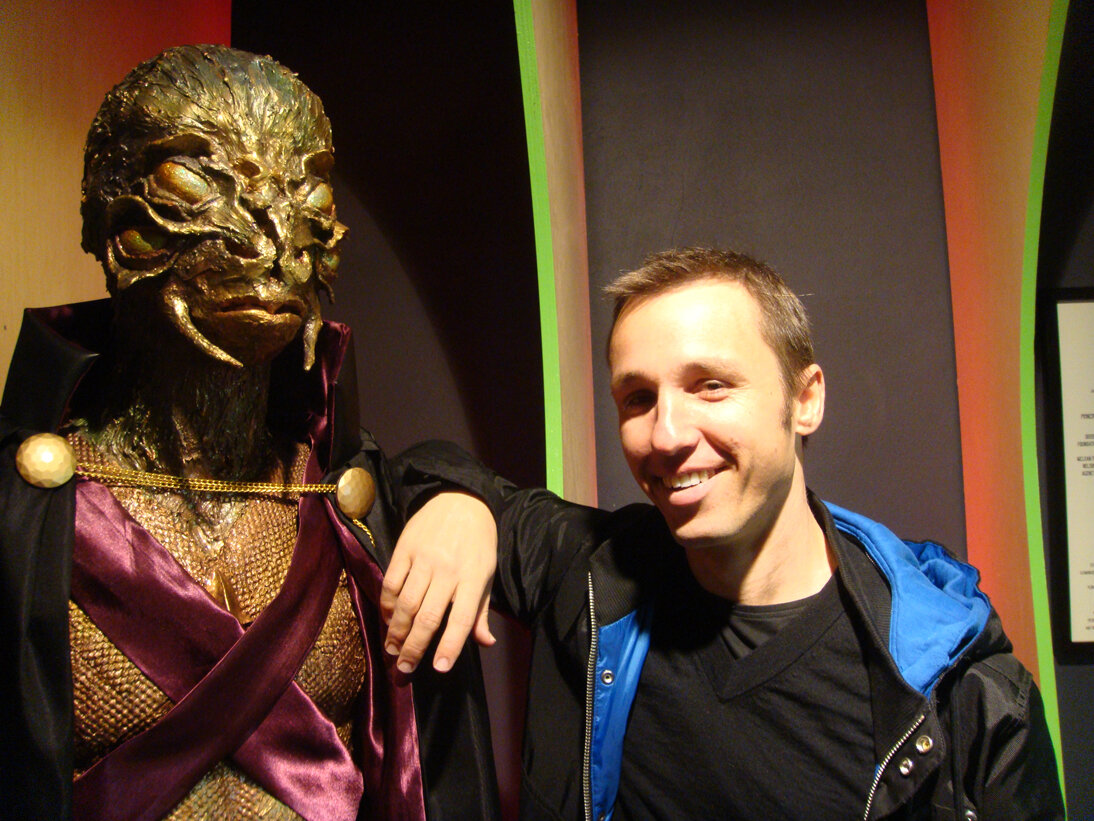 Markus Zusak joins us!
09 Jun 2020
Markus  Zusak is joining us for a very special student written publication – A USER'S GUIDE TO A PANDEMIC! Markus  Zusak  is the internationally bestselling author of six novels, including The Book Thief, Bridge of Clay and The Messenger. His books are translated into more than forty languages, and have spent more than a decade on the New York Times Bestseller list.
A USER'S GUIDE TO A PANDEMIC is a collection of writing from young people across Australia on how to get by, and even thrive during a pandemic. Zusak is contributing the introduction to this important new text, but we need your help to finish it!
We're calling for contributions from students aged 7 – 17 to submit their tips, reflections and perspective on what it is like to live through a global pandemic. Student can register to take part in free, online workshops to help shape their idea, or submit their writing for consideration.
This project is undertaken in partnership with writing organisations for youth across the country – Story Board in Byron Bay, 100 Story Building in Victoria and Story Island in Tasmania, and any Australian young person can submit their writing.
The selected writing will be published in a beautiful anthology that captures the spirit of these strange times. We're so thrilled Markus is joining us for the ride, we hope you will too!