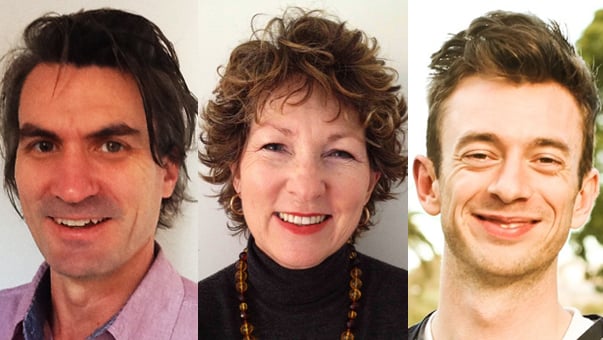 Meet our storytelling team!
05 Jul 2012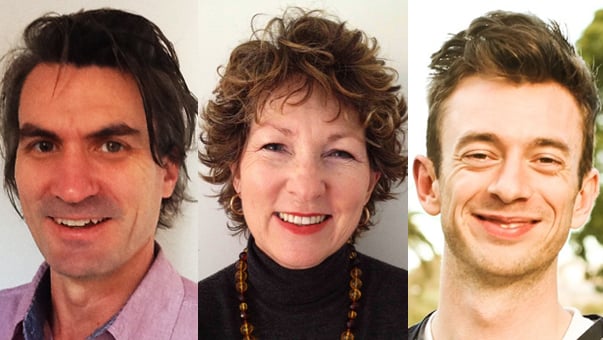 We are thrilled to announce that our new Storyteller-in-Chief is Richard Short.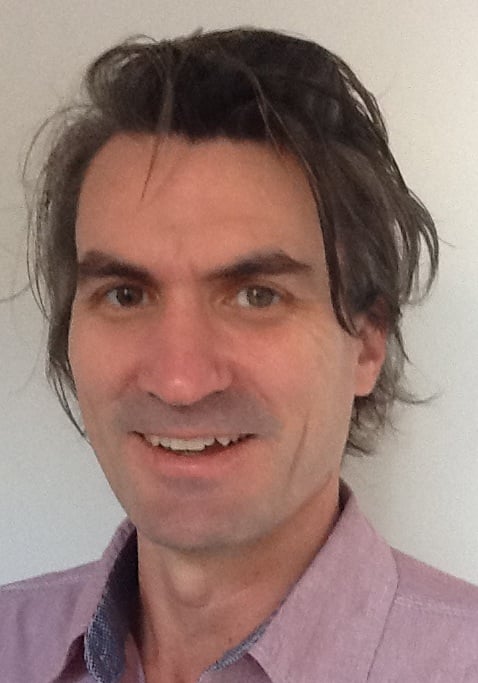 Richard has been teaching English at Cabramatta High School for the past five years, and has some wonderful and creative ideas for getting students writing. He brings to the role a wealth of experience with students from non-English speaking backgrounds, a love of writing, and great teaching skills. A colleague said that in his classes, he's "like the Pied Piper – the students hang on his every word."
Richard will be joined by two part-time Deputy Storytellers, and we're particularly thrilled they're both from our volunteers corps.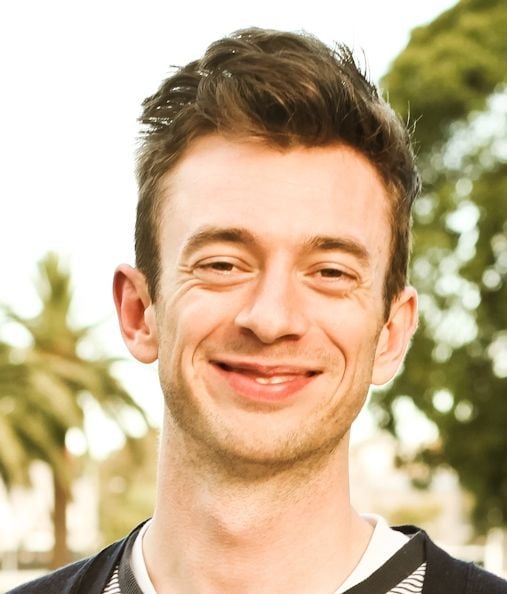 Matt Roden was our very first volunteer. He helped set up The Ministry of Stories in London, and is studying teaching at the University of Sydney. He is a wonderful graphic designer (he did our logo and the illustration on our homepage) and has a fantastic way with young people.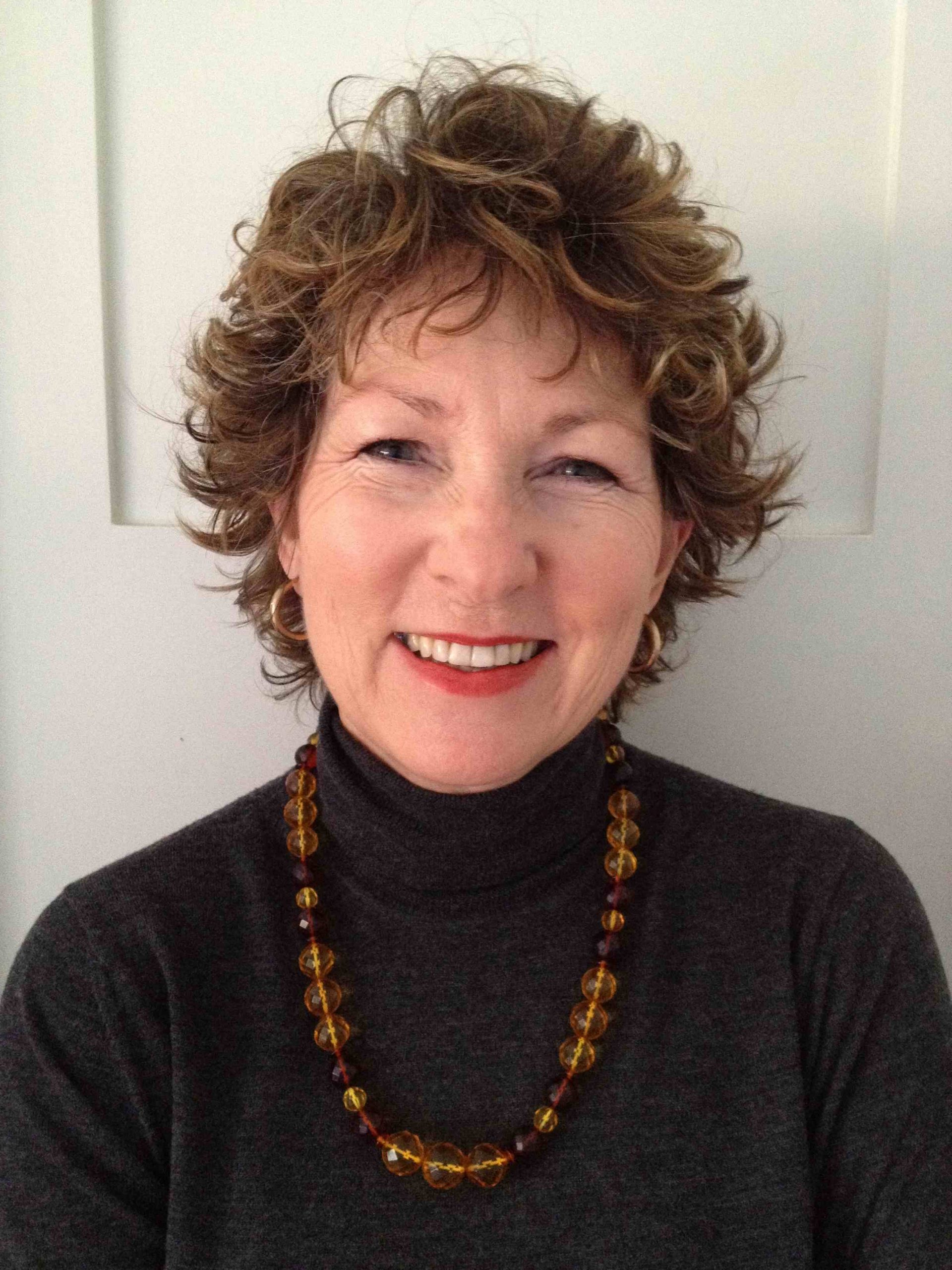 Helen Coolican has over 20 years' experience as a teacher, and is passionate about putting creativity back at the heart of education. She has proved herself a dynamo of a volunteer, helping with everything from tutoring to painting, catering, administration and enrolling students. She has a wonderful warm manner with kids and grown ups, and is a fantastic organiser. 
We welcome them all very warmly.