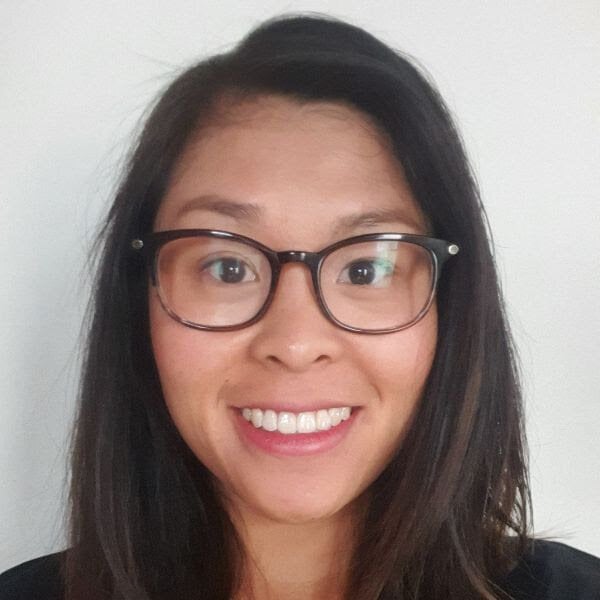 Meet Thuy, our new Volunteer Manager
14 Jan 2020
To begin 2020 we are thrilled to welcome our new Volunteer Manager to Story Factory – Thuy.
Thuy grew up in Cabramatta and always dreamed of living and working in faraway places. Little did she know that even though she loved adventures abroad, her heart was always in Western Sydney. Thuy has worked with young people in Western Sydney for 5 years, most recently managing the mentoring and driving programs at Youth Off the Streets.
Thuy loves finding ways to bring together people and resources to empower and engage young people. She is incredibly passionate about volunteering, having seen the difference that nurturing and positive adult relationships can have on marginalised young people.
We're excited to be working with Thuy who brings with her many years of experience working with both young people and volunteers which are two key elements here at Story Factory!
Thuy will be focusing on growing our volunteer base to help in our ever-expanding number of workshops across Sydney and Western Sydney as well as helping us make sure we're supporting all our volunteers as best as we imaginably could!
If you're interested in volunteering you can drop Thuy a line at thuy@storyfactory.org.au