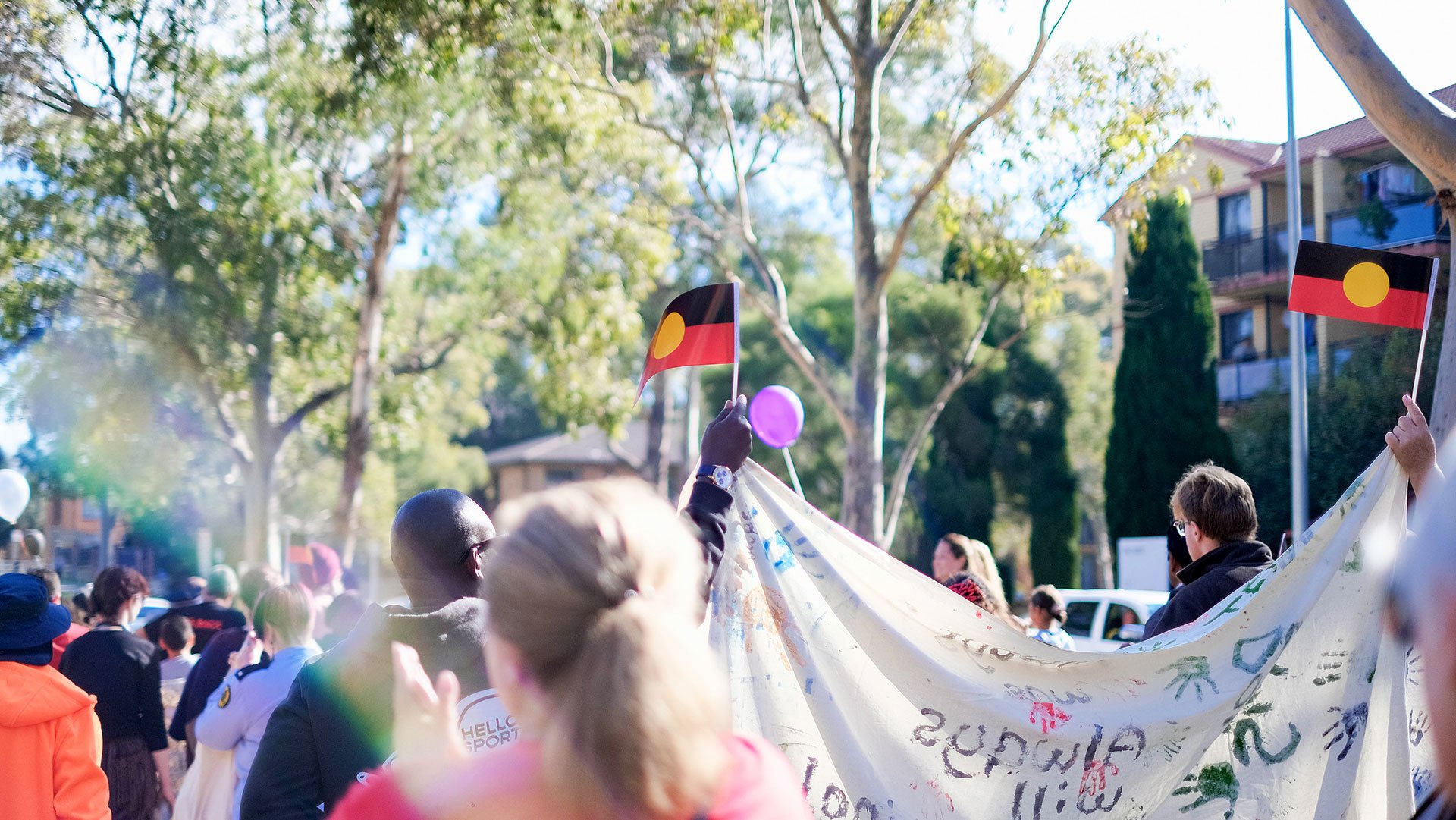 Mount Druitt Reconciliation Walk and Gathering
03 Jun 2023
We celebrated Mabo Day by joining the Reconciliation Walk & Gathering on Darug Land (Mount Druitt). Our very own Craig and Harriet, a proud Wiradjuri woman, welcomed young locals and Elders at the Story Factory stall to have a yarn, share books, and write poetry to mark the day.
Mabo Day is celebrated annually on 3 June. It commemorates Mer Island man Eddie 'Koiki' Mabo and his successful efforts to overturn the legal fiction of terra nullius, or 'land belonging to no-one'. The Mabo decision was a turning point for the recognition of Aboriginal and Torres Strait Islander peoples' rights because it acknowledged their unique connection with the land. It also led to the Australian Parliament passing the Native Title Act in 1993. Sovereignty has never been ceded. It always was and always will be, Aboriginal land.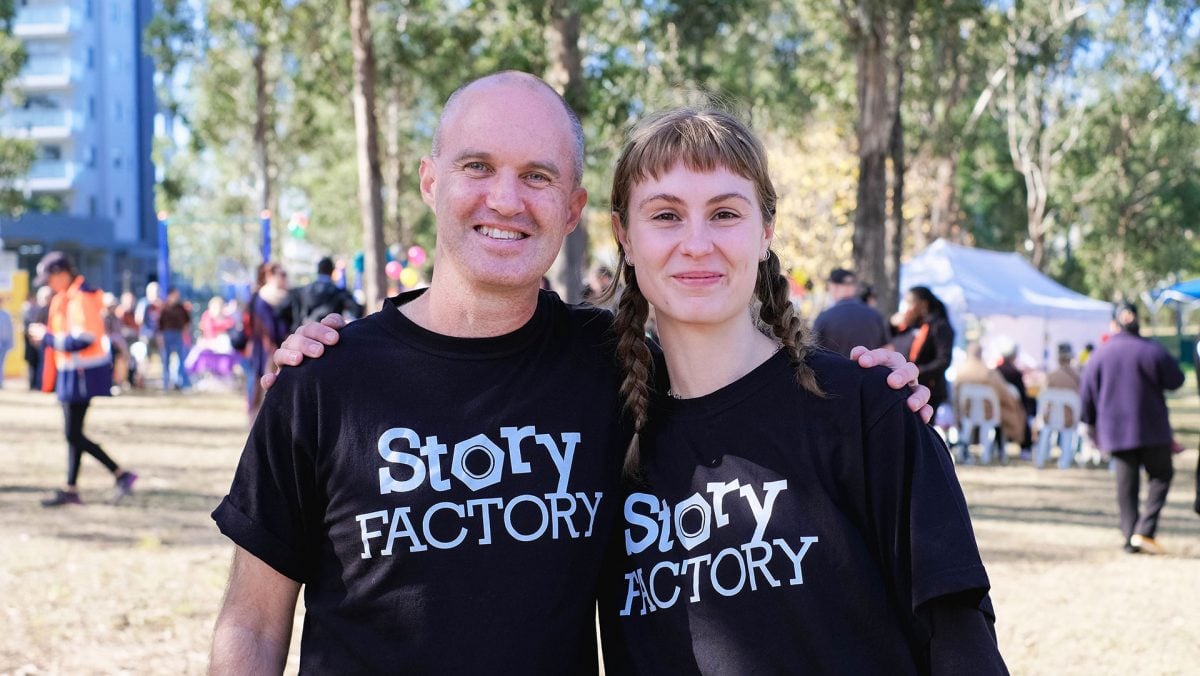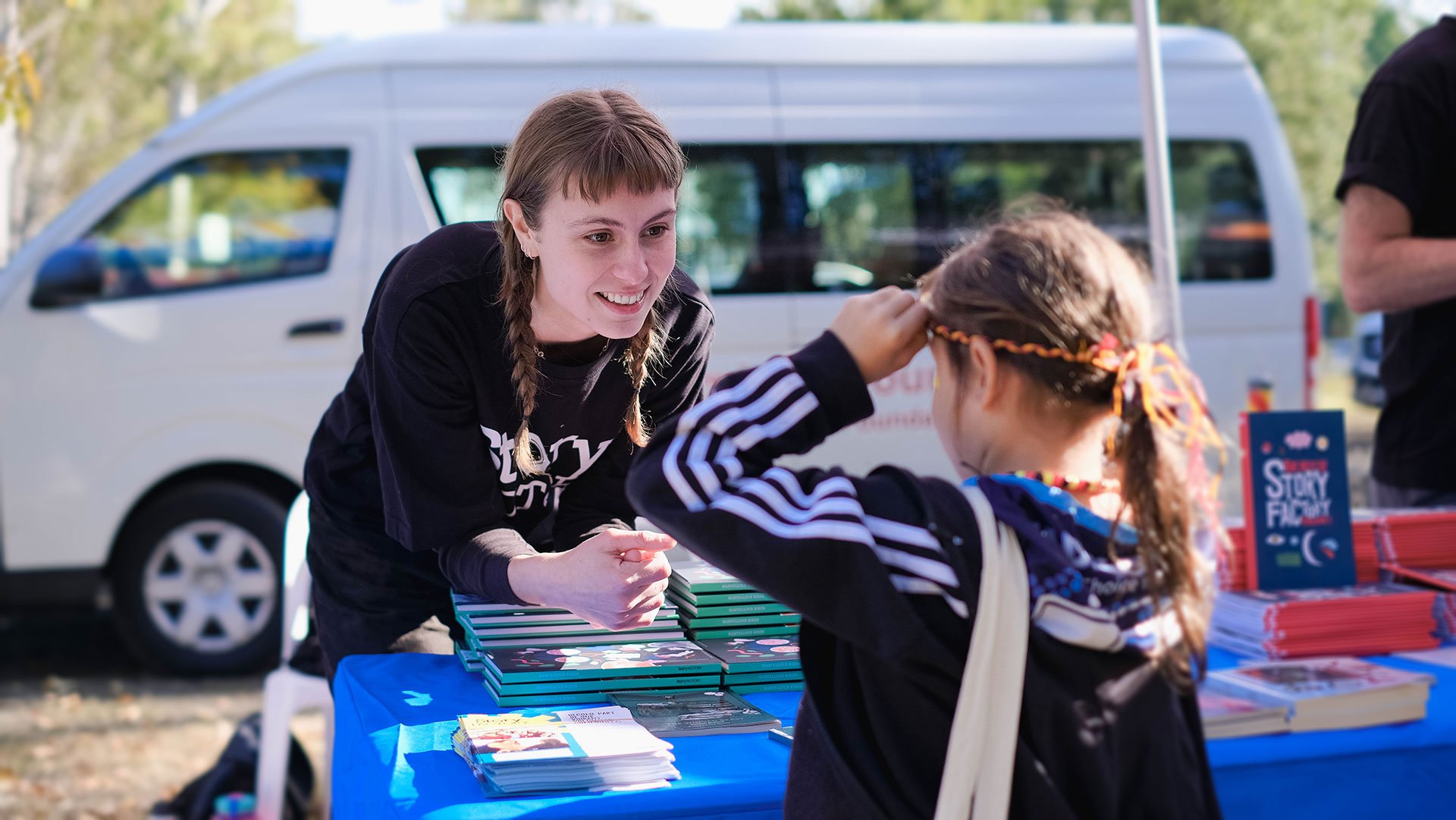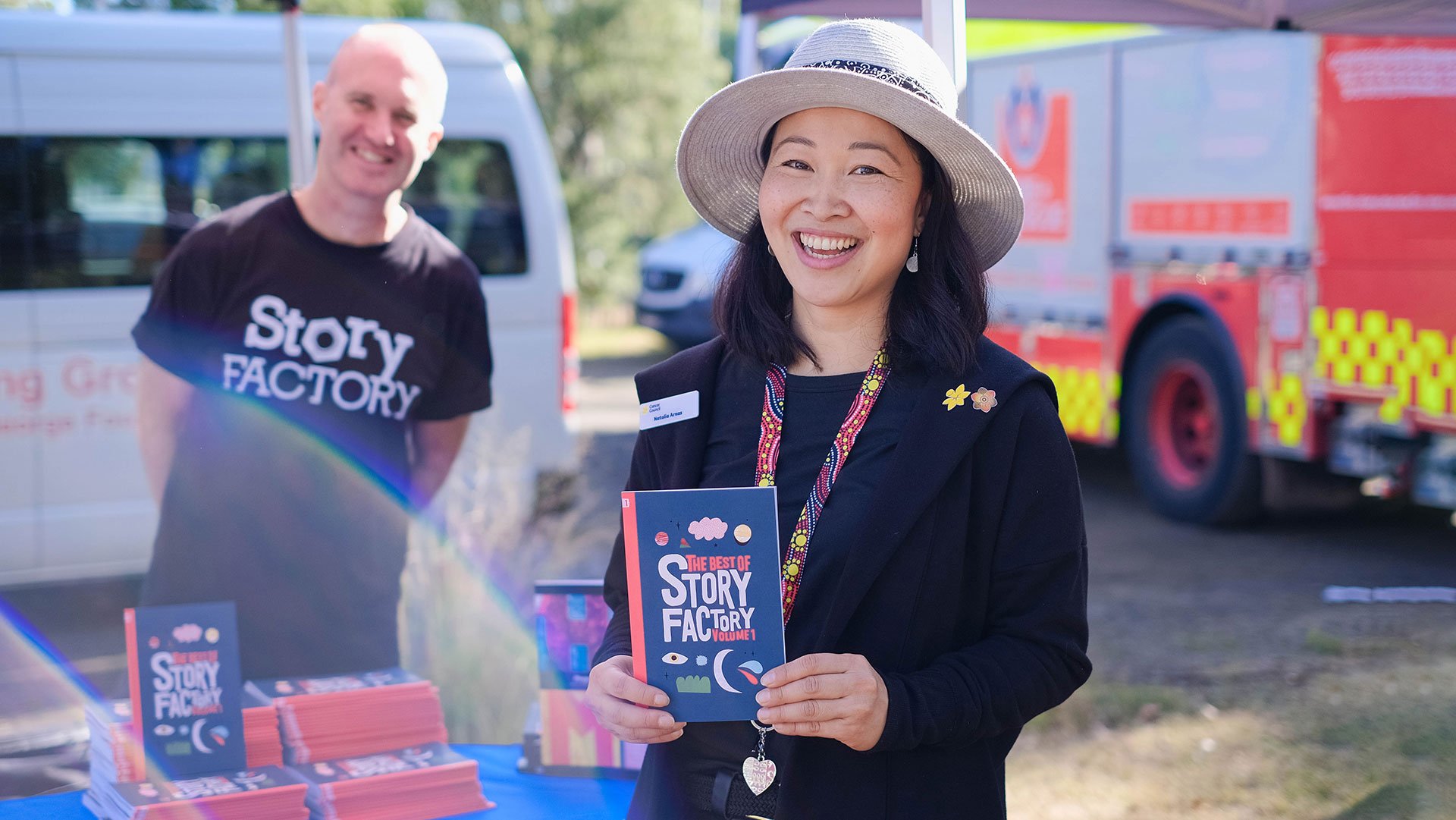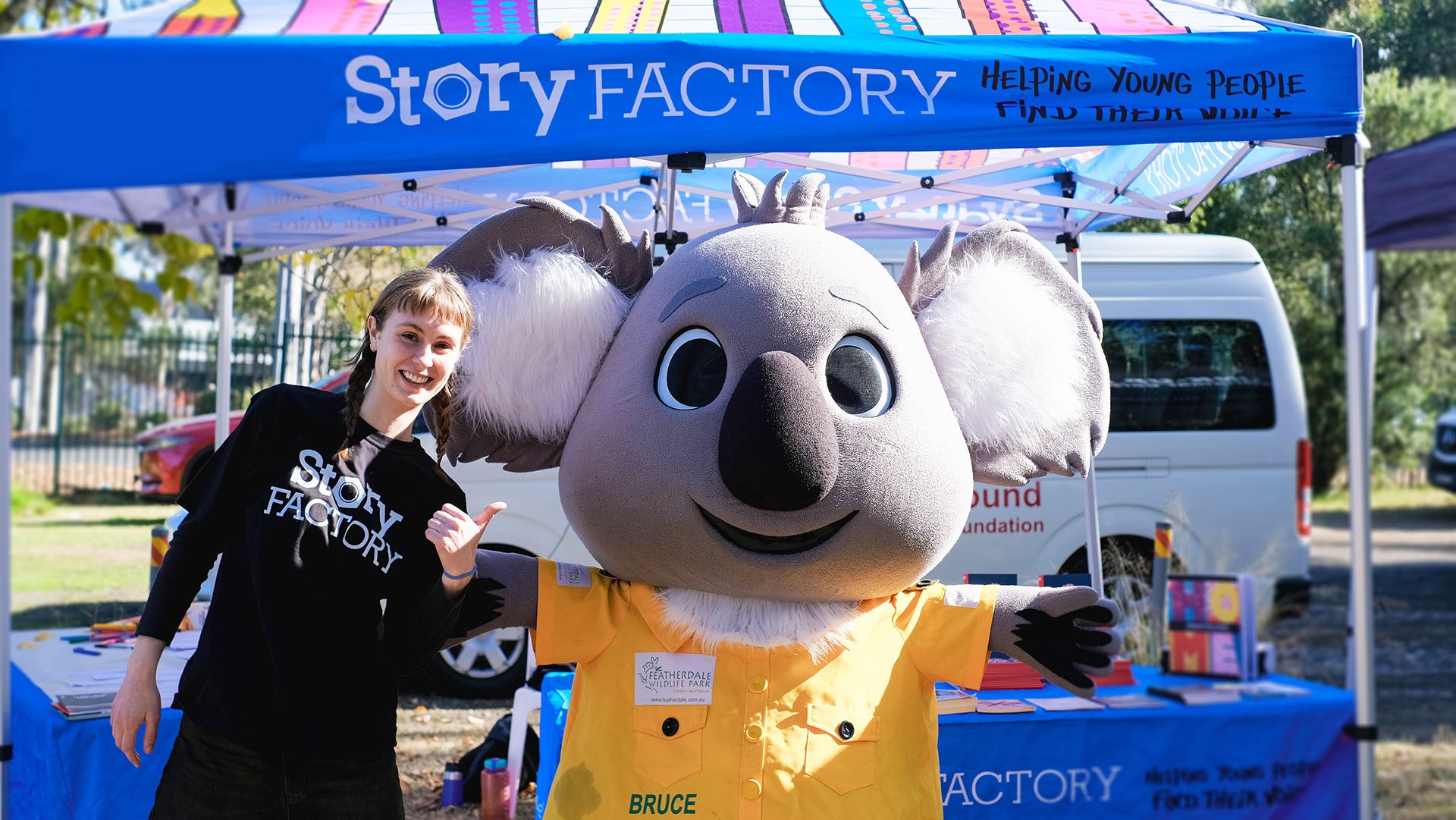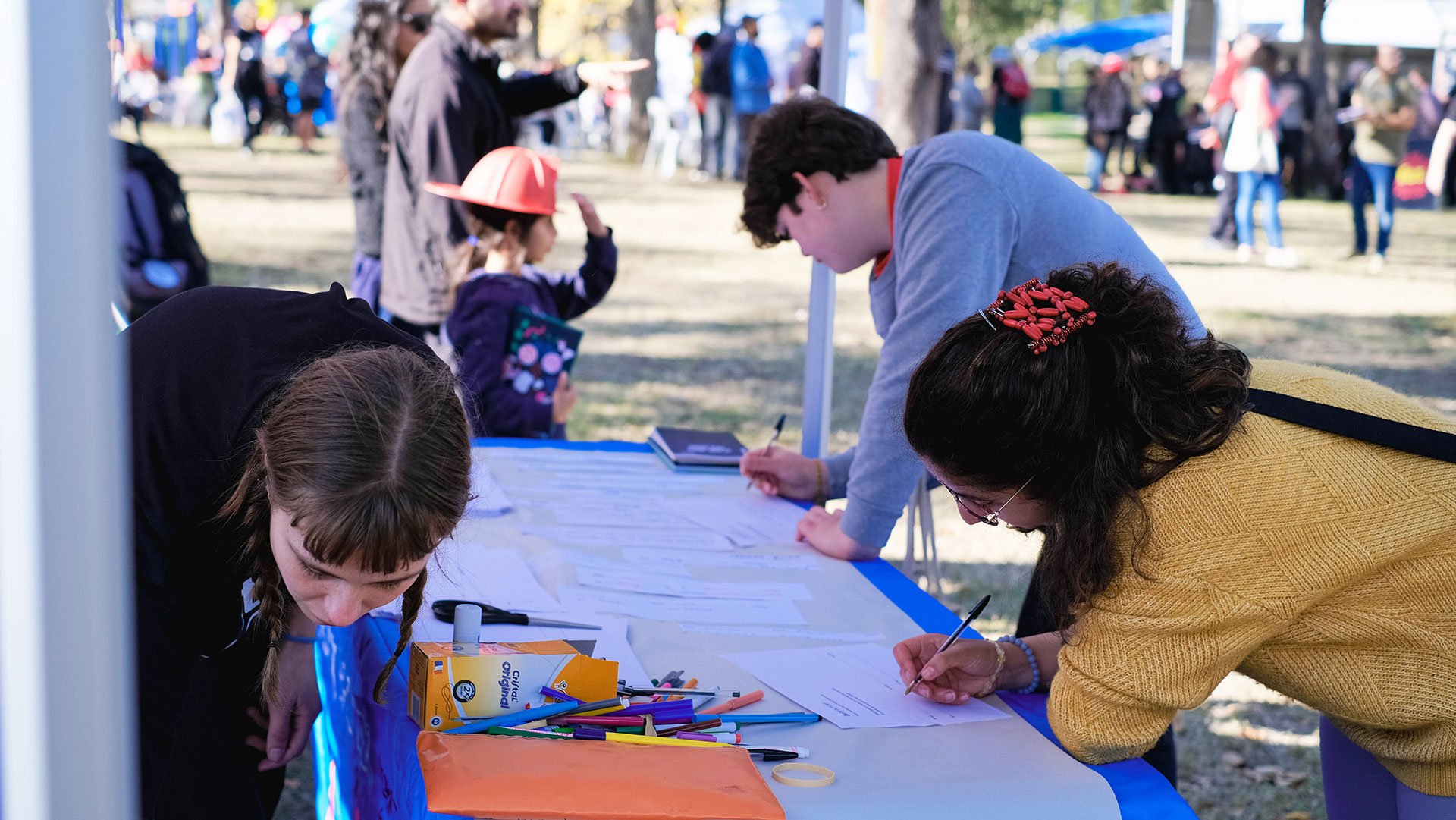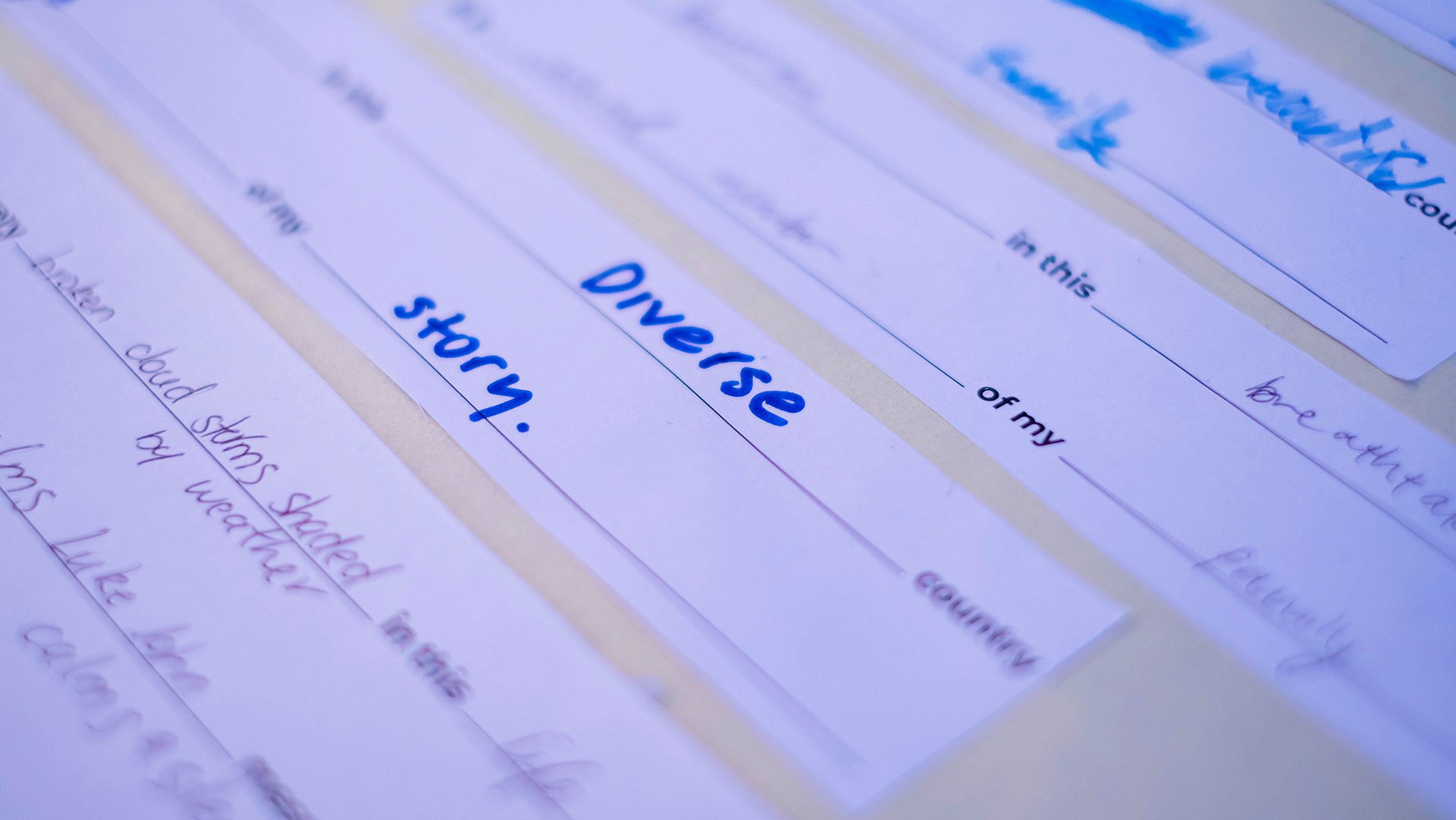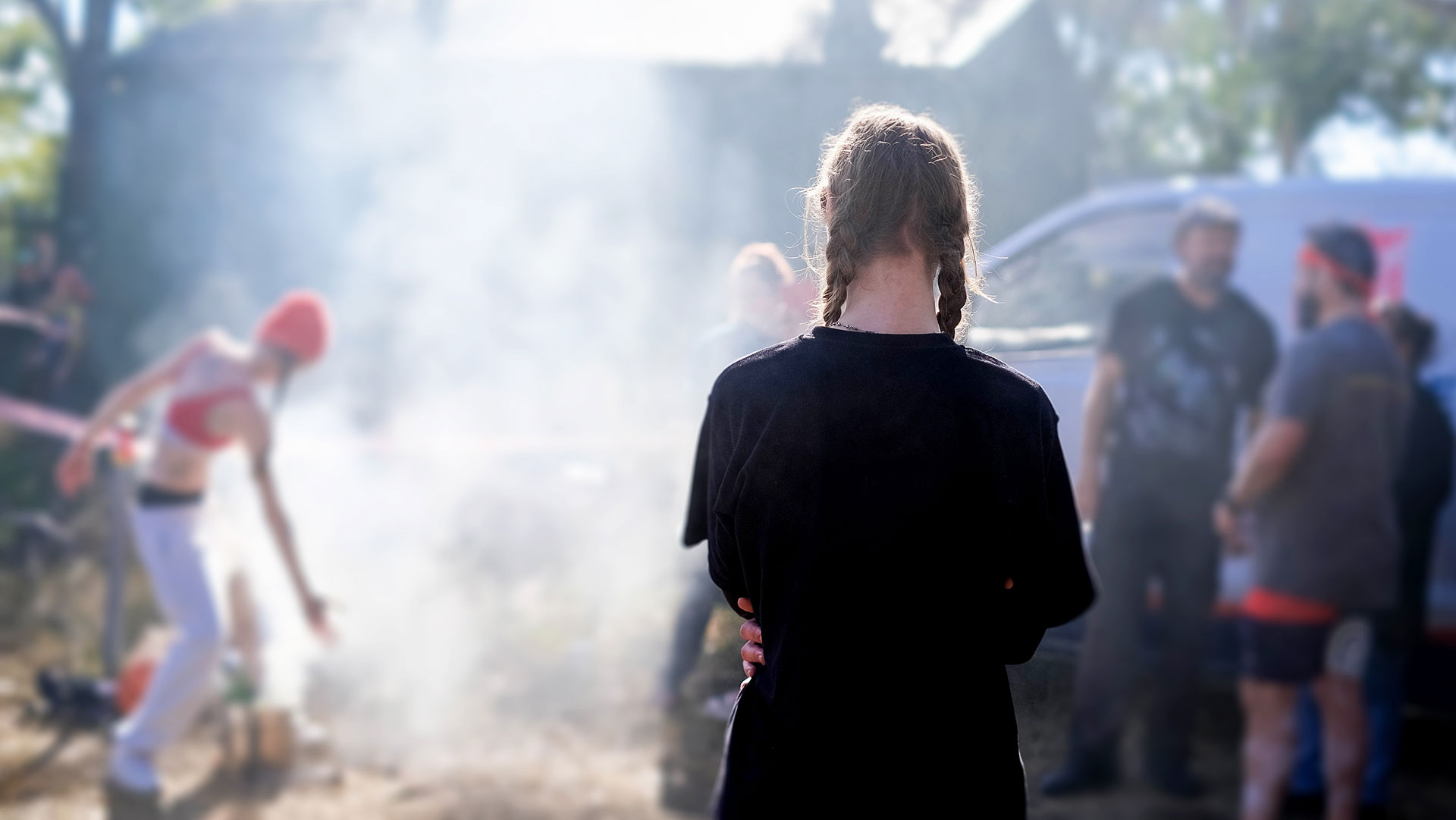 Below is the beautiful poem written by the local community using Ali Cobby Eckermann's poem Message as a prompt and scaffold. Ali Cobby Eckermann, a Yankunytjatjara/Kokatha woman born on Kaurna land, is an award-winning poet and one of our country's greatest writers. Her most recent poetry collection, Inside My Mother, is published by Giramondo.
Community poem
From Mount Druitt Reconciliation Walk and Gathering
After Ali Cobby Eckermann's 'Message'
Every grain of sand in this colossal country is a symbol of many for Australia
Every person in this beautiful country is a kin of my culture
Every tree in this massive country is a part of my story
Every flower in this wild country is a part of my culture
Every one in this beautiful country is a friend of my family
Every human in this breathtaking, colourful country is a valued member of my family
Every human in this diverse country is a page of my story
Every broken cloud storms shaded by weather in this life a phoenix such subtle feathers rising a country from the ashes is a heroic psalms Luke John calms a silent message from the seventh adventist or fourth new heaven
Every moment mountains move in this world a lost and violent country is a mothers fathers broken promises open tombs for the closed hearts and minds with hidden monsoons
Every tree in this south country is a beautiful message from our world
Every person in this amazing country is a voice for the world
Every sun in this fun country is a berry message from merry Maddie
Every star in this vast country is a mark of my history
Every language in this glorious country is a building block for the future
Every person in this beautiful country is a star of my heart
Every grain of rice in this beautiful country is a hope of my happy life
Every time I see you in this expanse, essential country, is a chance
for me to tell you of my love for you
Every connection I create in this heart-felt country is a welcome message of love from the universe
Every sunrise in this wondrous country is an opportunity for growth, change and understanding