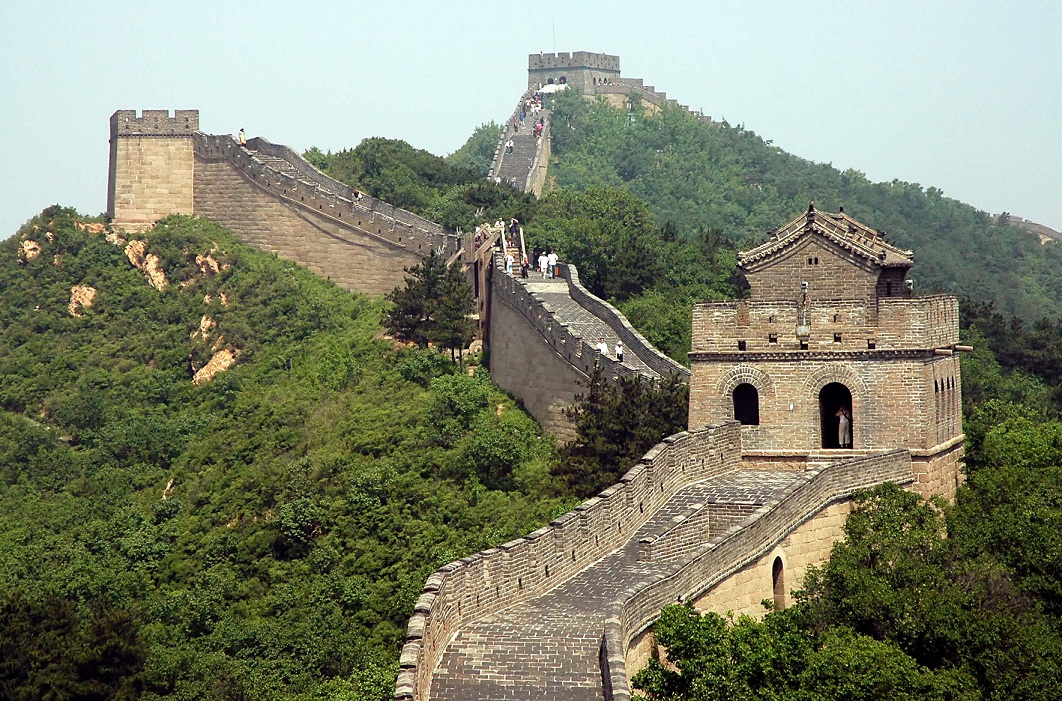 One Perfect Day … In Bejing
17 Oct 2012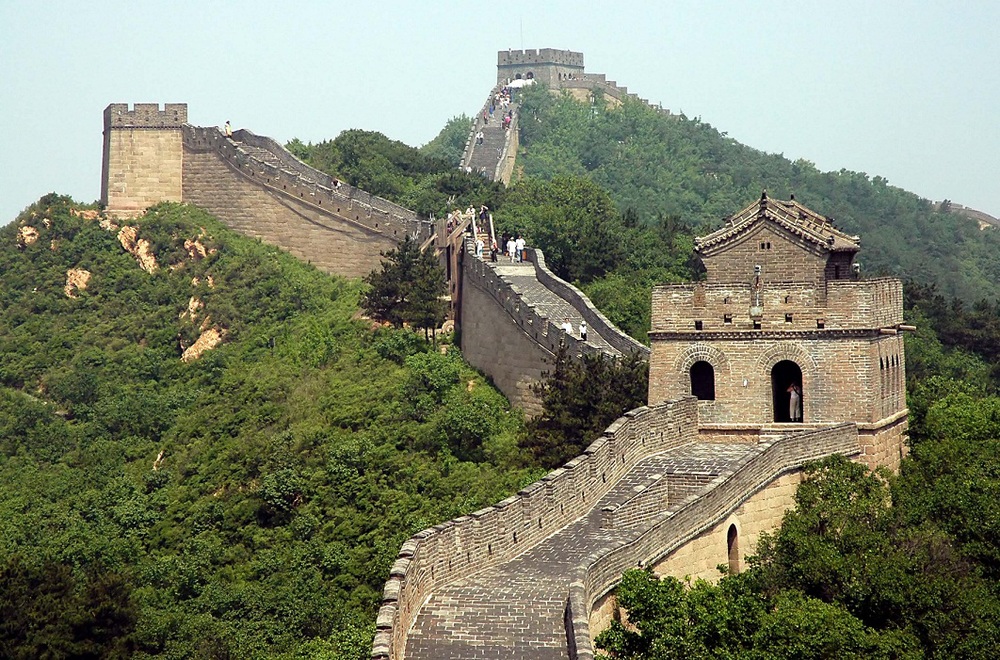 WRITE AROUND THE WORLD WITH HELEN BARRY – Young authors from The Sunday Writing Club describe their perfect day.
BY IRENE AND ELAINE ZHONG
Explore the luxury and wonder of Beijing in your own limousine
07:00 – Wake up in the Presidential Suite at Kempinksi Hotel – the perfect blend of luxury and contemporary Chinese design. Have a royal breakfast in bed, served by your own butler service.
09:00 – Enjoy a birds-eye view of the Great Wall of China, one of the greatest wonders of the world from a helicopter. The Great Wall of China is three times the length of Australia, but you will see the Badaling section, the best preserved and the most popular one.
12:00 – Come down off the helicopter and go in a limousine to the Guojie Food Street and have a gourmet feast for lunch at one of over 100 restaurants.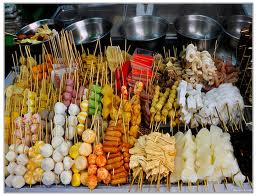 14:00 – Get picked up by the limousine and drive to the Forbidden City to visit the palaces for the emperors in the Ming and Qing Dynasties.
16:00 – The limousine will take you to the Beijing Zoo – don't miss the pandas!
18:00 – Your final destination is the most famous night hangout in Beijing, Shichahai. Eat and drink at traditional, quiet bars and restaurants on the bank of the lake.
ABOUT THE AUTHORS
Irene and Elaine Zhong are sisters who travel and write together. Based in Australia their favourite topic is China, which is their cultural home.