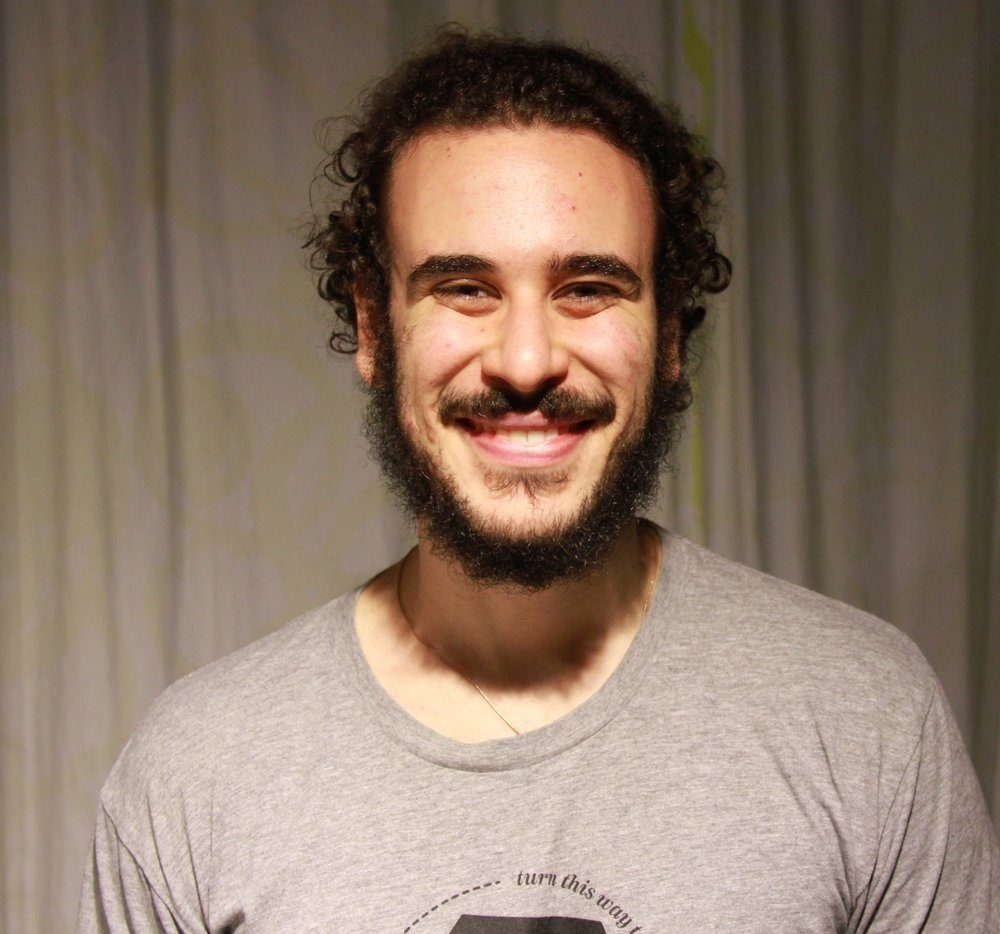 2021 Write It Fellowship recipients
01 Jun 2021
Penguin Random House Australia (and Bilal) announce the 2021 Write It Fellowship recipients
Penguin Random House Australia (PRH) has announced the recipients of the 2021 Write It fellowship program, which 'aspires to find, nurture and develop unpublished writers across all genres, with a focus on underrepresented sections of our community'.
The 2021 recipients are:
Erin Riley for 'Wrestling With Feelings'
Gwen Luscombe for 'A Peacock Slumber'
Lyn Dickens for 'Intertidal'
Melanie Saward for 'Barks and the City'.
A shortlist of 25, chosen from 121 submissions, was selected in February, with the each of the shortlisted writers submitting a full manuscript for consideration by mid-March 2021. Fifteen applicants were then invited to a panel interview with the Write It team at PRH as well as our very own Bilal Hafda, our much-loved story Engineer.
As part of the fellowship, each recipient will be mentored by PRH editors, and will also be invited to an open day at the publisher's Sydney offices to learn more about the publishing process.
The biennial Write It fellowship program aims to 'engage a new talent pool of writers who have both diverse and important stories to tell, and are representative of the society in which we live'. This is the second year the program has run, with the inaugural fellowships awarded in 2019.
For more information about the recipients of this year's Write It program, see the PRH website.