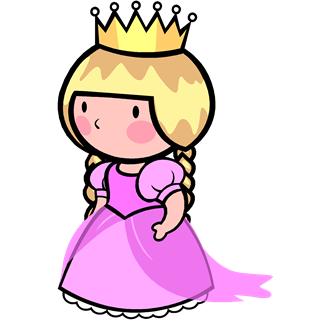 Princess Amy by Billiana
23 Sep 2018
Princess Amy wears a purple dress, pink and black crown, and has long, straight
hair. She lives in a fancy castle in the snow in Ulladulla. Princess Amy sings
everything, everyone thinks it's sweet. She lives with Queen Lisa and King Blake
who are her parents.
One day Princess Amy heard a noise from her parent's room. She ran upstairs to
see what was going on with her parents and she found out that everything was on
the floor. So she searched through the room but they weren't there. Princess Amy felt
upset and she wanted to go find them.
Princess Amy and her friend Mermaid Mia went to go find Princess Amy's parents.
So Mermaid Mia gives Princess Amy her powers to swim underwater to Warwick. As
soon as they arrived they met a scary ghost. Then the ghost made them disappear
then reappear and they ended up at Wagga Wagga.
After they arrived at Wagga Wagga, Princess Amy saw her parents in a jail cell.
Princess Amy and Mermaid Mia saw the key to unlock Princess Amy's parent's jail
cell but the scary ghost saw them. The ghost locked them in a jail cell but they could
still see the key so they told the ghost that they could hear a noise. Then the ghost
walked away to see where the noise was coming from. Princess Amy reached out to
get the key through the bars and picked it up. Then Mermaid Mia used her talk to
pick up the key and unlock their jail cell. After, they tiptoed down the hallway to find
Princess Amy's parents. They unlocked the jail cell and Princess Amy's parents were
super happy to see their daughter.
After they found Princess Amy's parents they went to Dubbo because everyone was
hungry and thirsty. So they went to the takeaway shop to get Mia hot chips and
creaming soda drink. When they finished lunch they all went back to the castle and
had a nice long nap.