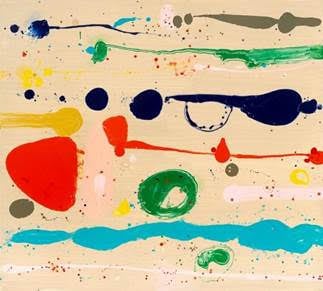 Story Factory Art Auction 2021
26 Mar 2021
STORY FACTORY AUCTION TO FEATURE LEADING AUSTRALIAN ARTISTS AT THE OLSEN GALLERY
Exhibition to raise funds for creative writing programs for children from under-resourced communities.
Over 40 of Australia's leading contemporary artists will donate artworks to the Story Factory fundraising exhibition and auction held at the Olsen Gallery this April. The exhibition will include artworks by Guy Maestri, Stephen Ormandy, Euan Macleod, Louise Olsen, Fiona Lowry, Chris Langlois, Blak Douglas and Leila Jeffreys. Story Factory thanks all participating artists and their families.
All proceeds go to the Story Factory.
The exhibition will run from Tuesday 6 April – Saturday 10  April at  the Olsen Annexe, 74 Queen Street, Woollahra. The selection of artworks for sale in the online  auction  can be viewed here. Place your bids now!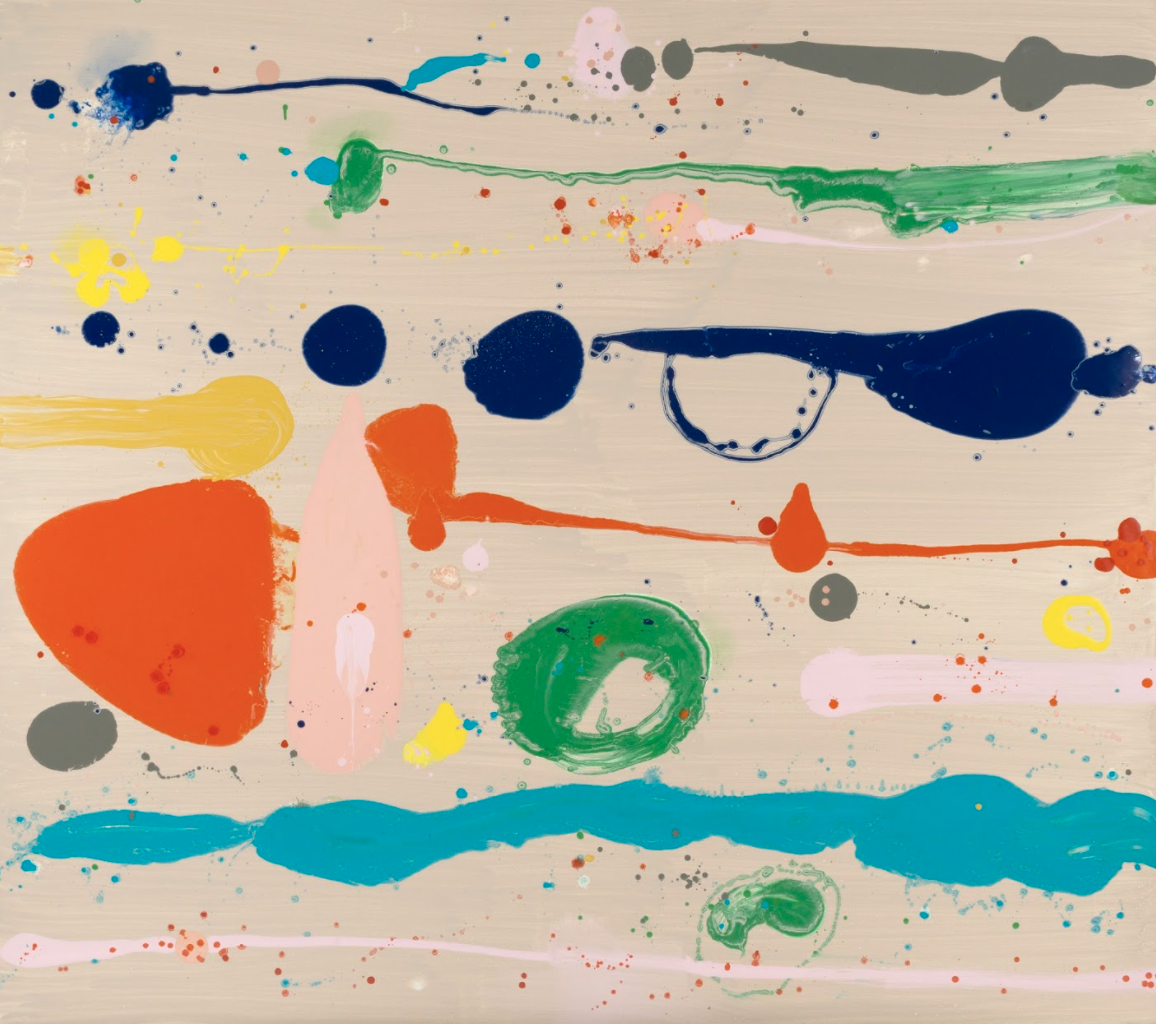 Louise Olsen, 'Dream Garden'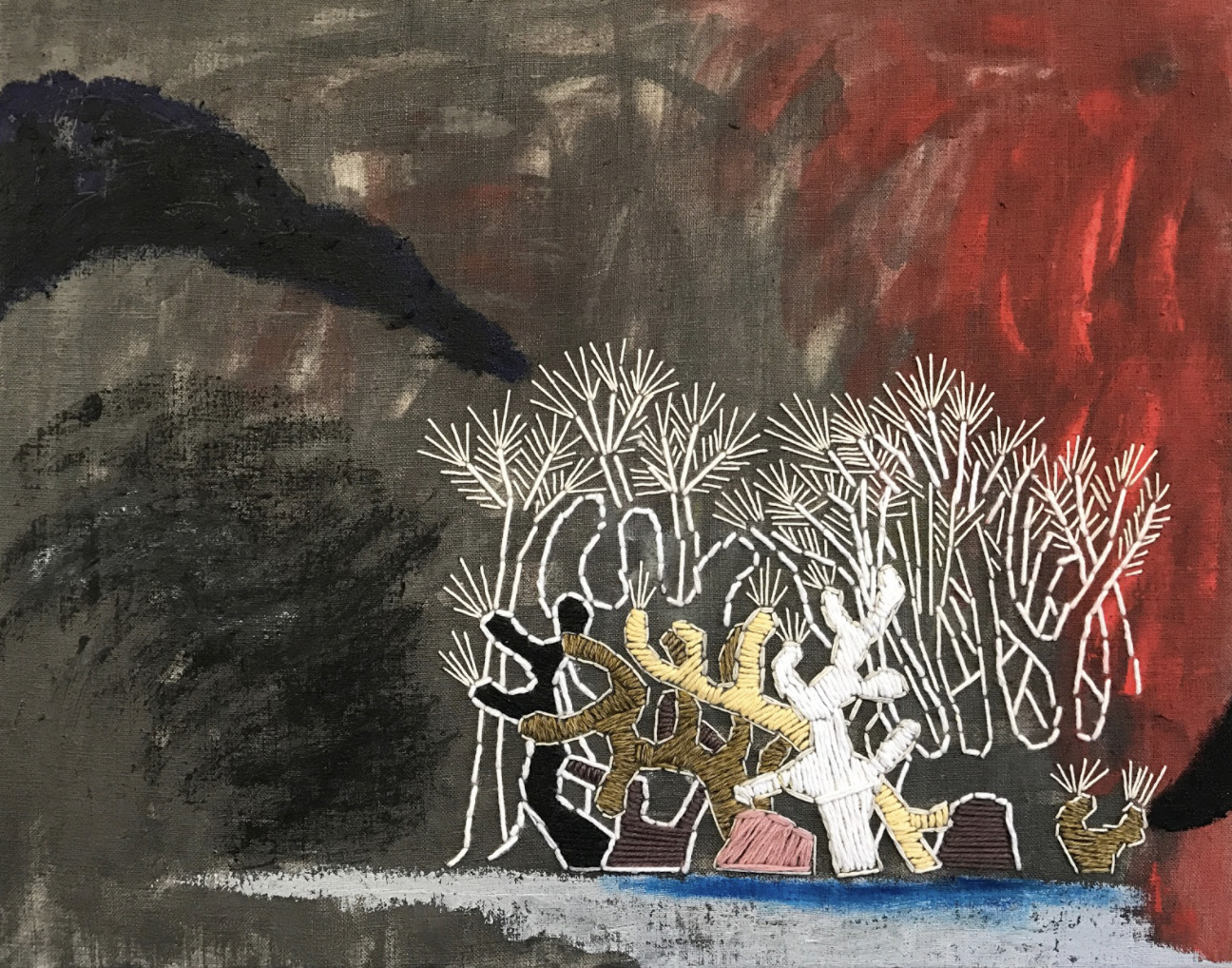 Kurt Breteton, 'Coral'
Cancelled a week out in March 2020 when the pandemic hit, the art auction is Story Factory's opportunity to raise critical funds to run creative writing workshops across Sydney for more than 5,000 students every year.
COVID-19 has caused the existing educational gap of three years between advantaged and disadvantaged students to widen. This exacerbation of existing inequalities highlights the need for Story Factory's programs that re-engage students in their learning and improve educational outcomes.
Artist Telly Tu'u, who has donated work to the auction, says "I've been there, I know what it is like to walk into a classroom and not understand what the teacher is talking about. I'd sit at the back to avoid being asked questions. It's a privilege to be able to empower children from multi-lingual families, through the efforts and work of the Story Factory."
You can bid on an artwork at the link above or visit the Olsen Annexe between 6-10 of April. All proceeds from this year's auction will be used to support the creativity and literacy of young people who are Indigenous, from language backgrounds other than English, from lower socioeconomic backgrounds, or under-resourced in other ways.
Artists participating in the online auction:
Margaret Ackland
Svetlana Bailey
Jason Benjamin
Stephen Bird
Kurt Brereton
Keith Burt
Tom Carment
Paul Connor
Claudia Damichi
Michael Fitzjames
Becky Gibson
Melinda Harper
Leila Jeffreys
Locust Jones
Robert Klippel
Jasper Knight
Chris Langlois
Owen Leong
Fiona Lowry
Dean Manning
James McGrath
Heather Mitchell
Antonia Mrljak
Susan O'Doherty
Louise Olsen
Stephen Ormandy
Jess Orrego
Philjames
James Powditch
Marisa Purcell
Olivier Rasir
Peter Simpson
Telly Tu'u
Louise Tuckwell
Chris Van Otterloo
Zoe Young

Artists participating in the live auction
Blak Douglas
Euan Macleod
Guy Maestri
Peter O'Doherty
Thanks also to donations from Margot McKinney, Julia Baird, Leigh Sales, Leta Keens, Michael Gonski, Riptide Prints and Oscar & Friends Booksellers