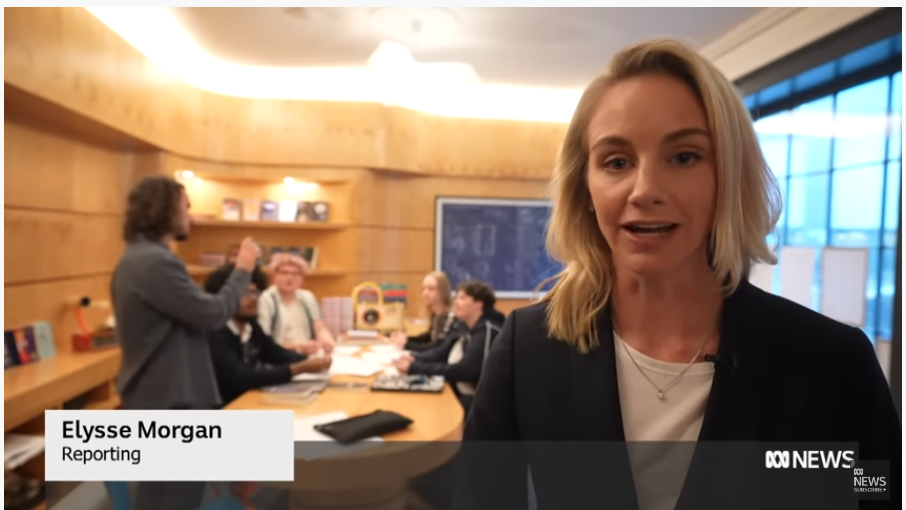 Story Factory on ABC News
22 Jul 2022
Bilal, Cath and some of our wonderful young writers were recently featured in a story on ABC's The Business.
Private and Public Ancillary Funds (PAFs) are an integral piece in our funding puzzle and have helped over 40,000 fantastic young people since we opened our doors in Redfern 10 years ago.
Watch below to find out more!