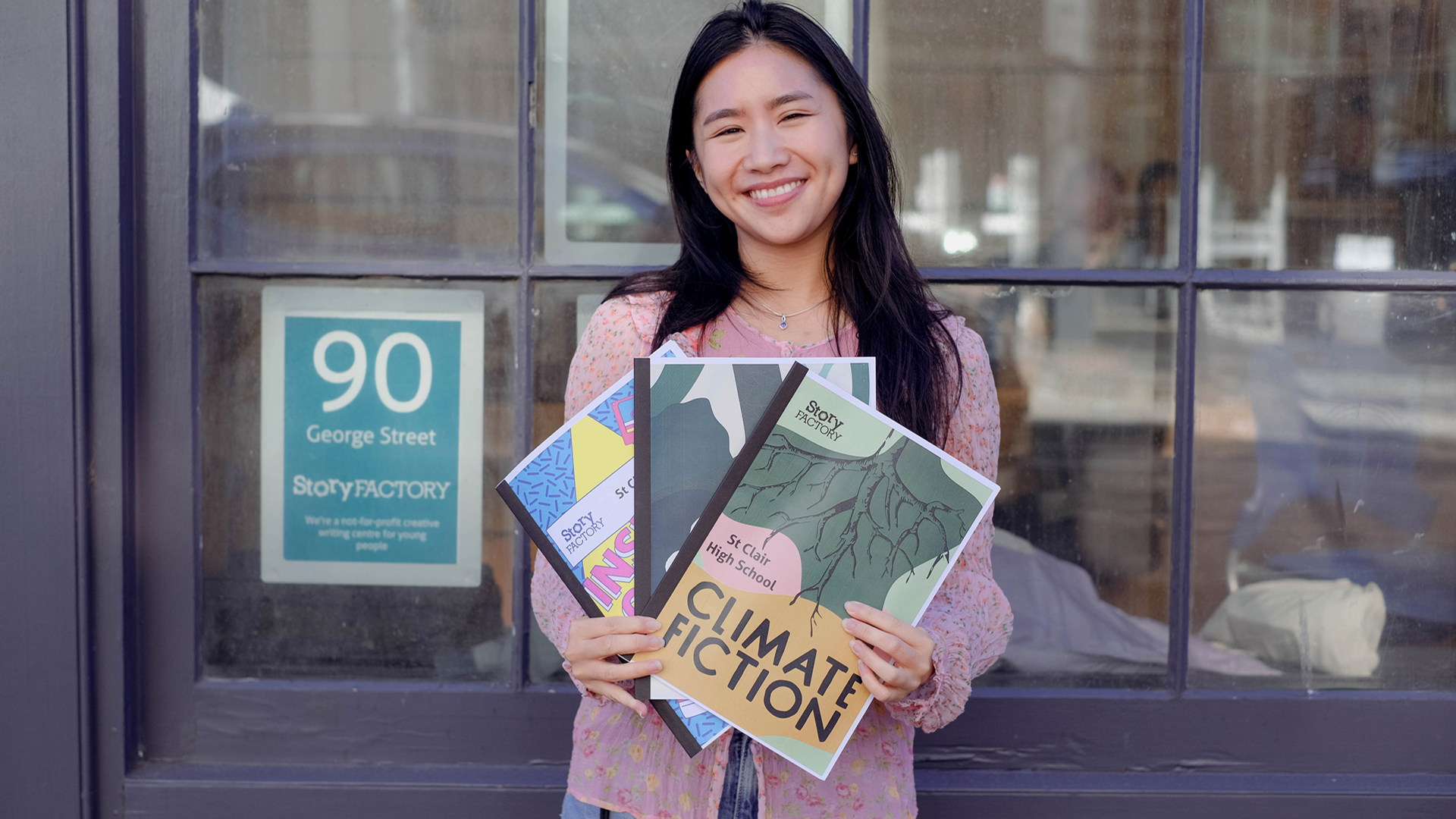 Stronger Together with Multicultural NSW
10 Oct 2023
At Story Factory, we are grateful to our network of generous partners who make our work possible, and help us build the literacy, creativity and confidence of thousands of young people each year. One of our amazing supporters is Multicultural NSW, who have made it possible for us to work with over 120 young people in Fairfield and Liverpool in our in-school creative writing programs in 2023.
Fairfield and Liverpool are two of the most multicultural areas of NSW, and are home to many refugees and recent arrivals. This multiculturalism is reflected in the diversity of young people attending schools in the region, many of whom speak a language other than English at home, and need additional language support to engage and succeed in their schooling.
In 2023, we partnered with five schools with high populations of culturally and linguistically diverse young people in Liverpool and Fairfield, supporting students to build vital confidence, English literacy and writing skills in inspiring term-long creative writing programs. At the conclusion of each program, students proudly shared their work with their classmates, and were given bound anthologies of their writing to celebrate their achievements, and foster ongoing engagement in learning and writing.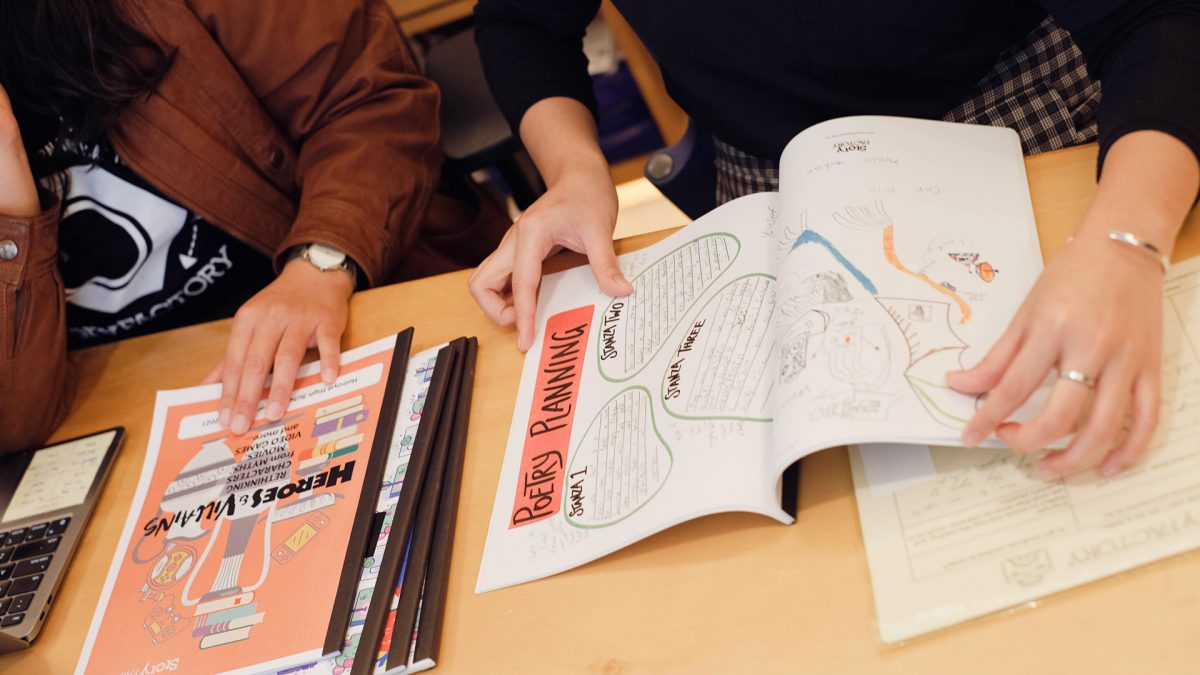 Both teachers and students loved Story Factory's workshops:
I am impressed and proud of all the students as they were able to produce their own creative writing piece – particularly those who struggle.


– Teacher, Mount Pritchard East Public School
[The best thing about this program was] being able to write about my culture which doesn't usually get much attention, it's lovely to share it with others.


– Student, Prairiewood High School
[The best thing about this program was] being able to express my ideas and think outside the box…I've had a great experience being here with Story Factory and I can see I've improved more.


– Student, Busby Public School
Read Our Impact
Thank you Multicultural NSW for helping us lay the foundations for young people to thrive at school and beyond.
Learn more about School Programs