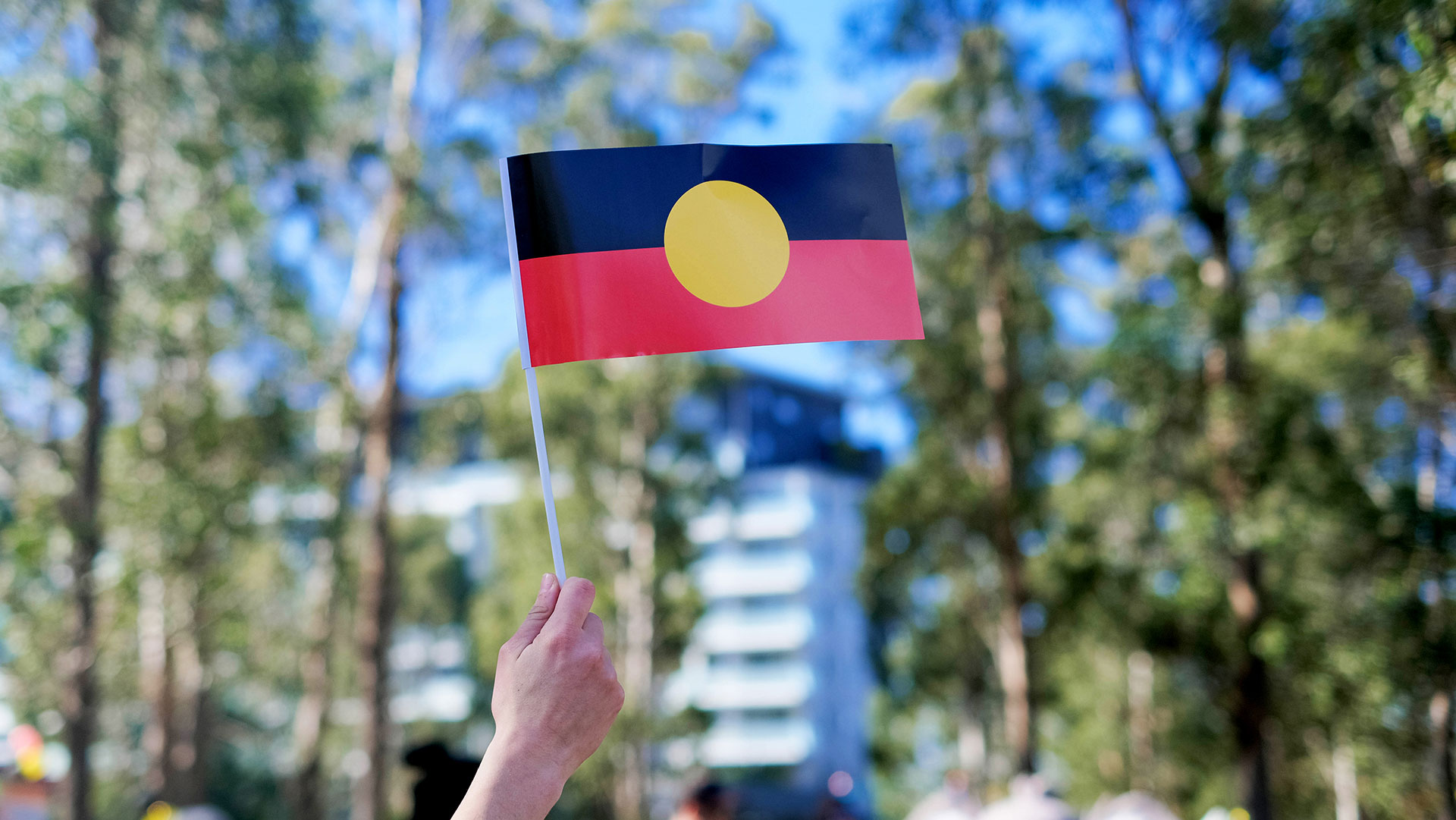 Supporting the First Nations Voice to Parliament
07 Jul 2023
Since our launch in 2012, Story Factory has been committed to supporting young Aboriginal and Torres Strait Islander people to build their literacy and find their voice. These young people are the inheritors of the world's longest continuous culture, and so also of the world's longest unbroken storytelling tradition. They have unique and powerful things to say. We believe it's vital that we listen, and do our best to amplify, their voices.
In 2017, First Nations peoples from across the country came together and asked, with one voice, for constitutional reforms to allow them to take their rightful place in their own country. In the Uluru Statement from the Heart, they asked for a say in policies that affect them through a Voice to Parliament, and a Makarrata Commision to supervise a process of treaty-making and truth-telling. It's so important for the young people we work with, and for our country as a whole, that we listen to this call; that we accept this generous invitation.
This is why Story Factory wholeheartedly supports the Uluru Statement from the Heart, and why we support a YES vote in the upcoming referendum on the Voice to Parliament on the 14th of October 2023.
For too long, First Nations voices have been silenced and ignored. This year, we have an historic opportunity to listen, and to enshrine a mechanism for listening in our Constitution. It is more important than ever that non-Indigenous Australians link arms with Indigenous Australians. In the words of the Uluru Statement, this is our chance to walk together towards a better future.
We recognise the resilience and strength of Aboriginal and Torres Strait Islander communities, and the amazing young people we work with. We acknowledge the burden that these past few months have placed on them, and continue to place on them.
For anyone who wants to learn more about the upcoming referendum, there is more information and resources here.
Warmest wishes,
Dr Catherine Keenan AM, Executive Director, and the Story Factory Board of Directors.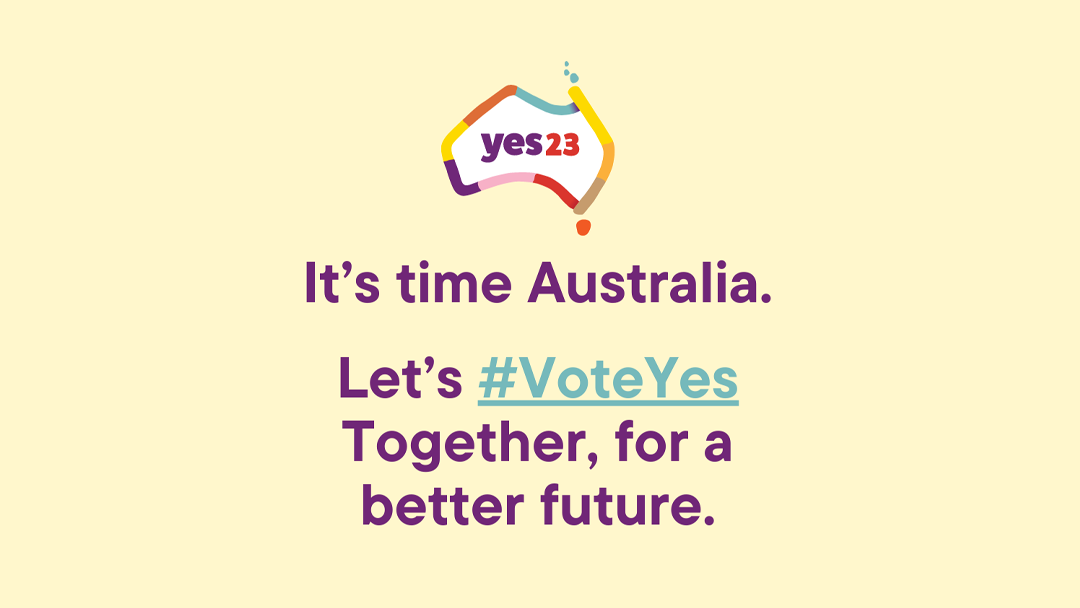 Story Factory is proud to join Reconciliation Australia together with more than 150 RAP partners to support a First Nations Voice to Parliament and a YES vote in the upcoming Referendum.
There is strong support for the Voice right across the country with a diverse group of RAP partners––from the not-for-profit and corporate sector, sports clubs, schools and universities, multicultural and faith organisations––linking arms to show how all Australians can get behind the referendum.
"There are a few times in Australian history when such a diverse group of organisations representing some very disparate interests have come together to support a particular goal."

– Karen Mundine, CEO, Reconciliation Australia