Happy birthday to us!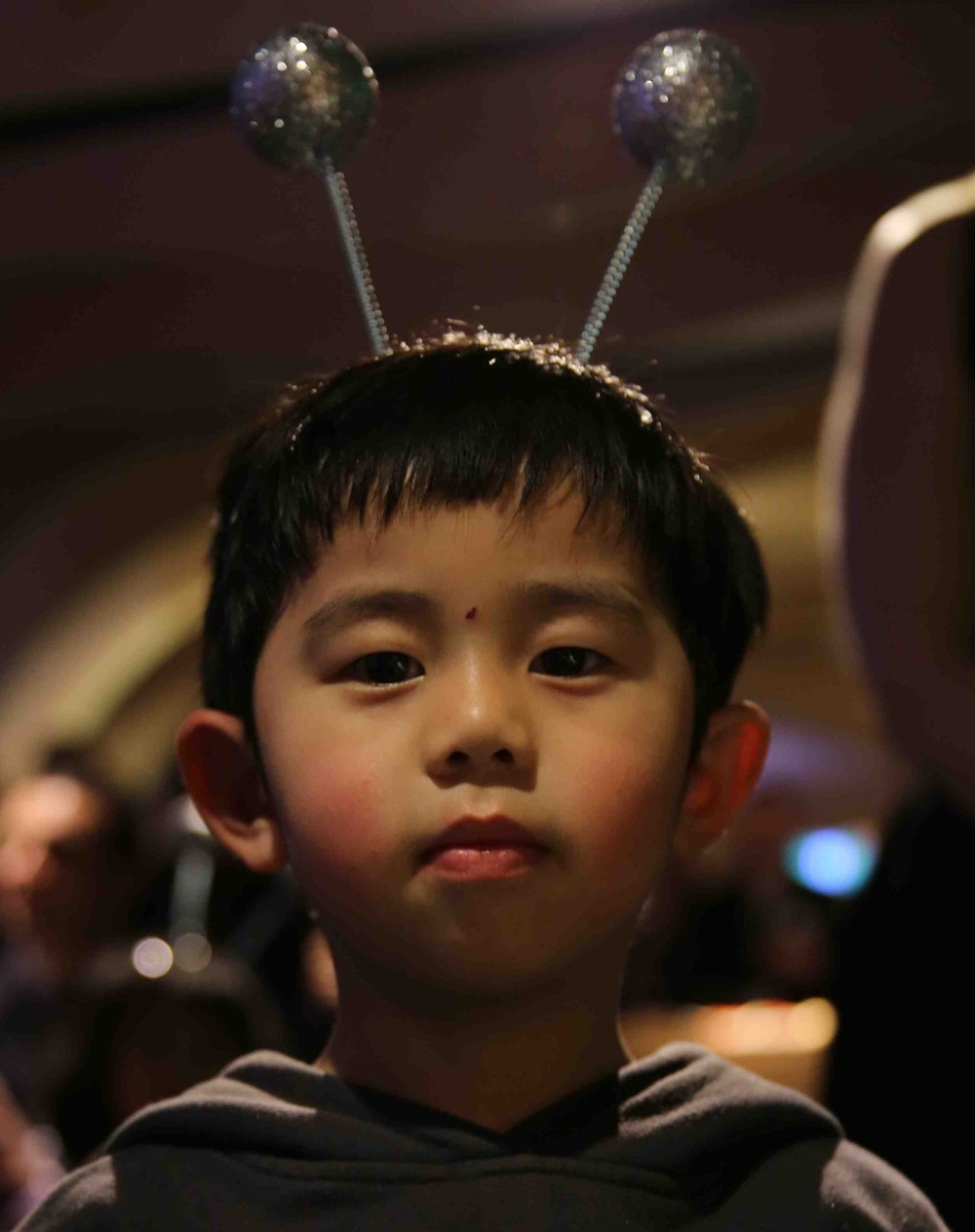 It's hard to believe, but the Sydney Story Factory is one year old! Last weekend we celebrated our birthday with two great parties for the  donors, supporters and volunteers who made this possible. Our students performed a selection of their best work, with a hilarious rendition of the Martian National Anthem (composed in a collaboration with Heaps Decent); a play about what stories are for (thanks to Claudia Karvan and Jess Tovey for playing child aliens and joining our kids on stage); some grown-ups performing the kids' radio play about a Martian invasion (thanks to director Alli Sebastian Wolf and her troupe of voice-changing actors); and Yarrie Bangura, one of our star students, reading a poem and talking about what the Sydney Story Factory means to her. They were wonderful events. Many thanks to our principal and founding partner, UBS, and all major donors: Dusseldorp Skills Forum, McLean Foundation, Vincent Fairfax Family Foundation, Westpac Foundation, Nelson Meers Foundation, CAGES Foundation, Limb Family Foundation and the Sky Foundation.
Huge thanks also to our hundreds of volunteers, who give up so much of their time to write incredible stories with our students.
Finally, thanks to all those who helped with our birthday events, especially our students and their families, Renee Crea and Alex Britton (stage managers), Matt Roden (producer, designer, MC, versatile actor) and Dinh Tran for the lovely photos below.