One Perfect Day .... In New York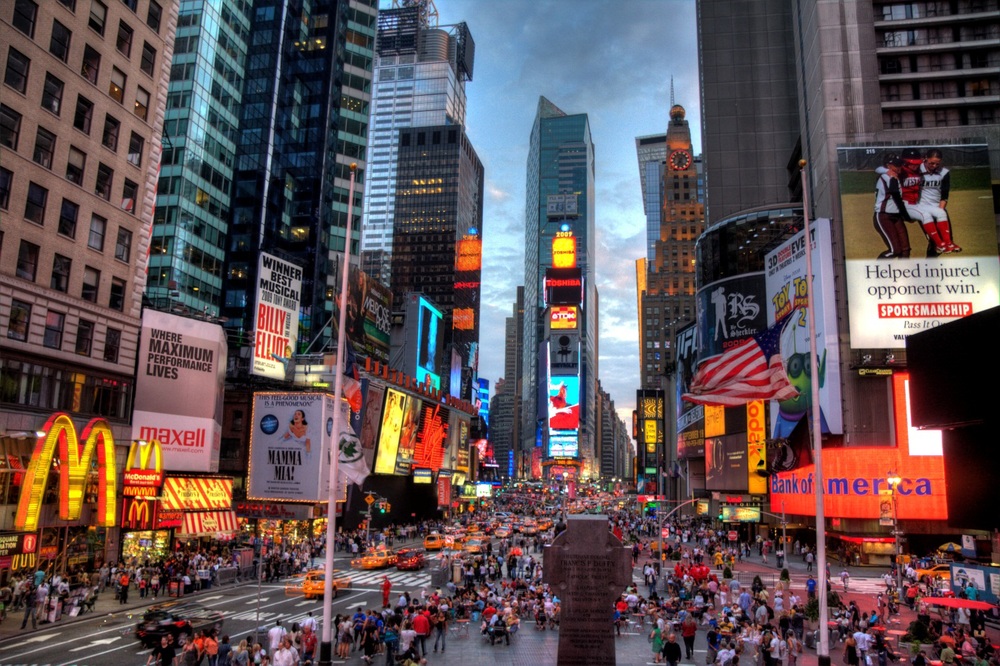 WRITE AROUND THE WORLD WITH HELEN BARRY - Young authors from The Sunday Writing Club describe their perfect day.
BY TONY ZHEN
Wake up at 6AM – Take a cab to Times Square and have breakfast the American Way – McDonalds
8AM – Take a subway to Central Park and take a trek around the beautiful scenery – Remember to take pictures to capture this once in a lifetime moment!
10AM – 12:30 PM – Take a cab to one of the world's most famous museum…The New York Natural History Museum. Behold the spectacular dinosaurs, stunning marine animals, and other mysterious organisms that would fill your eyes with wonder and awe.
12:30 -  2:00 PM Experience the Eastern traditions –  Enjoy a prestigious lunch in a Chinese restaurant in Chinatown! Dim Sims, Spring Rolls, Fried Rice, Beef Noodles, Satay Chicken… The list goes on!!!
2:00 – 4:00PM – Now the highlight of the day…take a tour around the New York Intrepid Museum, and brace yourself for the most stunning, awe-inspiring, mind-dazzling, one-in-a-lifetime experiences. Take a "space-walk" in the simulated international space station, experience the adrenaline of "free fall", and learn the astonishing facts of gigantic structures in space ....
4:00-6:00 – Having visited the world's most famous museums, take a water-cab to the Statue of Liberty. Learn the history of such an iconic monument – Be welcomed by the experience of freedom!
6:00-7:30 – Have a prestigious dinner on top of the Empire State Building
7:30-11:00PM – Take a helicopter ride over the top of the world's largest city. Feel the awe as you look down on the vibrant city lights that sway around in the night sky.
About The Author
Tony Zhen loves travel, bones and space. This is his perfect day in the Big Apple.