Only 4 more days until Judge a Book, Buy its Cover goes online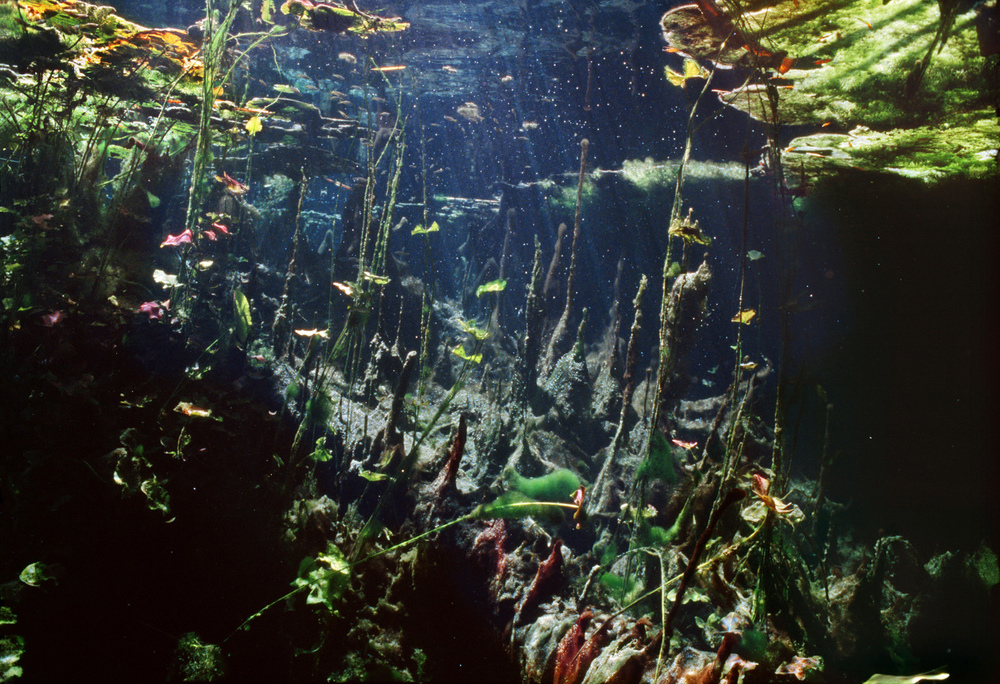 Yes, that's right: on Friday this week, you'll get your first, super-special glimpse of the more than 40 artworks in our stupendous Judge a Book, Buy its Cover exhibition. Leading artists will present their unique visions of some of our best-loved children's books in a show that opens on Weds 16th October at Depot II Gallery, 2 Danks Street Waterloo. All works are for sale by silent auction online and in the gallery. The exhibition features works from: Suzanne Archer, Narelle Autio, Bronwyn Bancroft, Melissa Becker, Sandra Blackburne, GW Bot, Tom Carment, Catherine Cassidy, Paul Connor, Lottie Consalvo, James Drinkwater, Marc Etherington, Michael Fitzjames, Will French, Ian Grant, Adam Hill, Dee Huxley, Mary Johnson, Locust Jones, Peter Kingston, Jasper Knight, Matt Liggins, Fiona Lowry, Debbie MacKinnon, Euan Macleod, Fred Mangan, Rowen Matthews, Tim Moore, Peter O'Doherty, Bernard Ollis, Polixeni Papapetrou, James Powditch, Hugh Ramage, Victor Rubin, Alli Sebastian Wolf, Wendy Sharpe, Tim Storrier, Neil Taylor, Bruce Whatley, Brett Whiteley, James Willebrant, Neil Wilson, and Shona Wilson.
Today's sneak peak: Narelle Autio's take on The Secret Garden. Isn't it wonderful?