Welcome to our 1,000th student!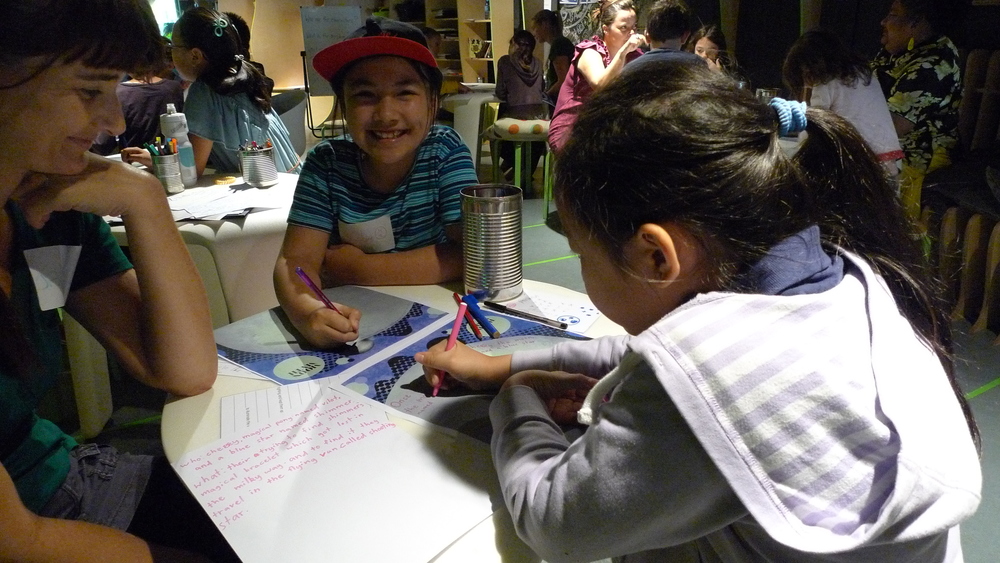 We're very excited because in the April school holidays, we celebrated our 1,000th student enrolment! Since opening in July last year we've had  1,000 enrolments in our classes, thanks to our ever-reliable, ever-enthusiastic team of volunteers. Here are the stats for the first quarter of this year, January 21 - April 12, 2013, and for the period from July 2012 to April 12, 2013. Note, neither of these figures include the students who came to our April school holiday programs, which is why we're now comfortably past 1,000 enrolments. Congratulations to all our volunteers and supporters - and most importantly, our students - who made this possible.
Number of student enrolments (this term) 402 (since July '12) 976
Number of student hours taught (this term) 1,208 (since July '12) 3,203
That's an average of 3 hours close personal attention per student this term
Indigenous students  (this term) 97 or 24%  (since July '12) 212 or 22%
Our goal was 10-20%
Students from non-English speaking backgrounds (this term) 108 or 27% (since July '12) 363 or 27%
Our goal was 20-30%
Volunteer hours tutored (this term) 668.5 (since July '12) 1,796
Total number of volunteer hours worked (including shop, administration, etc) (this term) 1,369.5 (since July '12) 4,353
Our volunteers put in the equivalent of 36 weeks of full-time work in a 13-week period.
Phew!
For a fuller breakdown, including the schools our students come from, click here