Zine Out - Sydney's best mag for creepy creatures!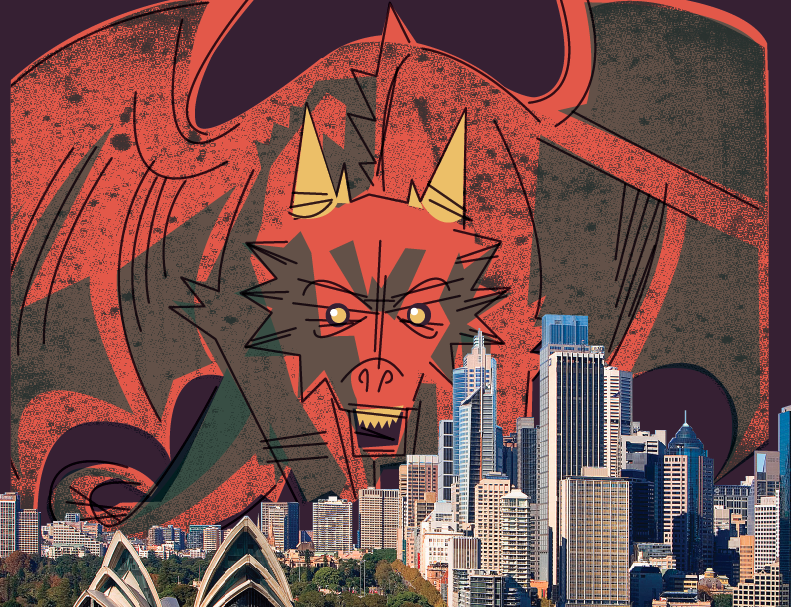 Quick! For a limited time only you can download a copy of Zine Out, Sydney's Favourite What's On Guide for Witches, Trolls, Ogres, Vampires and other Mythological Creatures. In the June/July holidays, our students took on a huge task, creating a full issue of a magazine in one day. With the help and support of some special guests from Time Out magazine, we put together a What's On Guide with restaurant reviews, interviews, shopping sections and arts previews. For monsters. Click below!
Check it out now, and if you like what you see, join up to our next magazine workshop.
Magazine Masterclass
Yelp! We're making more Whelp!
Do you have a little something to get off your chest? An open letter to mermaids? A plea to the Prime Minister? An exposé on explosions? We're publishing a magazine and need your contributions. Join our editorial team, talk to magazine industry professionals, and write the best article of your life.
Tuesdays, 15th Oct – 3rd Dec 4 – 5:30pm FREE |
 For students grades 7 -11.
For more information and to book a place email workshops@sydneystoryfactory.org.au or ring (02) 9699 6970