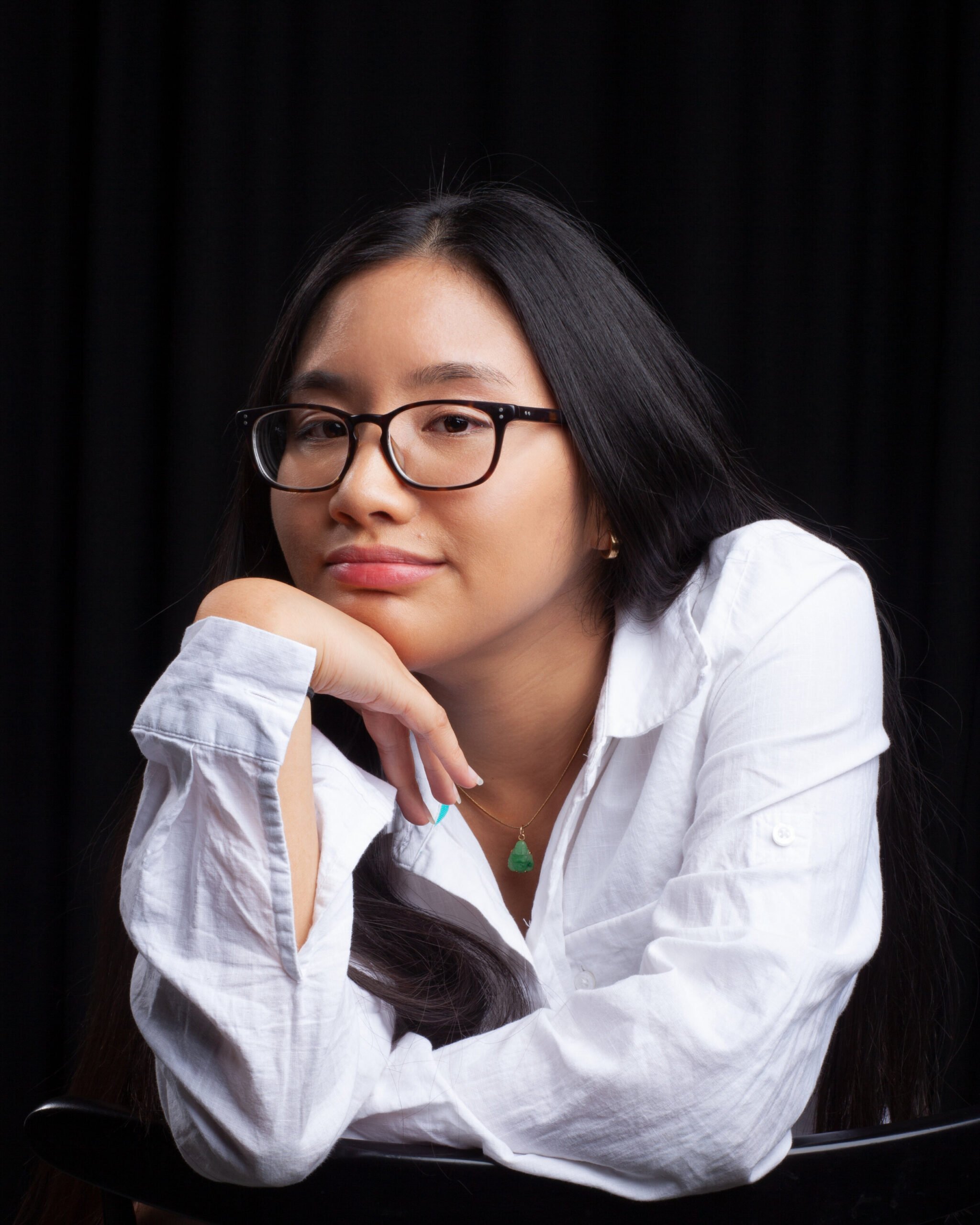 The Coconut Children, coming soon
20 Feb 2020
'Vivian shows a new Australia here, tied to her place and time but touching on universal themes of longing — and the alternately profound and ludicrous angst of youth… Vivian Pham is one of the indispensable voices of her generation.' DAVE EGGERS
'To read Vivian Pham is to read the future of Australian writing. What a brilliant, self-contained bolt of pure teenage genius. Be prepared to be awed over what Gen Z can deliver.' BENJAMIN LAW
Cabramatta, 1998. The centre of summer.
'There was Vince, with his sunny smile and over-gelled hair, lying in the Woolworths trolley as someone less important pushed him along. There was Vince, never less than vibrant, always pulsating, always looking as though he was about to break out of his own body.'
Sonny watches Vince from her window. For her, Vince's return from juvie is like a crack of light entering a prison cell. She lives a stifling life at home with her emotionally volatile mother, her alcoholic bà ngoại, her brittle-boned brother, and her father: a quiet and contemplative man, always just about to vanish.
This is the story of Sonny and Vince: the children of refugees. Children of the Vietnamese diaspora. And it is just as much about the stories that preceded them.
'I didn't just want to write about what it meant to be Vietnamese in Australia. I wanted to write a story about growing up, about inheriting your parents' trauma, about wishing you could remember a time before you were born, about the terror of never being able to choose the way other people see you, and the way you see yourself; and none of these experiences are the private property of people who look like me or those who share my heritage,' says Vivian.
'In short, I wanted to write a story about a diaspora, but I wanted to build a homeland for everyone within that narrative.'
Vivian's father, her greatest role model, escaped Vietnam on a boat and migrated to the United States when he was 17. Vivian was born in Orange County, California, and came to Sydney with her family when she was very young. She grew up loving stories because she knew there was one inside of her dad.
The Coconut Children was first written as a novella when Vivian was seventeen years old, through the Sydney Story Factory's 2017 novella program. She says that without the support of the Story Factory tutors, her story 'risked being eaten alive by teenage angst'.
This is an urgent, moving and wise debut from a major new talent in Australian literature.
For more information please contact Maddie Garratt, Publicist 03 8537 4523 / 0466 560 375 / MGarratt@penguinrandomhouse.com.au penguin.com.au / 707 Collins St, Melbourne VIC 3008 / ABN 28 004 815 703
About the Author – Vivian Pham is a Vietnamese-Australian fiction writer, closet poet, amateur screenwriter, university student and hopeful dropout if any of the aforementioned ventures take flight. In 2018 and 2019, Vivian attended the International Congress of Youth Voices and shared a stage with incongruously successful writers and activists like Dave Eggers, Chimamanda Ngozi Adichie, Rep. John Lewis and Khaled Hosseini. It is her greatest hope to have an impact on political issues through her creative work.
Vivian is a fervent reader, watcher and listener. Her literary influences include James Baldwin, Monty Python, Wu Tang Clan and early '90s Hong Kong cinema. She is currently completing a Bachelor of Arts with a major in Philosophy, but she will not be able to tell you the meaning of life until the relevant unit learning outcome is achieved in Semester 2.
'You'd have to go back to Carson McCullers's debut to find such an accomplished and original voice in a writer so young. I've seen Vivian Pham stun an audience of 2000 with her oratory and original thinking on colonialism and the burden of history, and now she stuns on the page in this deeply felt and intimate coming-of-age novel. She shows a new Australia here, tied to her place and time but touching on universal themes of longing — and the alternately profound and ludicrous angst of youth. Vivian Pham is one of the indispensible voices of her generation.' DAVE EGGERS
'You can smell and taste this book – a vivid picture of Cabramatta in all its late millennium glory and grit. Vivian Pham goes straight to the important things in life – food, family, friendship, freedom, sex, love and death. The writing is full of grace and courage – fierce, frank and funny.' PAUL KELLY
'This is an outstanding debut about love, memory, community and finding your place in a beautiful and heartbreaking world. Pham is a master at showing that all people are complex, contradictory and difficult to define. The characters in The Coconut Children will linger on in your mind like a great open-ended question.' FELICITY CASTAGNA, AUTHOR OF NO MORE BOATS SHORTLISTED FOR THE MILES FRANKLIN AWARD
'In lyric slivers as sharp as the 'blade of water' refugees cross in the novel's preface, Pham maps the shape and grain of fierce and fragile resilience against intergenerational trauma, secrets and desire. The momentum of this novel, its originality, energy and verve, are extraordinary. Vivian Pham is, without doubt, a major new talent.' FELICITY PLUNKETT