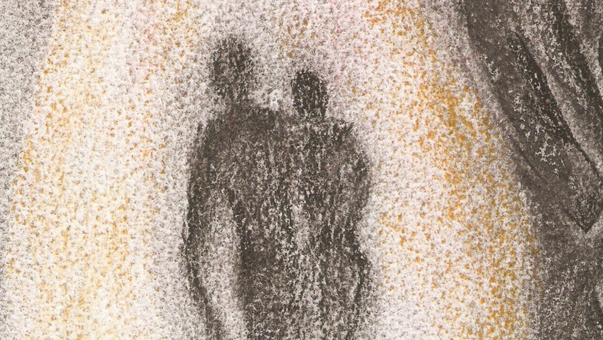 The Magical Candle
01 Jul 2012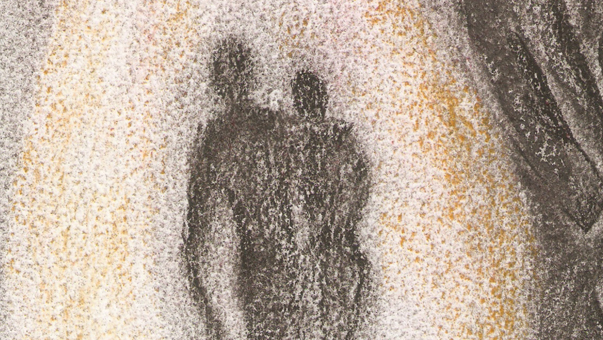 by George Salloum
Do you have a family member who has passed away? Well I do. I've written this story to share my experience.
Two weeks ago, on a Saturday, I went to Burwood Cemetery with my family and Uncle Ray. Usually the cemetery would be busy, but that day it was dark and deserted.
As always, we got lost in the cemetery. Finally we remembered that my dad's grave is at the end. The grave is tall, black and grey, and made from a shiny sort of pebbly stone. It has a cross with Jesus engraved on it. I went to his grave, placed a candle and lit it. The candle was soft and spongy and the flame was bright.
All of a sudden everything went black and a flash of light appeared in the sky. Beside the light the outlines of two men took shape. They seemed to struggle to speak to me. I noticed both of the outlines' faces started to get clearer. I was AMAZED!  One of them was God and the other was my dad. The flash of light changed into the shape of a candle. They both started to say "Don't worry George. Be happy!" Then they vanished.
This memory is precious to me because the moment my dad died was the saddest part of my entire life.  He will always be in my heart.

George Salloum
Our Lady of Mt Carmel, Waterloo 
This is George's moving story about visiting his father's grave, written in term 1, 2012, at an after-school class.