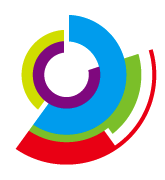 The Martian Embassy wins Sydney Design Award!
23 Nov 2012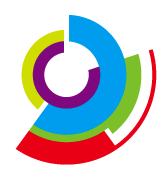 We are very proud that our Martian Embassy won a Sydney Design Award this week, in the category of interior design – public or institutional. Huge congratulations to our fantastic architects, LAVA, for this well-deserved win, and to the Glue Society, Will O'Rourke, Redwood Projects, Arup, Philips, Xenian and Berents Project Management. And, of course, to our volunteers, many of whom are now seasoned painters.
You can read more about their ideas behind the space, and see a wonderful film documenting the installation, here.