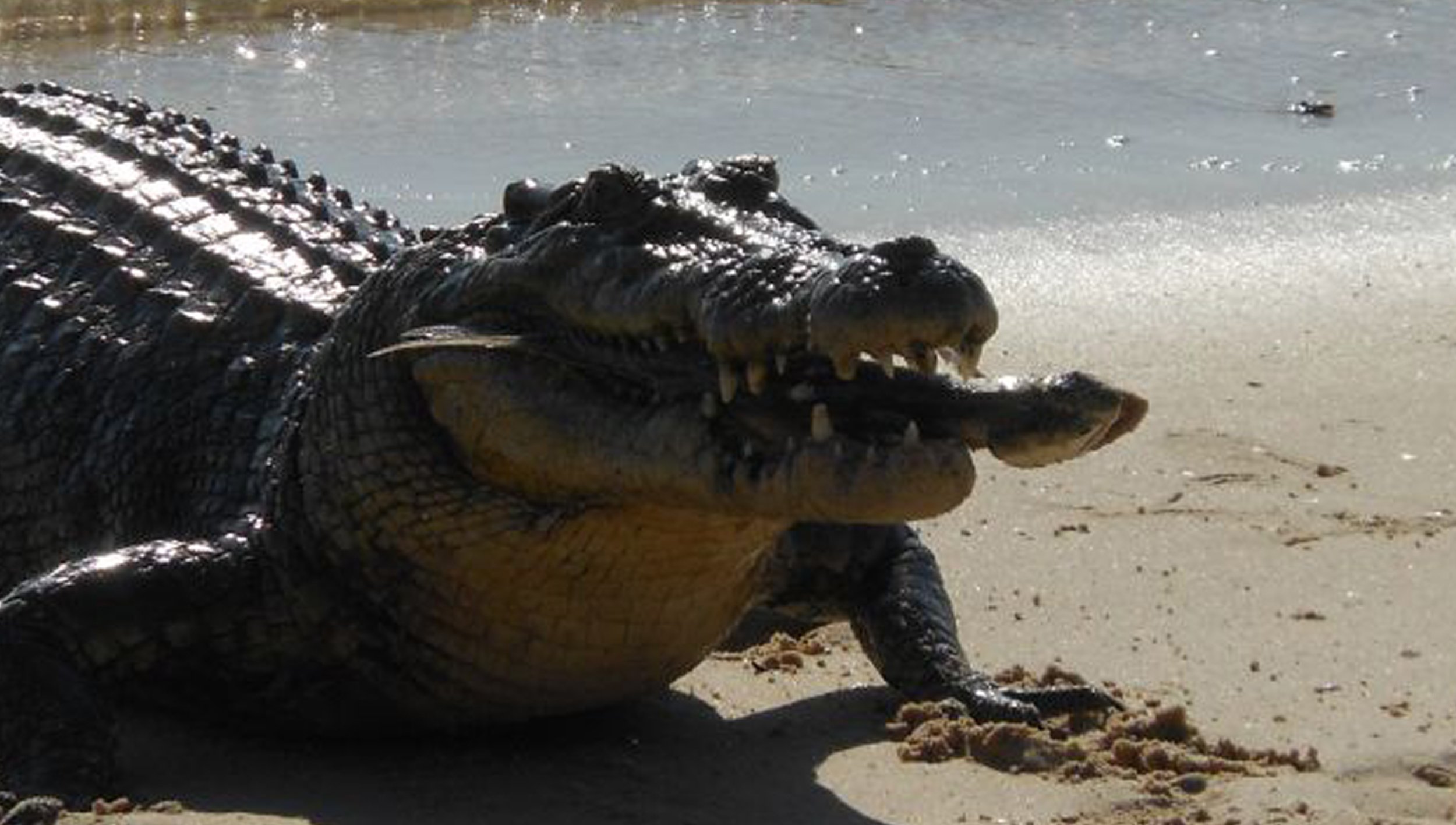 Away from the City
24 Apr 2012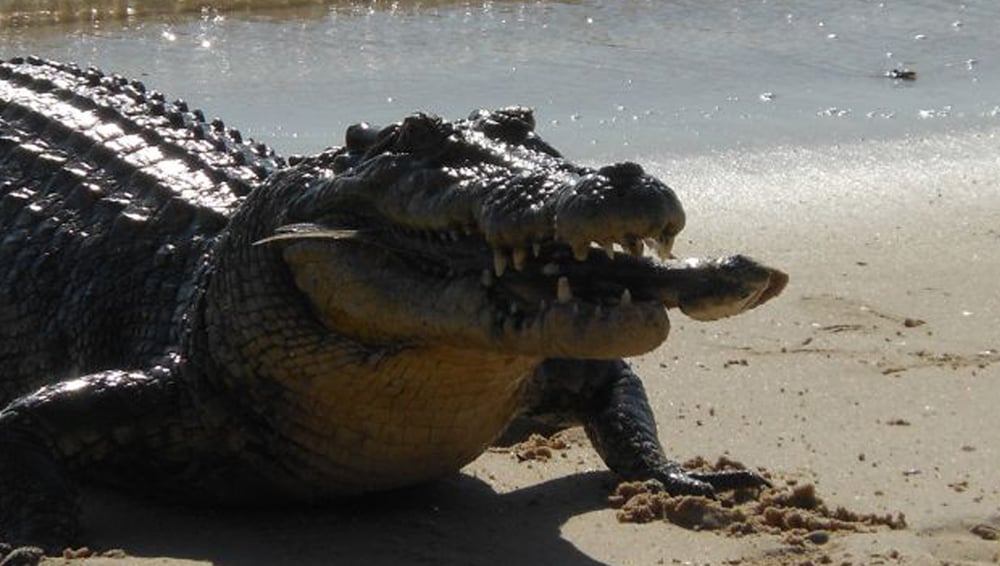 by Liam McDonnell
It was very exhausting; still, I wanted to do more.
Early mornings, every day, hurt, but something makes you want to do more. I was scared walking through the bush barefoot but I just kept going.
We could see the clear water. Bawaka; the most beautiful place I have ever seen in my life. We were hot and sticky.
The air was dense.
Nike was far out in the ocean. His huge form was sunbaking in the salt water. We entered the water feeling relief from the heat but with one eye still on Nike. The ocean was still as if it was resting.
Grab the machetes and let's go chop down long sticks. Stripped bare, sharpened, dried on fire with sharp metal spikes. I had to be steady, balanced and patient if I wanted to catch food. Crabs, fish and oysters.
In the fire the crab was a hot orange.
We felt fuller catching the food by ourselves.
We felt more like a man hunting.
Shark and fish for Nike slapping on the sand calling his name. We watched and waited. Slowly the crocodile reappeared.
His large form snuck up onto the shore.
Back on the bumpy road again to will's house.
When we showed up we met the family and set up camp. The backyard had no fences. It was just bush and then the ocean. It was nice to be in a house with a beautiful family.
We had a BBQ for dinner and lit a bon fire. Around the fire we told stories and sung songs.
I felt exhausted and fulfilled Going to bed.
by Liam McDonnell
Alexandria Park Community School 
This is an extract from a story about his experiences on an exchange trip to the Yirrkala Community, in Arnhem Land, in 2011. Look out for Nike the crocodile!