We can happily say there's never a dull day volunteering with Story Factory: expect the unexpected!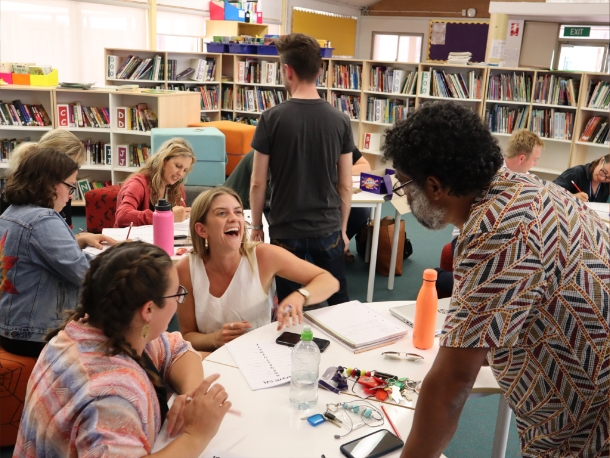 Our programs aim to help young people develop confidence, creative and critical thinking skills, writing and storytelling skills, a positive engagement with learning and a sense of belonging to a greater community.
Our Volunteer Tutors are an essential part of making all these things happen.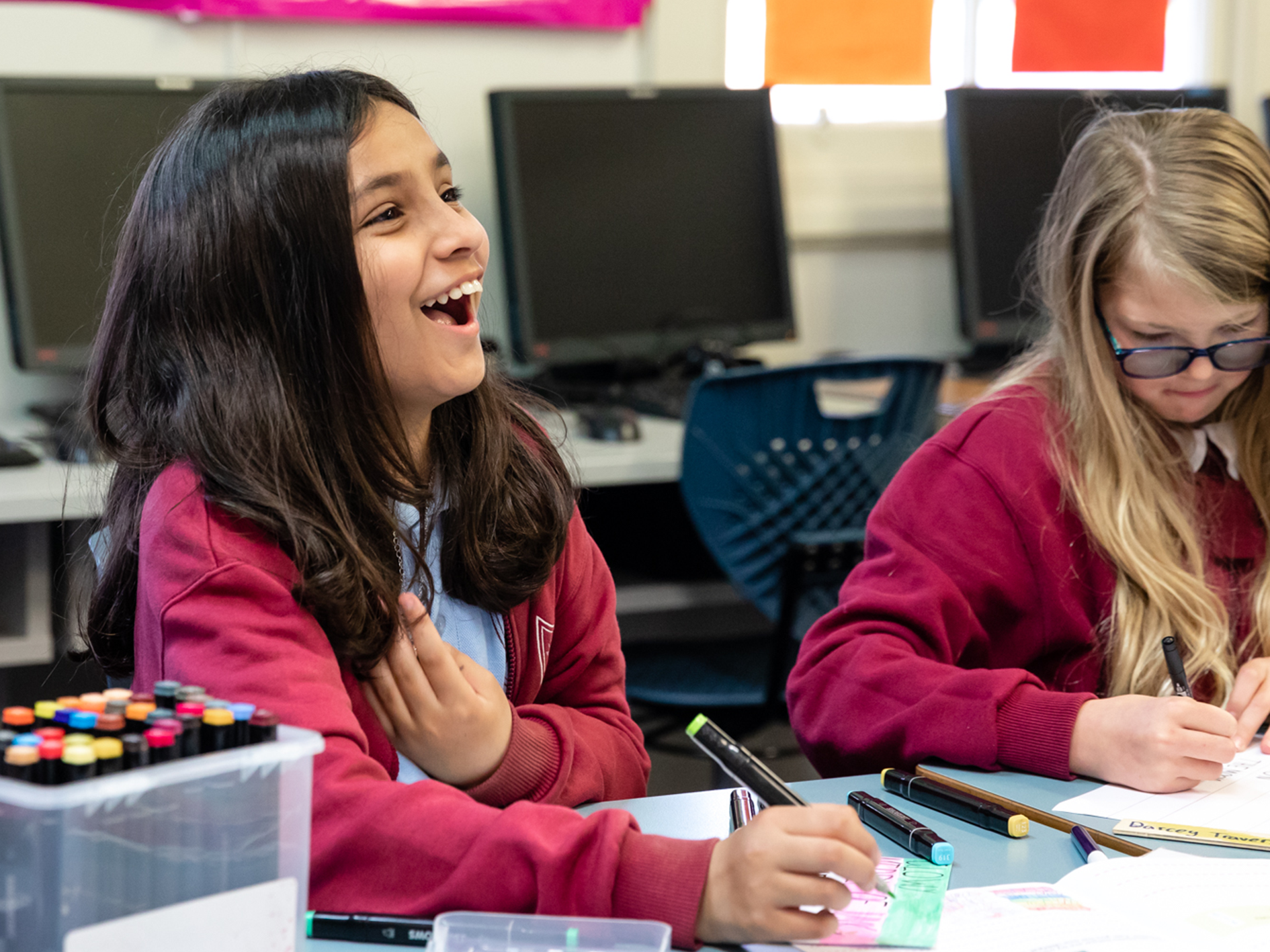 There's laughter, mischief, a bottomless well of knowledge and creativity and, well, we really ought to say this up front… the occasional killer unicorn. After all – the imagination knows no bounds!
If you believe in amplifying the voices of young people and want to contribute to a vibrant community that puts our students at the heart of everything we do, then join us for an Information Session to find out more
Sign Up Now