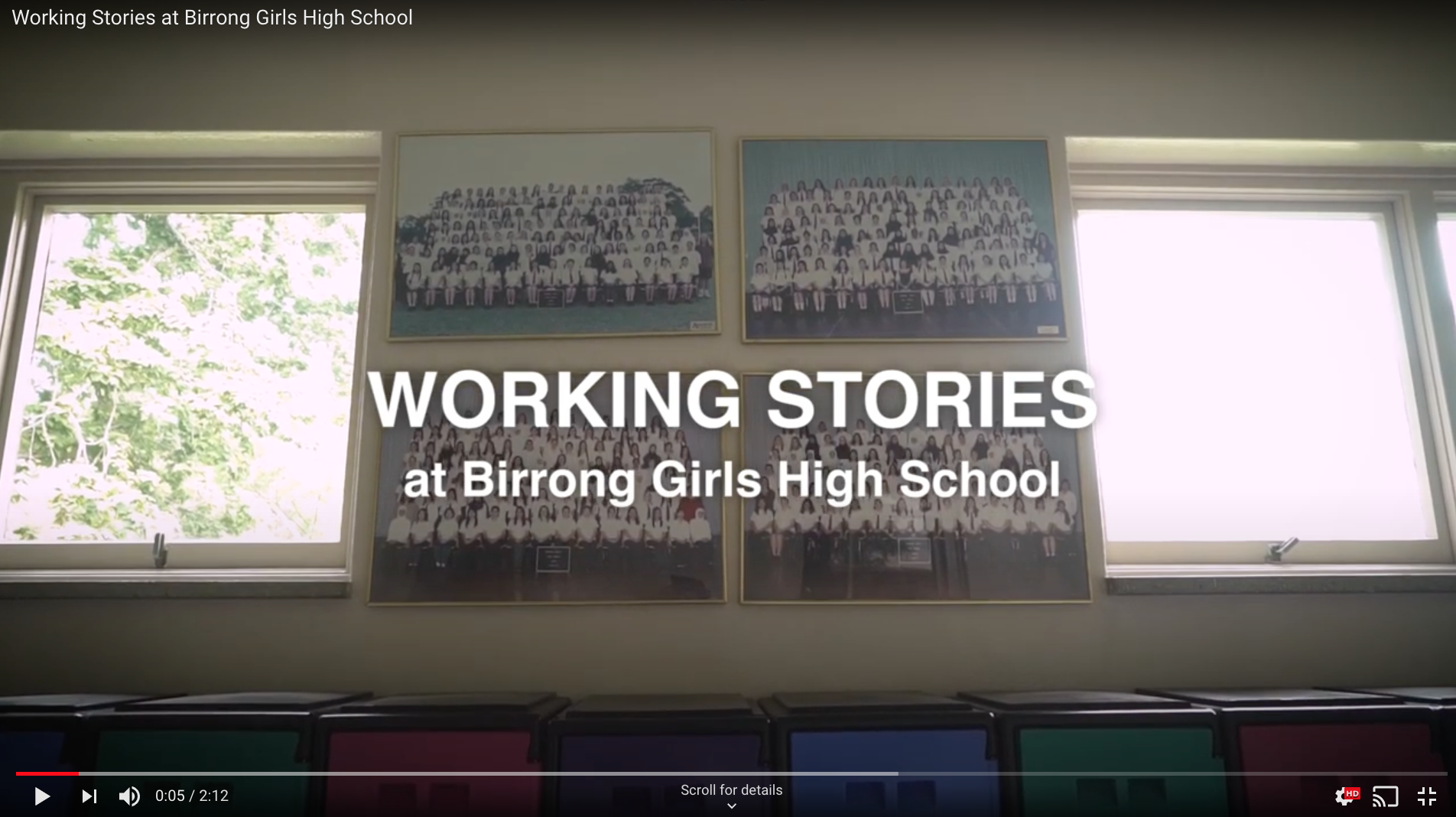 Workin' 9-5
03 Jul 2020
Workin' 9-5
In our Working Stories program we work with students to visualise a wonderful future for themselves and their dream job – and then work out how to make it a reality.
The girls we worked with at Birrong Girls High School blew us away with their strong sense of who they were and what was important to them. Take a look to see for yourself that the future is looking bright!
With our thanks to all our volunteer writing tutors , teachers and students.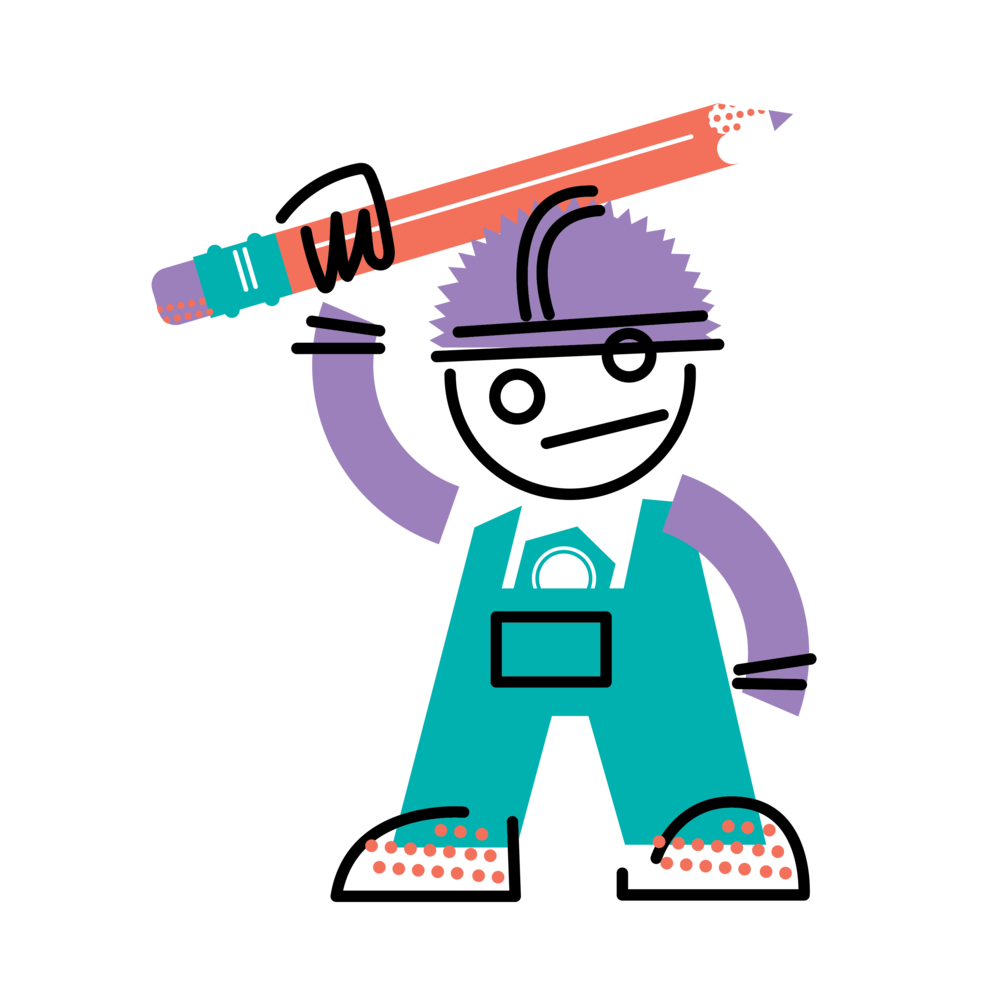 Story Factory exists to bring the joy of storytelling to kids in under-resourced communities. But we recognise that right now, in these unprecedented times, we need to help all kids develop their creative writing.
We have made this resource free, but if you're in a position to make a donation, we ask that you please do. This will help us reach the kids who need it most, now and in the future.
Read more about our other programs here